St. Petersburg has won the right to host the 2019 RS:X Olympic Youth World Championship.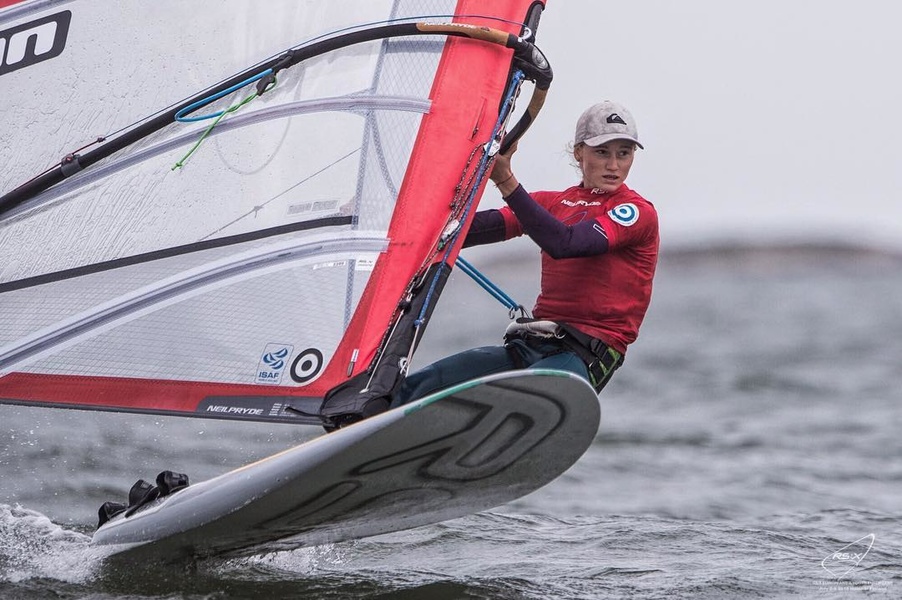 A meeting of the International Olympic RS:X Class Association was held in Aarhus , where the venue for the RS:X Youth World Championship - 2019 was determined. As a result of voting it was decided that next year the Northern capital of Russia represented by Saint-Petersburg Yacht Club will host the competition of the best windsurfers of the world under 21 years old.
Apart from our country Spain, Croatia and Portugal claimed the right to host this prestigious regatta.
«During the last years we organized a lot of international regattas and big sailing projects

such as

European Dragon class championship, World SB20 championship, catamaran races Extreme, WMRT and Red Bull Foiling Generation, Champions Euroleague, regattas in children, youth and Olympic classes of All-Russian scale. We are very pleased that now we are going to the international level and in Olympic classes», - says Vladimir Lubomirov, Saint-Petersburg Yacht Club Commander.

The meeting of association was held during the days of the World Cup 2018 in the Olympic yacht classes where Russian Stephania Elfutina earned a pass to the Olympics.

Recall that next year Russia will also host the Youth World Cup in the RS:X class, which will be held in Sochi.