Italian shipyard Tankoa Yachts has decided to start building custom yachts on a permanent basis. It is a response to the growing demand from owners for exclusive yachts from 55 to 100 metres.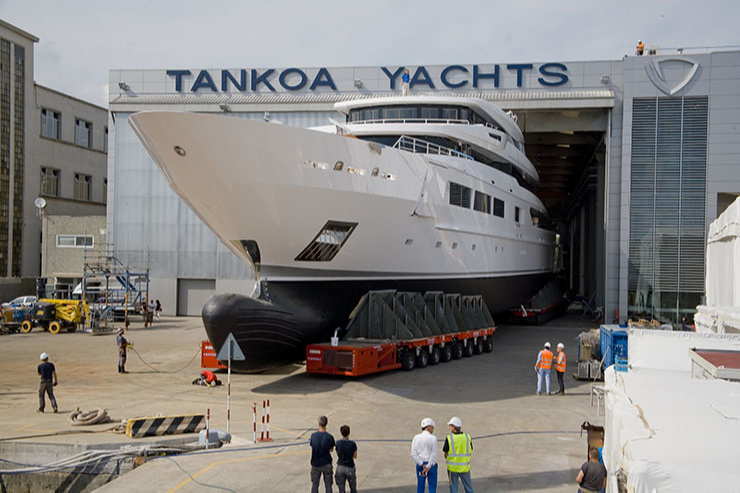 «In recent years we have been asked by owners, brokers and designers if we would like to work on some very exclusive 55 and 100m yacht projects. As we were approached by more and more experienced clients with their own ideas, we decided that it made sense to create a dedicated division within the company to undertake these custom projects», the yard said.
The yachts are to be built at LaSpezia. The move towards custom projects requires a restructuring of the entire brand. This is necessary to ensure the efficiency of the new team in the new division. For the time being Tankoa plans to limit the number of customization projects to one per year so as not to compromise on quality and delivery.
Italian and Dutch designers are already working on part of the 57- and 90-metre projects. The first contract for the building of the yacht is to be concluded shortly.
Tankoa has already launched its own semi-custom models including the 49.9 m Vertige, the 69.3 m Suerte and the 72 m Solo which made its world debut this yearat the Monaco Boat Show.