Wild Eyes, the 12-metre-long boat which 16-year-old American Abby Sunderland tried to sail solo around the world in 2010, was suddenly found offKangaroo Island, South Australia, on New Year's Eve . The girl, who had set off from Cape San Lucas, on Mexico'sPacific coast , had been evacuated from the boat afterWild Eyes lost her rigging and keel during a storm in the IndianOcean. Sunderland had initially wanted to try again to sail around the world but then abandoned the idea.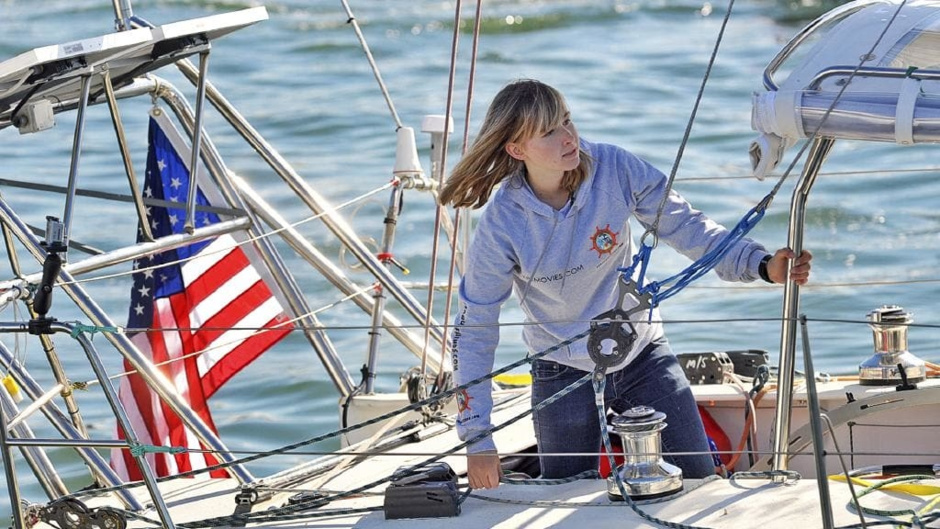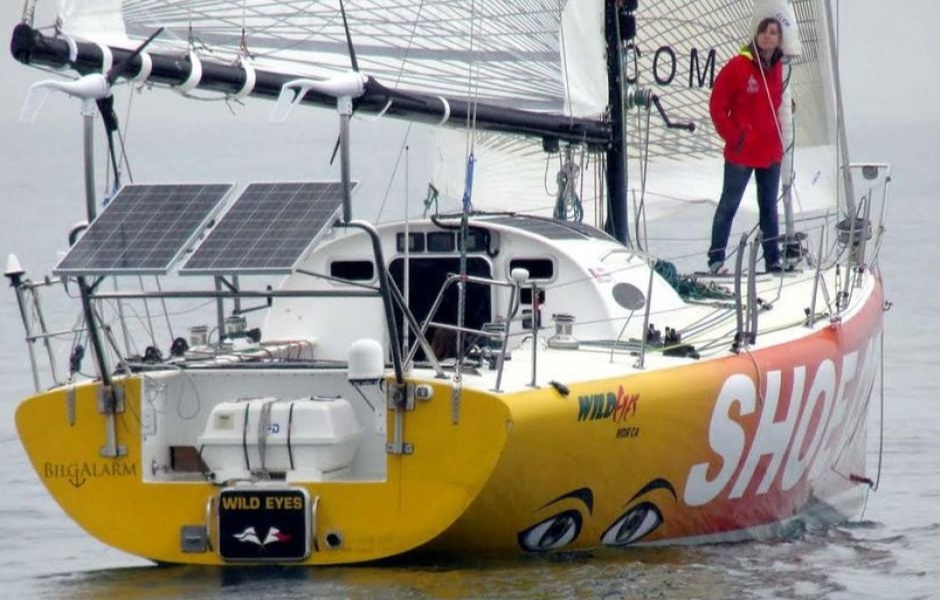 « At 12:30 p.m. on Dec. 31, 11 nautical miles south of Vivon Bay,Kangaroo Island , the boat was spotted from the air by a plane following the fish. A police helicopter was dispatched to the scene to find out what the vessel was. Two commercial fishing boats that were in the vicinity were also involved,», according to a police press release cited by ybw.com.
Wild Eyes was overturned and all covered in sea ducks.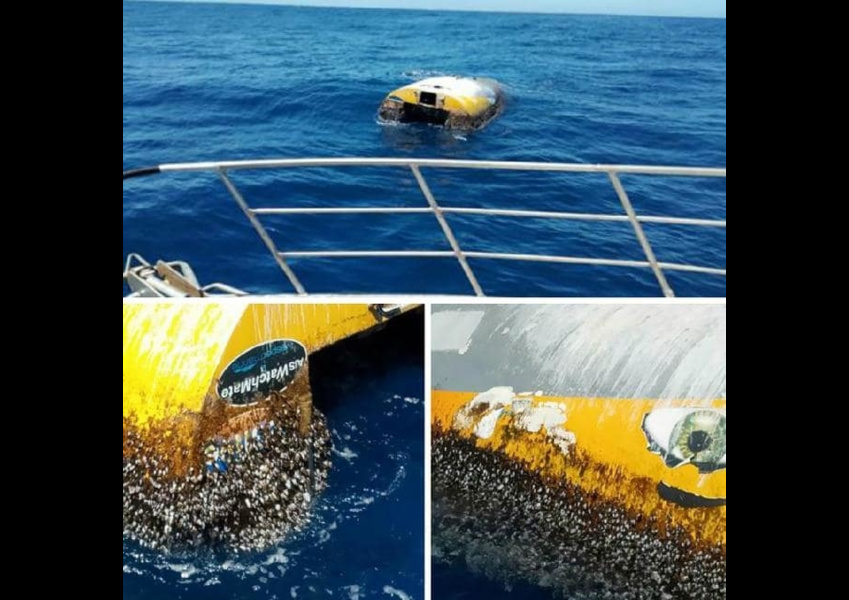 «It looks a little creepy, but that's to be expected since it's been so long. I always knew the boat was upscale and very safe, so it almost doesn't surprise me that she is still afloat», said the owner of the boat looking at the photo.
How the boat will be treated now is unknown.
Eight years ago, back home in California, Sunderland had a dream that Wild Eyes would be found and repaired. Back then that dream had seemed almost unbelievable, but now at least the first part of the wish had come true.

The girl said that when she left the boat, there was video equipment left on board in a (theoretically) sealed box. If the box was still intact, it might still be there.