Russian team «Leviathan» is the first in preliminary results of the last offshore stage of the Nord Stream Race from Helsinkito St. Petersburg. The Danes came to St. Petersburg second and the Swedes third. Official results have not been announced yet as protests lodged by participants are still being considered but one can already say with certainty that it was the Russians who became the absolute winners of the regatta.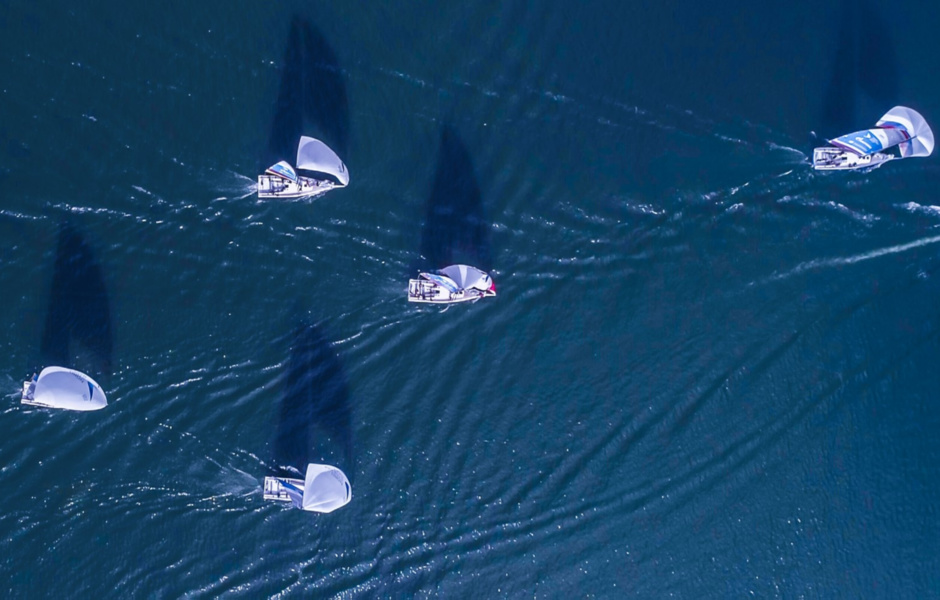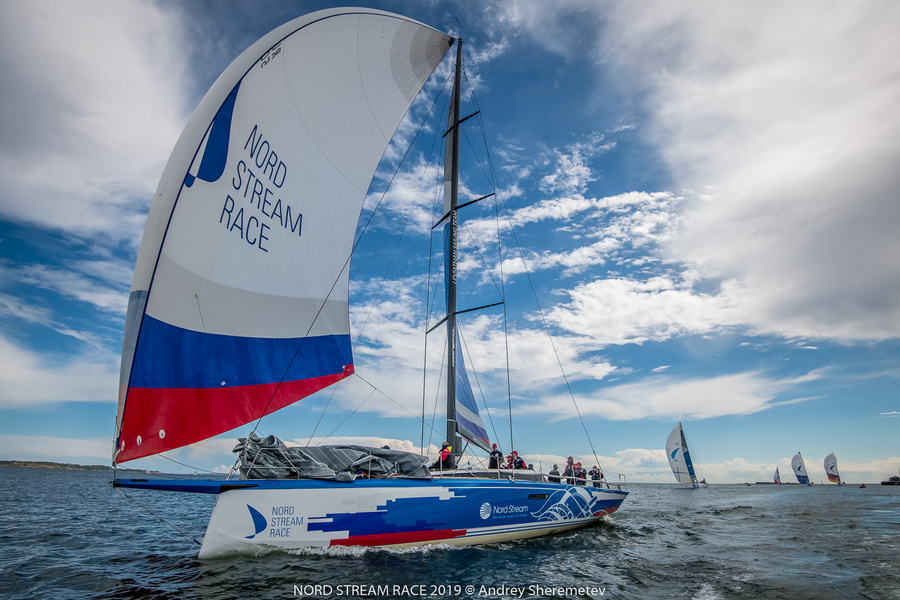 In all four offshore stages and four coastal races «Leviathan» has never fallen below third place.
The team won the coastal races in Copenhagenand Helsinki and the offshore stages from Stockholmto Helsinki and from Helsinki to St. Petersburg. In total «Leviathan» has collected 14 points, overtaking the nearest rivals from Denmark bymore than one and a half times the number of points.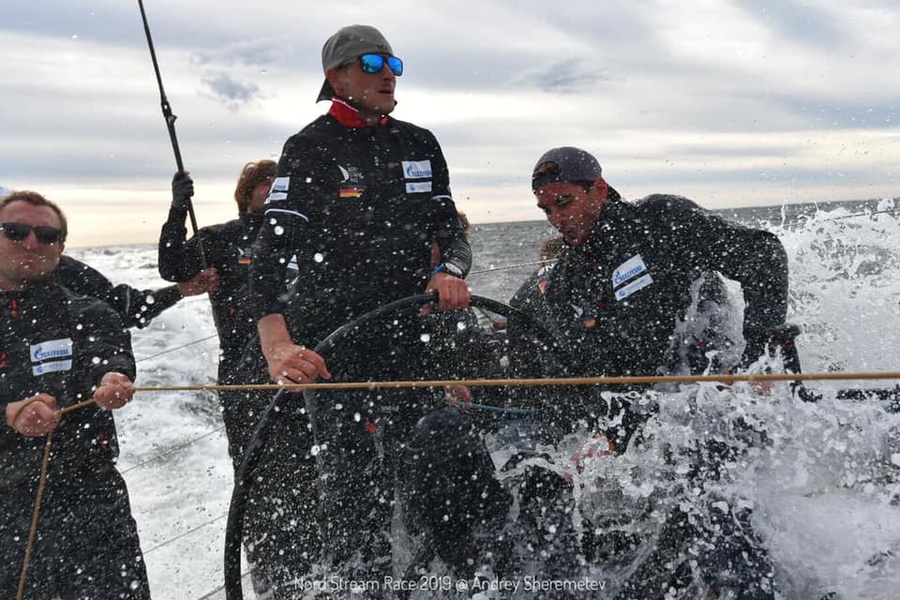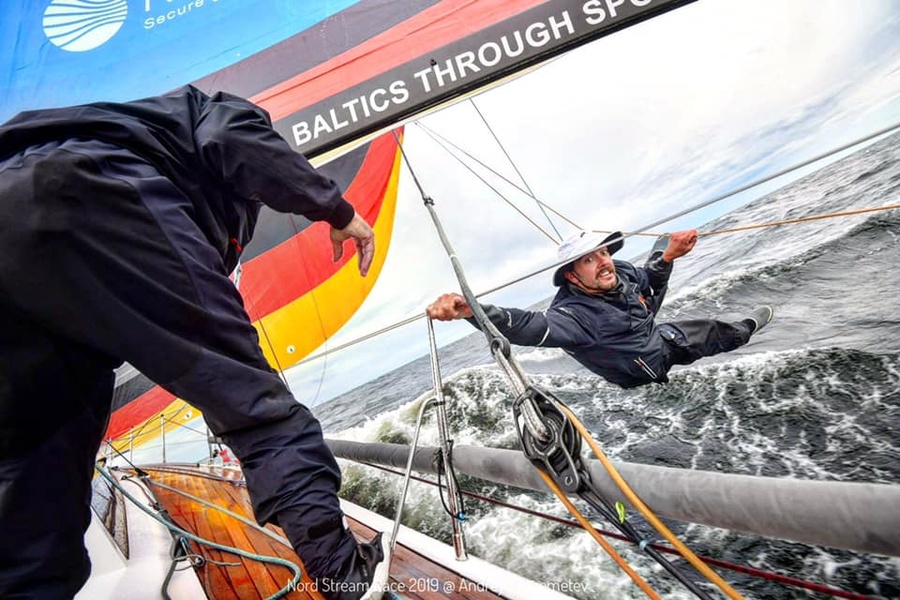 The fourth stage of the race was marked by a very tight fight between the participants. The Russian team grabbed the lead at the start, but then in the course of the race considered that they were wrong and made a penalty 360-degree turn and immediately fell back to last place according to the competition rules. The Russians managed to win back their positions and in the early morning ours were already in the second place. The Danes made a mistake on the way to the finish, and «Leviathan» managed to take advantage of it and finished first. The gap between the first three boats was minimal - the time difference betweenthefirst and third was only a minute and a half.
Immediately after the race, the Danes filed a protest against the Russians, so the result may be revised, but it would not change the leading position of«Leviathan» in the overall standings.
Winning the third stage was not easy for «Leviathan» either. The stage was run in a brisk wind gusting up to 30 knots. The Russian team took great risks to win the race , many times the boat wrecked in the tossing, and two of the winches simply fell apart with the exertion.
«We had about 10 castings, it was very difficult for us, - said helmsman Vadim Yakhinson. - Our speed was 22 knots, which is the first time in my life I have ever been that fast!»
Not only Vadim Yakhinson experienced something for the first time in his life during the Nord Stream Race. During the first offshore leg from Kielto Copenhagen, in which our team finished second, the then helmsman «Leviathan» Maxim Titarenko set a personal record of continuous boat control - 16 hours!
The awards ceremony for the Nord Stream Race finalists will be held on July 5th at 1 pm, and earlier in the day there will be an opportunity to visit the boats participating in the race, which will stand on Lieutenant Schmidt's quay in St. Petersburg. The boats will be open for visits from 11:30 to 12:30 am.