Kaliningrad will host the participants of the National Sailing League, the largest and most prestigious multi-stage regatta in Russia, for the first time this week. The final, sixth stage of the fifth season will start in the waters of Verkhnee lake with the races of Superior division which will be held on August 9-11. And after a week, from 16 to 18 August, there will be a decisive battle for the Premier division.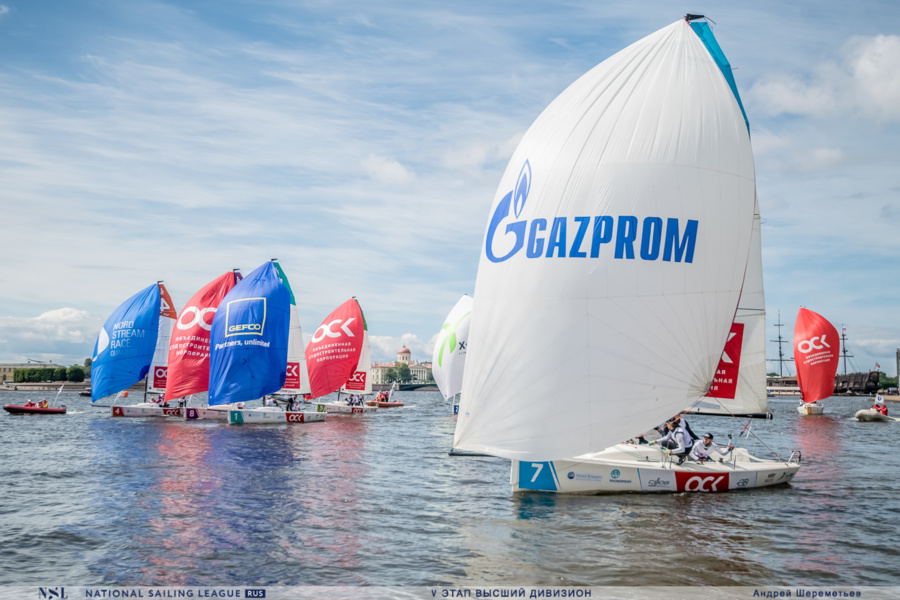 The VII stage of Kids division will also be held this weekend, in parallel with the races of the Premier division on the Upper Lake. But for young sailors season is not over, they will have one more event in Crimea inOctober at«Artek».
In the highest division the leading position since the beginning of the season is held by team «Akhmat» from the Chechen Republic. Second place goes to «Sailing Academy of Saint Petersburg Yacht Club». The third place is rounded out by the Tuapse team Calipso. Sail&Sea, a crew fromSt. Petersburg who have never been beyond the podium, has no equal in the Premier League. Second position goes to «PEC: Sport Youth», third in the preliminary ranking of the season is «Khimgrad-Kazan».
In honour of the final, the points of all adult teams in Kaliningrad will be doubled, so the situation in the standings may change greatly after the last races.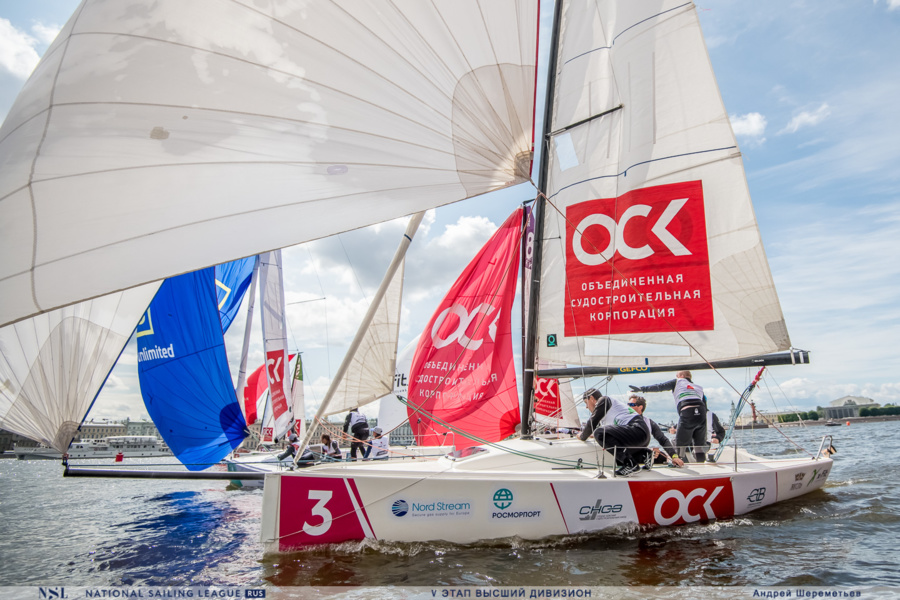 Recall that the first two races were held atthe Black Sea - in Sochi and .Tuapse. After that, the participants of the League competitions were for the first time welcomed in the hospitable capital of Tatarstan .Kazan. For the fourth round the series returned toNizhny Novgorod after a two-year break. And the fifth stage was held in .Saint-Petersburg ..