The Dutch Moonen Yachts has not been in limbo for long. The shipyard was declared bankrupt almost a month after the court ruled that the name of its new owner, or owners, would be known. The owners are an Australian couple, Matthew& LouiseBaxter.
Mr Baxter is of Scottish descent and is known as a successful entrepreneur, having founded the AM Group, which has been present in a wide range of industries and lines of business since 1972.
The new management has promised a promising future for the yard.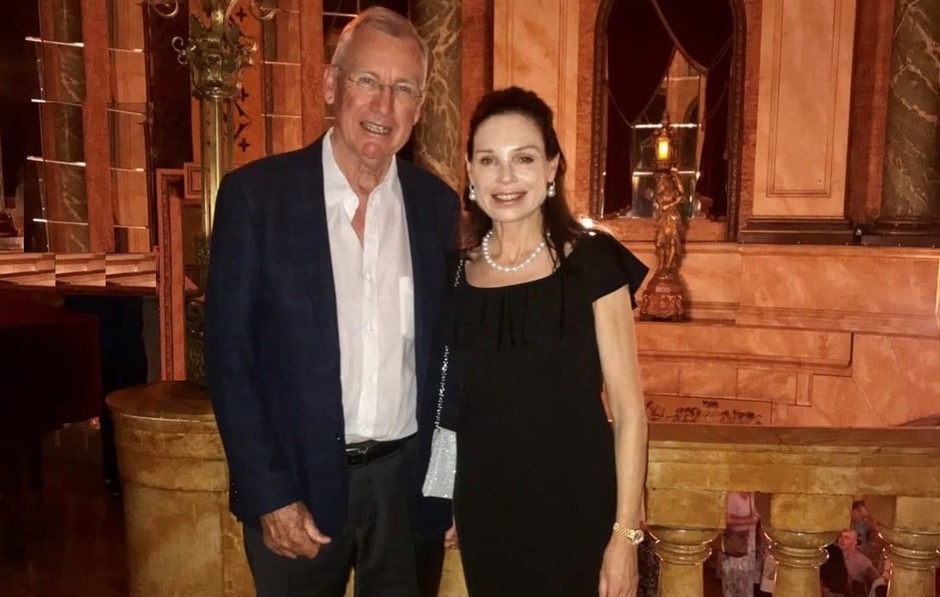 «I am honoured to own a yard like Moonen. The brand has impeccable pedigree, the yachts are the epitome of Dutch quality, and the team is young, reliable, talented and loyal to the company. These characteristics are fundamental to success. I understand that the yard needs a new impetus but we are well placed»," comments Matthew Baxter on the acquisition.
Johan Dubbelman , who has been with Moonen Yachts for over 16 years, will remain as CEO.
«» We have confidence in our new investors and believe they will create a strong future for Moonen Yachts," said Johan.
Dubbelman also outlined plans for increased production.
Moonen Shipyards is currently building the award-winning 36-meter Martinique, aka Brigadoon, at full speed with a 50-percent completion rate. When she is launched she will make her way to Port Hercule for the Monaco Yacht Show - 2020.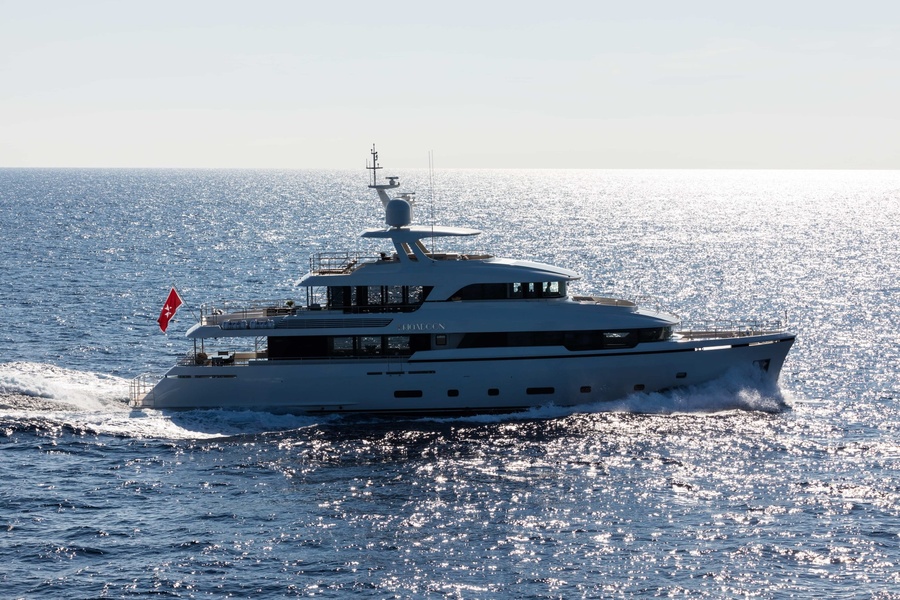 Two new projects are to be launched soon: 36m and 44m yachts. No further details about them have been announced yet.