In the first hundred richest people in the world, 20% are under 50 years old and current superyacht owners are 10-15 years younger than they were 20 years ago. This is the result of a joint study by the International University of Monaco and Rossinavi, an Italian shipyard. But this is not the limit: over the next twenty years the average age of superyacht owners is predicted to drop from the current 45-55 years to 35-45 years.
However, not only the age is changing, but also the mentality of the new owners.
Who is behind these changes? We are talking about the millenials - the generation born in 1981-1990 and met the new millennium young - the so-called Generation Y. This generation sees yachting as a part of its dynamic lifestyle and as a spontaneous entertainment. Whereas for old school yachting owners it was an overwhelming passion.

The mahogany salon, cigars, chic interiors and large millenial staterooms offer adventure, water sports and outdoor fun with friends.
Instead of pompous luxury it is more important for them to experience something new and exciting, to get a unique life experience.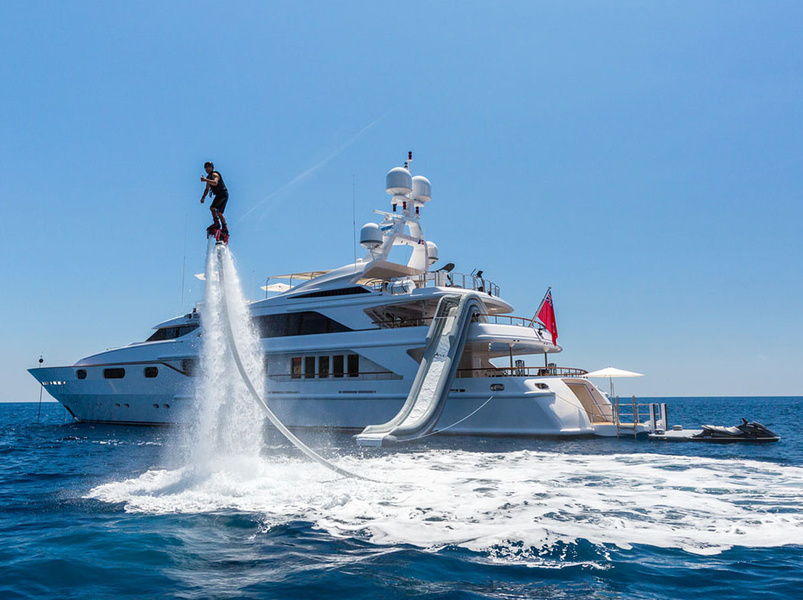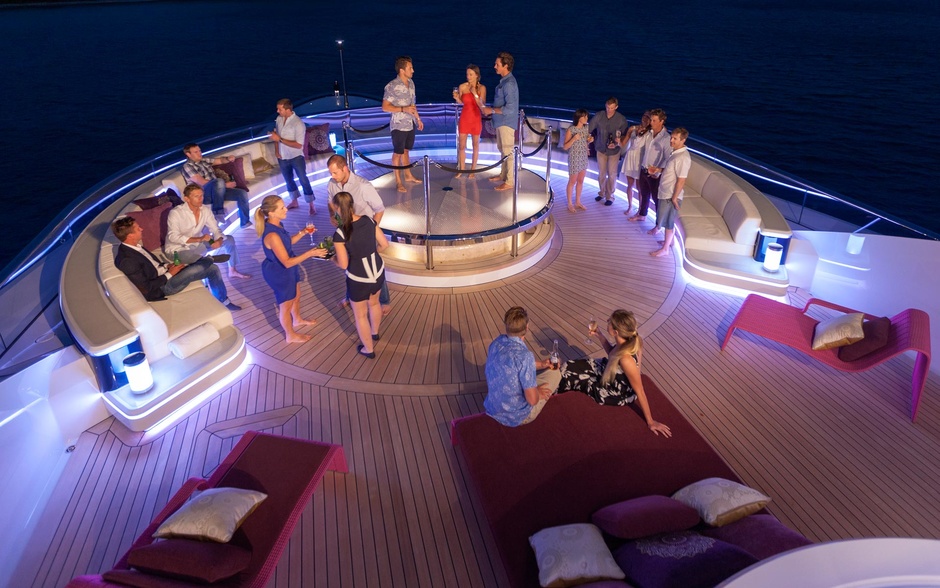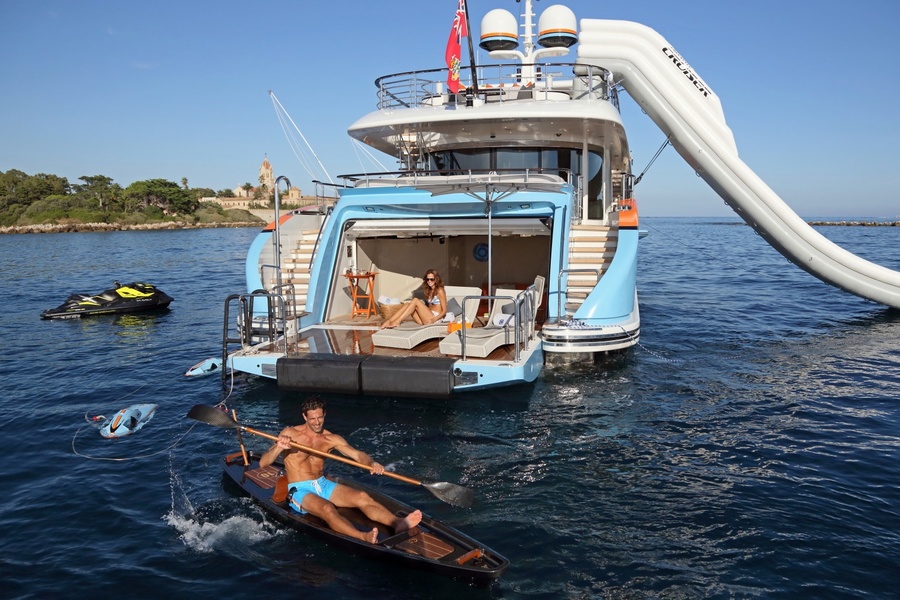 There is a growing need for boats that have higher speed, cross-country ability and are equipped with the latest technology.
«Technology is an integral part of our daily life and is becoming increasingly inseparable from the world of luxury. Millenials do not want their yachts to be just beautiful. We need high-tech, functional and durable cars that can take us anywhere,"»comments 37-year-old Daisy D'Isernia, Head of PR and Business Development at Eastern Ship Group, Boat International magazine.
It is difficult not to notice that in recent years the yachting industry is paying more and more attention to environmental issues: boats use alternative energy sources, hybrid or all electric motors, low-toxic paints.
«In 20 years, the aesthetics of structures will evolve with new green technologies. Ideas such as solar cell surfaces or transparent glass combined with a solar panel will influence the shape of superstructures. For many years, we have had a wristwatch that is wound by hand movement, so why not get energy from the waves or from the boat while it is moving?»- celebrates 31-year-old Fluer Liversidge from Studio Indigo.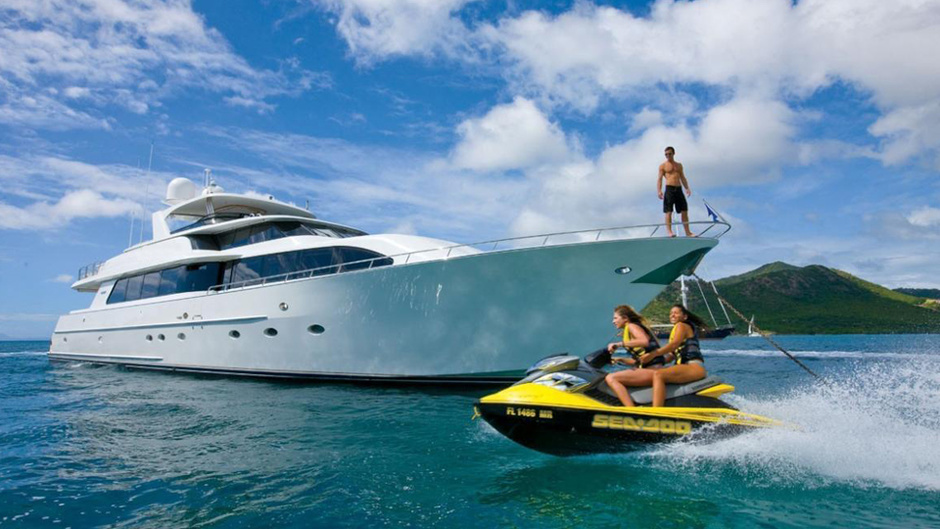 Being young and ambitious, the millennial yacht owners are still actively involved in business processes.
By integrating rest on the boat into their busy schedule, they unwittingly break stereotypes.
If it is traditional to go on a two-week cruise in the summer season, they choose to relax aboard the Sardinian coast one weekend, return to work on weekdays, and another weekend to hang out, say, in Ibiza.
Changes have also touched the design of boats. Official dining areas and exquisite salons cause less and less interest among clients. In individual projects there are less and less offices on board. Instead, customers focus on relaxation during their trips on the yacht. Priority is given to open spaces for socializing, gyms, spas and equipment for water sports.
«In 20 years we will have many new types of hulls and the volume of superstructure glazing will increase. Engines and technical equipment are taking up less and less space, so the size of the interior will increase. Besides, I think there will be new types of multifunctional yachts, for example submersible yachts - they connect yachts and submarines. The "Next" generation was born when technology covered every aspect of life. And this is a generation that transcends boundaries,"»says Timur Bozca, 29 years old designer and founder of Bozca Design.
He owns the extraordinary projects for the 70-metre Black Swan superyacht and the 55-metre high-tech sailing yacht Cauta.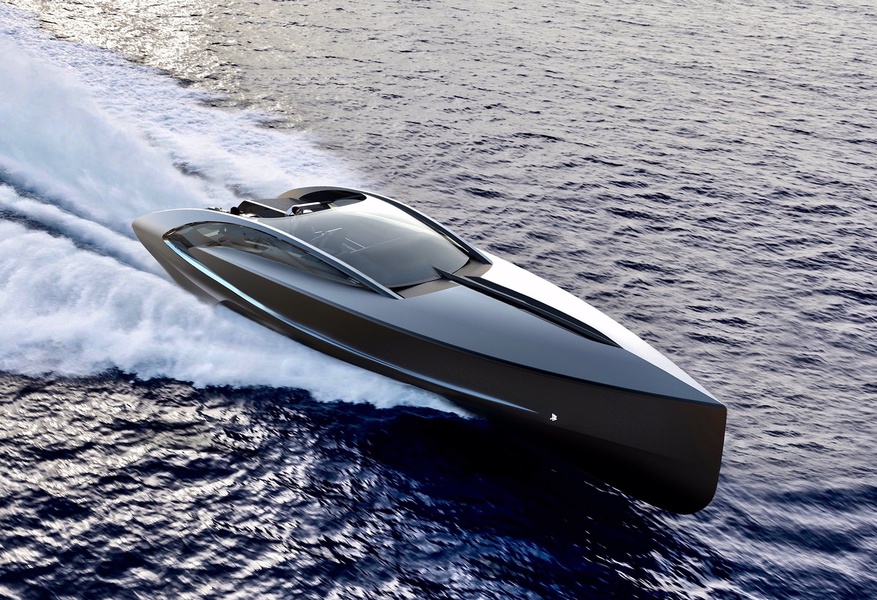 «Tomorrow's owner wants an individual solution for every challenge. The designers of the new generation create customizable spaces - multifunctional areas that can change their purpose at any time. The flexibility between inside and outside, privacy and openness heralds a new era of individual projects,"»says Nicolò Piredda, 24-year-old yacht designer at AM Yacht Design, who was named Young Designer «2018.
Johan Pizzardini, Communications and Media Manager of the Monaco Yacht Show, notes that millenniums are less interested in buying a superyacht. Some of them even consider ownership restrictions and find charter a more attractive alternative. The new generation is more adventurous. They can spend this week on a rented yacht in one part of the world and the next on the other side of the land where they will need another boat.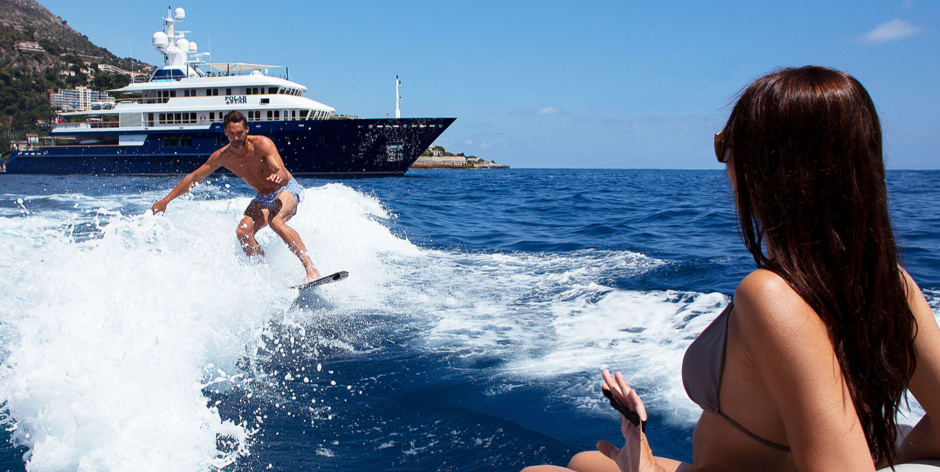 The fact that a new wave of customers prefer charter makes yachting companies sweat in search of new sales tactics. And it is necessary to adapt already on a communication level.
Buyers used to get to know designers and shipyards at yacht shows or through brokers. Millenials, on the other hand, find this official approach stuffy and old-fashioned. That's why today clients increasingly turn to social networks, as it is a much faster and more informal way of communication. However, this method of communication plays into the hands of the selling party, providing true information about the tastes and needs of the buyer.
A more global step towards customers is the development of the concept of shared ownership of a yacht (similar to the NetJets project for private aviation).
The companies have already started to offer programmes that will put all the operational, maintenance and management issues of a yacht on their shoulders. This scheme promises to minimize costs and troubles connected with the maintenance of the yacht and to leave only advantages of yacht ownership for owners.
«In order to stimulate the development of the shipbuilding industry in the future, we could promote the idea of sharing. One organization would take care of everything, from the sale of shares to the start of construction, to all maintenance concerns, freeing owners from these issues. This is a great option for those who want to become a yacht owner without major investment»," says Sebastian Vibe-Petersen, whose family owns two sailing superyachts: The 52m «Q» and 54m «Parsifal III».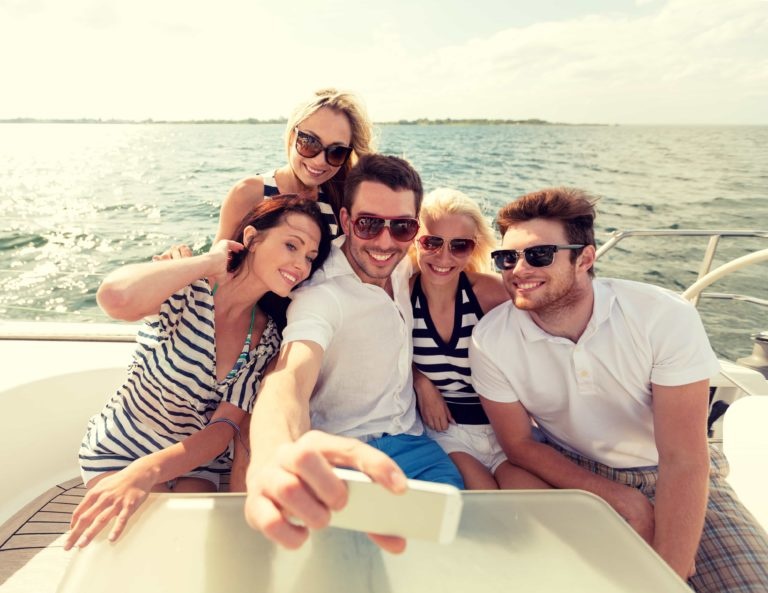 Generation Y is confidently changing yachting. But it's more an evolution than a revolution.
«Millenials will do something different and the product will need to be 'repackaged', but yachts will not change so much and the concept of ownership will not disappear anytime soon. Like all of us, they want to have their own things. Everything changes, but the human nature remains the same, -»assure publishers MYS Summer Magazine.

To sum up, Lilli-Marie Rollwa Neubelt, co-founder of German Art Couture: «What should not change in the yachting industry is that it is like one big family. What can be improved is to make yachting more accessible. We're all for it.