The cancellation of contracts with several local banks forced the Norwegian shipyard Kleven Verft to declare itself bankrupt. Her daughters«, Kleven»Maritime Contracting AS and Kleven Maritime Technology AS, were also broke.
«The unjustified termination of the loan and subsequent freezing of the accounts prevented Kleven Verft and its subsidiaries from operating, even though management has made significant efforts over the past week to start negotiations with all stakeholders. Since no agreement has been reached, the only thing left for Kleven management to do is to start bankruptcy proceedings under the laws of the Kingdom of Norway,"»the company said in a statement.
Kleven Verft is known for building the 107m and then the 116m Ulysses Explorer for New Zealand's wealthiest man, the billionaire Graham Hart.
Later «on, Junior» Ulysses changed his name when resold, but «Senior Ulysses»kept it. Kleven Verft also built the world's first hybrid cruise liners: MS Roald Amundsen and MS Fridtjof Nansen.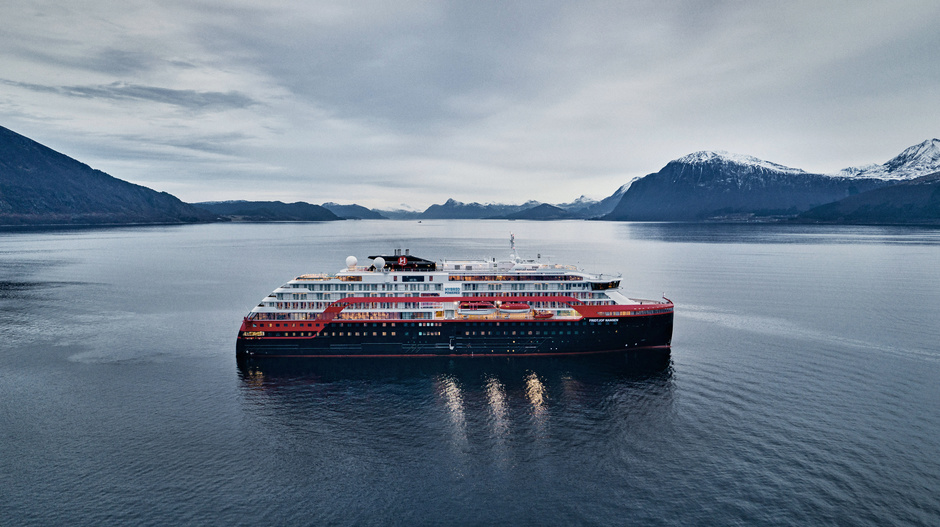 The company has changed owners a lot in recent years. The last of them was the Croatian DIV Group. It took over Kleven Verft in January 2020. The shipyard's plans for this year included the redevelopment of two vessels as well as the completion of the barge and trawler.
It was the DIV Group that won the tender for the construction of the 281m Njord. When completed in 2024, the 12-deck Espen Øino, with 118 suites on board, will formally become the world's largest private mega yacht.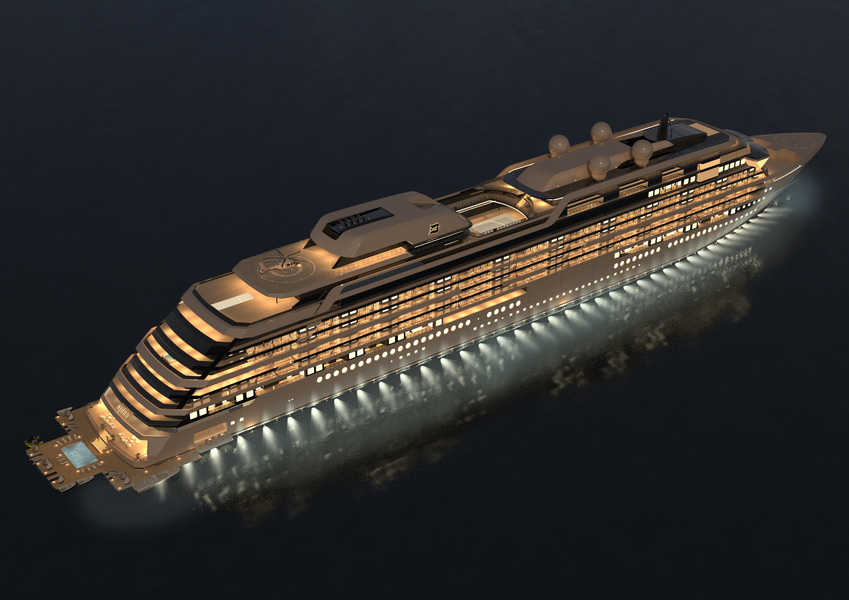 Kleven Verft was to participate in the creation of the giant on an equal footing with other companies in the DIV Group. However, it seems that it will not be possible to go down in shipbuilding history again.