The first leg of the 12th round-the-world regatta for non-professionals ClipperRound The World started on 1 September from London.

The regatta has been held every two years since October 1996. It is a project of British yachtsman Sir RobinKnox-Johnson, the first man in history to sail around the world alone and non-stop.
In 23 years, 4,000 newcomers from forty nationalities aged 18 to 73 have sailed around the world, thanks to Clipper Round The World.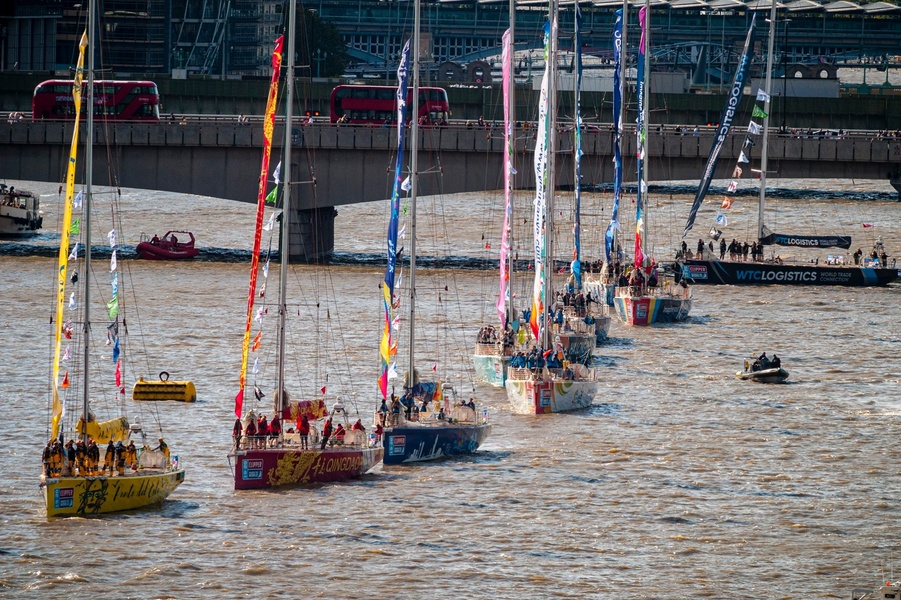 They can make the journey for £49,500 (just over four million roubles at current exchange rates). That amount includes, among other things, equipment and 26 days of training before the start. However, for a lower price you can take part in any number of stages, as far as the purse will allow. Depending on the route, the cost per stage ranges from £11,500 to £13,000. The cost of compulsory training in this case is about half of the total amount.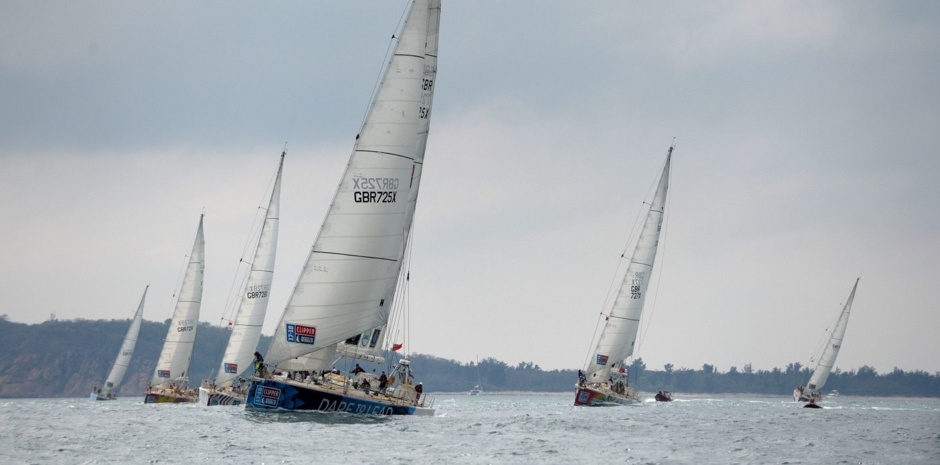 Every year a new route is created for the Clipper Round The World and since its creation over 50 different cities have hosted the event.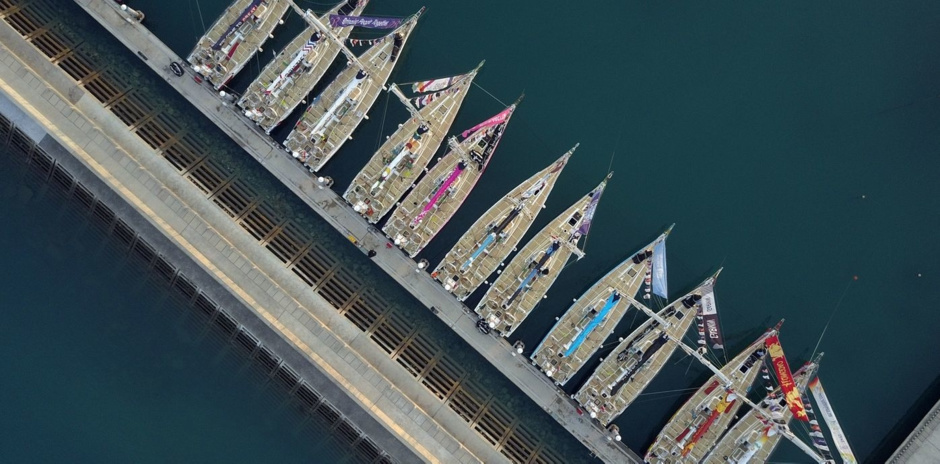 This year there will be eight stages.
Firstly 11 crews of 20 people on the 23-metre sailing boat type Clipper 70 will sail to an intermediate stop in Portugal where they will stay between 8th and 15th of September. The leg will conclude Oct. 12-16 in Uruguay in the port of Punta del Este.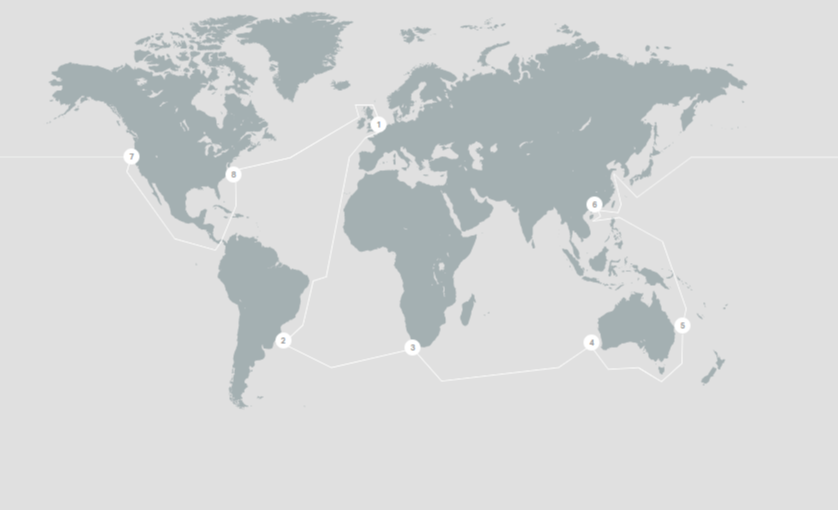 After a week's break, the teams will head to South Africa andthen on to Australia, China, the Philippines , the USA, Panama and Bermuda . The last crossing of the circumnavigation is scheduled to start from Northern Ireland on August 2, 2020. In 11 months the crews will cover 40 thousand nautical miles.
Only the skippers will be professional yachtsmen on board.
The oldest of them, Briton Mike Surridge, 55 years old. He has over 100 thousand nautical miles under his belt.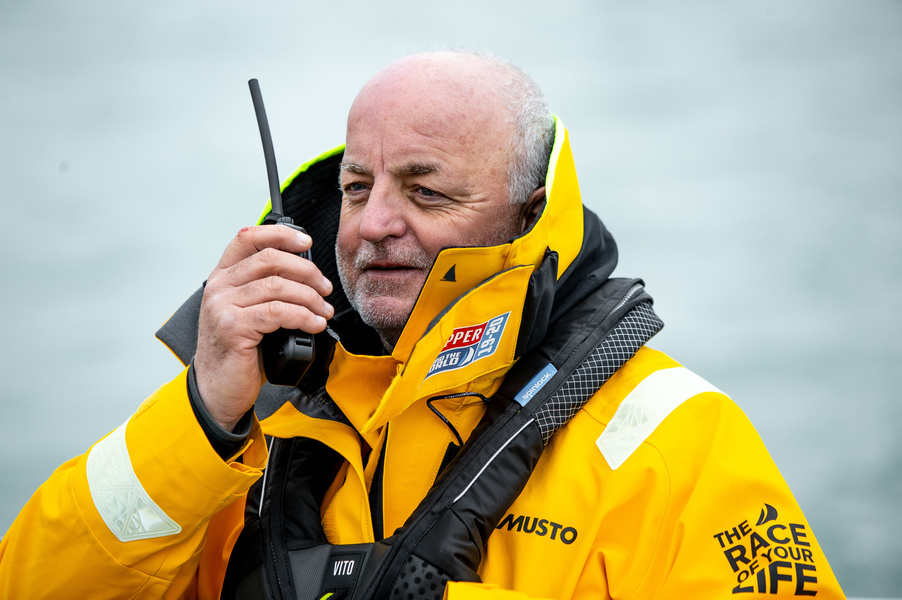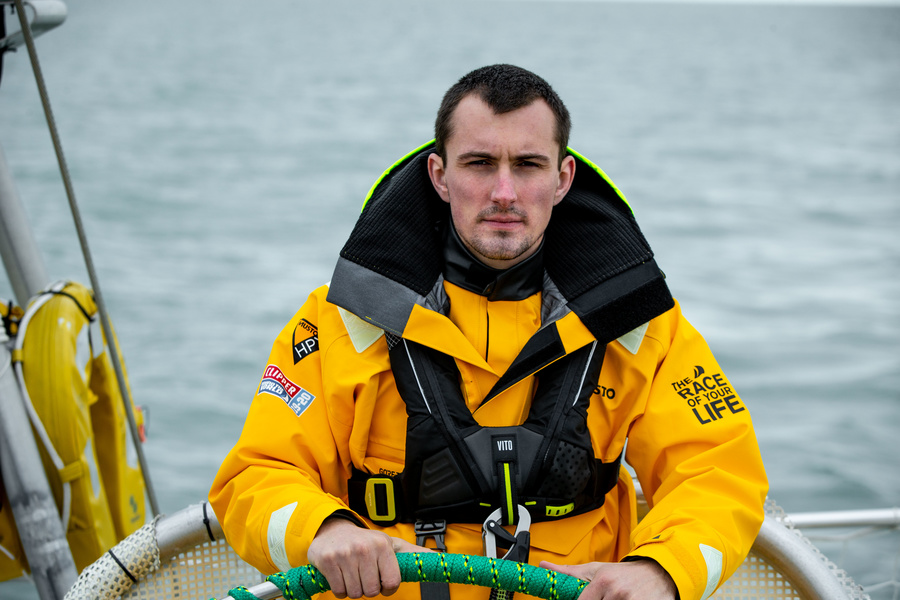 The youngest skipper, Briton Seumas Kellock is just 26 years old. A few years ago he was an inexperienced crew member himself during Clipper Round The World. He proved himself as a capable sailor then and«promoted» to watch commander during the voyage, and has spent the last 3 years in training to go around the world again, but this time as a skipper.