The boat is already sold
Elling E4 (2011)
14.95 m
1,700 engine hours
Portugal, на берегу
Продавец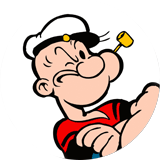 Description
Built in 2010, handed over to the customer new at the shipyard in the spring of 2011. Subjective bargaining is possible upon inspection.
The Dutch yacht is known for its reliability, safety and seaworthiness: class «A-Ocean», kevlar-reinforced hull, 3 such yachts cut the Atlantic Ocean, the shipyard conducted a test coup 360 degrees - overkill, built about 400 Elling yachts.
Rich equipment with exclusive finishes - one of a kind.

Transparent history of operation (80% of the trips the boat passed under the control of one professional captain, he will personally tell the history of the boat). The boat is really in good condition
, located in Portugal, in early summer maintenance was carried out and
the bottom
was painted
, stands on the shore in the shade, complete, registered under an offshore flag, ready for long trips

.
Two saloons, three cabins, two bathrooms with separate showers, sinks and electric toilets, well equipped spacious galley with sink, two countertops and all the necessary
built-in equipment of reliable manufacturers.
Main and reserve diesel engines Volvo Pena (435 hp and 38hp respectively), diesel generator Onan 7 KW, bow and stern thrusters, watermaker, climate control
in all rooms, air heating system Vebasto, additional fuel tank
450l with a pump to transfer to the main tank (1500l)

.

Hydraulic gangway with crane
beam
function
up to 150 kg. Complete Raymarine navigation package including: autopilot with remote
control, radar, GPS chartplotter, echo sounder, Fishfinder with separate screen,
VHF radio, AIS, bow searchlight with remote control, video camera in stern,
night vision system with separate monitor in wheelhouse


.


Satellite TV antenna,
compressor for diving equipment,3 audio-video centers,home cinema -professional
video and sound equipment

.

Teak deck (artificial «FlexiTeek»). Non-scratch
floors of special marine teak laminate in all interior rooms +
removable carpeting

on top.

Life raft. Bimini awning over cockpit. And much more.
A new yacht in this configuration will now cost more than 800 euros.













Dimensions 14,95 x 4,25 x 1,25mNautical
clearance 3,45m, with a swollen radar arch,
(electro-powered), which allows you to pass under low bridges of rivers and channelsBerth
Neptune Marine Elling ShipbuildingDesign
Frank MulderEurocategory
Seaworthiness A (Ocean-unlimited navigation area)
Material Hull and superstructure Secloplastik reinforced kevlar, Hull



and



superstructure material Skeleton reinforced with Kevlar which increases
total and local durability of the whole construction
of the ship, and most importantly, its total shockproofnessDeck

, swim platform Artificial FlexiTeekDisplacement
, kg 16 000Power engines
Head Volvo Penta 435 hpс.,
Auxiliary - fully autonomous V.P.
38hp with separate rudder, starter battery and
fuel tank 90l.
Running time of main engine Approx. 1700 m.h.
Speed max. Approx. 15 knots.
Thrusters - bow and stern with
electro-poweredWindlass bow and stern with electro-poweredInterior
solid and cherry veneer (glossy polished) + real
leather


,


color ripe cherry «Bordeaux»
Salons 2Cabins
3Beds
6 + 3 (2 - couch in the main salon and 1 - sofa in the entrance
cabin)
Shower cabins/toilets 2/2 electricCabins
ceramic electric stove with dish retainers





,






cooker hood, microwave oven, refrigerator
with figurine, big freezer
, washer/dryer, two big
tops, double sink, additional refrigerator
in the wheelhouseElectricity
12/24/220 VDiesel
generator Onan 7 kWCharger
, Inverter Mastervolt, Mastervolt 3,5
kWPower
reserve
, l. 1.500 + additional tank 450 liters with a
pumpWater
reserve
, l 800-
Transom plates (for the change of the deferent when driving in semi-glissing mode)
-Sliding roof of the cabin with pneumatic seals and electric
drive-Double thermal glazing wheelhouse (opens center front and aft windows)



.




- Handy bar for sports - holds weight of 200 kg. - Located above stairs from wheelhouse
down to main salon
.









































Specifications
Cabins & Passenger Capacity
Our partners are ready to buy your yacht right now anywhere in the world
We have partners that are ready to buy your yacht right now anywhere in the world for money. Leave a request and get an estimate price.
The boat is already sold
Elling E4 (2011)
14.95 m
1,700 engine hours
Portugal, на берегу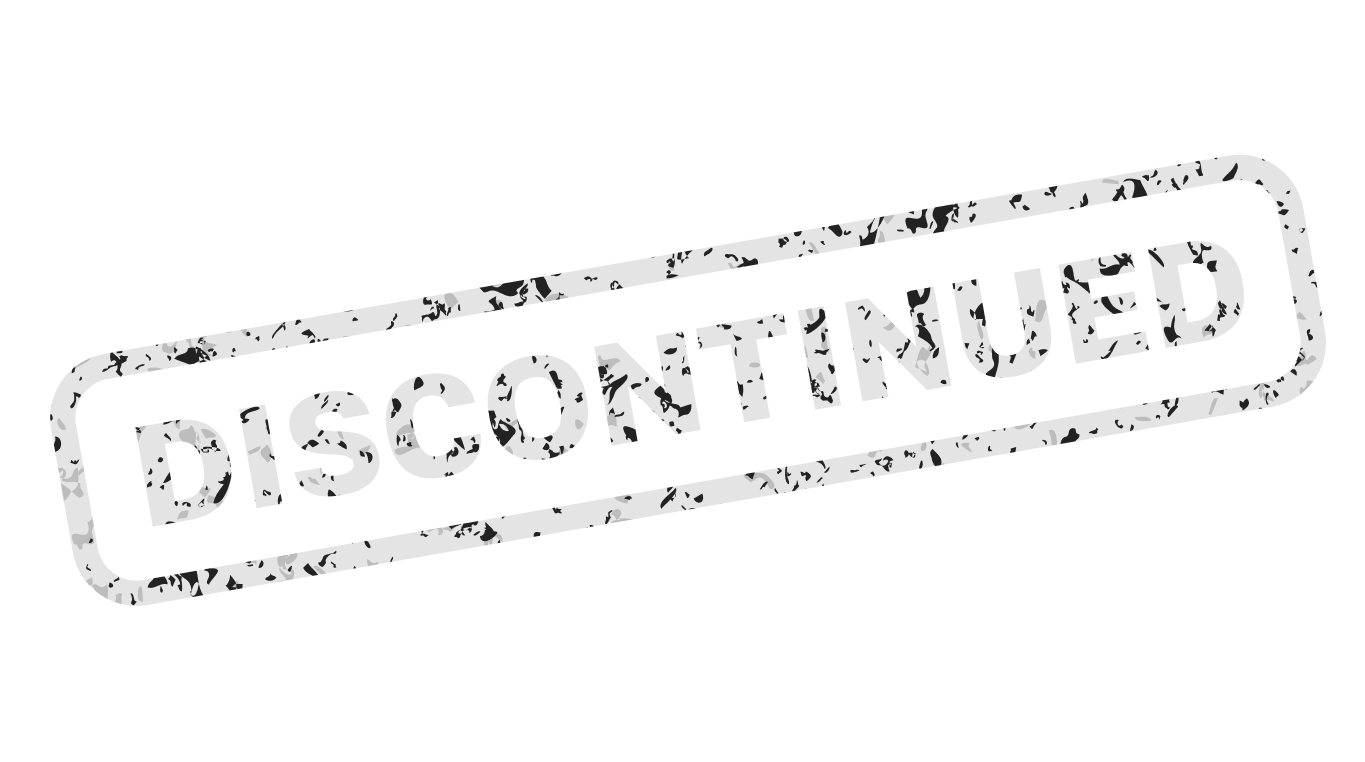 This boat is already sold. Please leave your contacts so we could get in touch with you and offer some alternatives
🎉 Thanks for your request!
✉️ Please check your inbox!