Guido de Groot is a famous yacht designer from Holland. His studio Guido de Groot Design has been specializing in the design of expensive motor yachts both outside and inside for 12 years. Although the office has previously worked on sailboat refits, the 21-metre Axonite was the first sailing yacht designed entirely from scratch by Guido de Groot Design.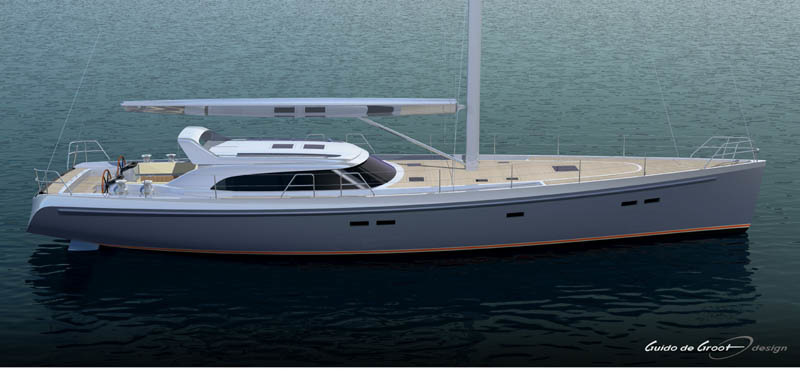 Axonite
- is a sturdy, practical sailing yacht with a retractable ballast keel and carbon fibre rank, capable of cruising around the world with a limited crew.
The Guido de Groot Design studio was responsible for the boat's appearance and interior design. The architecture of the main salon represents a modern reading of the functional space of the boat, taking into account the client's requirements. The two-level layout of the cabin leaves a feeling of light and spaciousness, which is important when sailing around the world.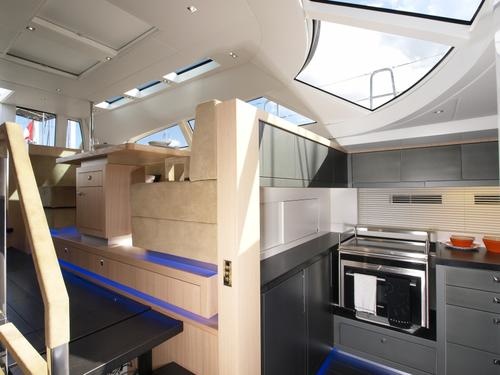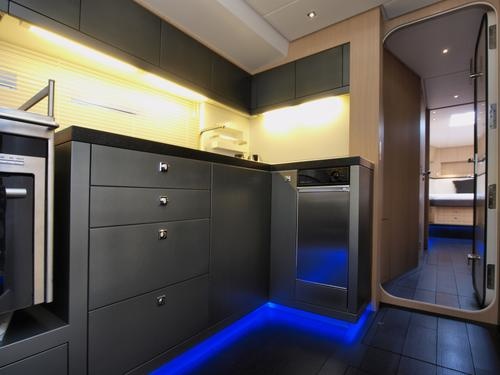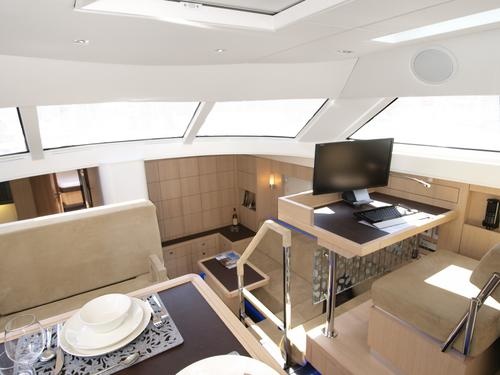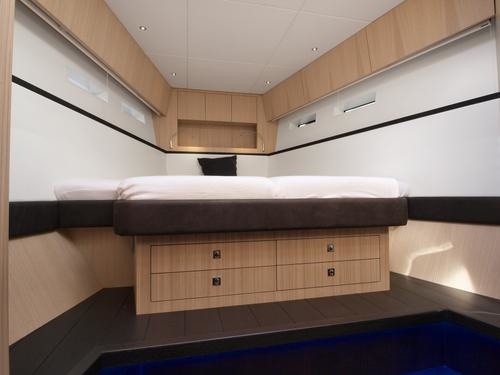 The appearance of the boat is unmistakably read in the signature handwriting of Guido de Groot - attention to detail, modern lines and clear edges. By the way - Russian yacht lovers know Guido for his work on superyachts of the Russian-Dutch project Timmerman.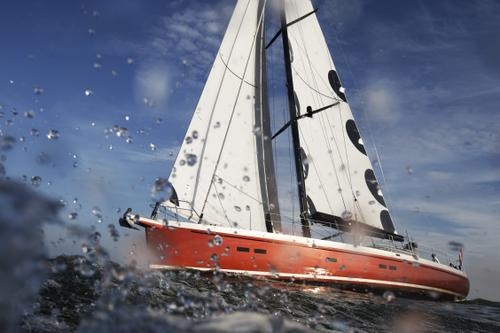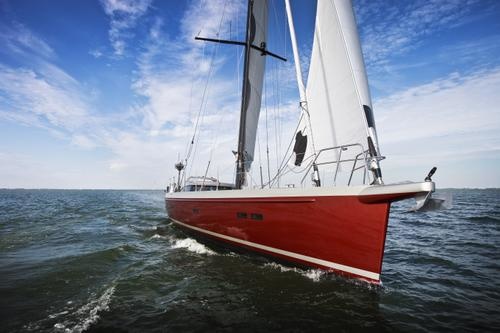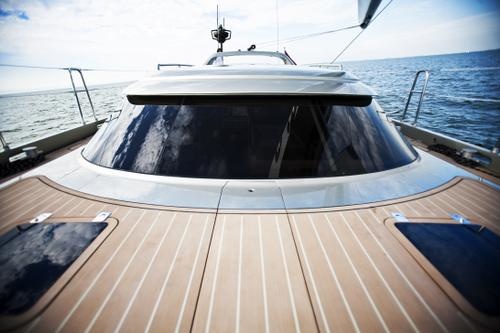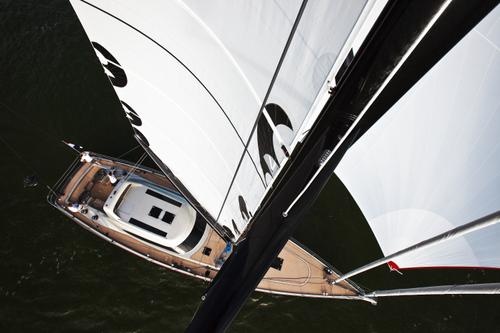 Axonite is currently under construction for a private client at the Dutch shipyard K&M.