From now on, a new player from Germany will appear on the world superyacht scene: the Drettmann-Sunrise Group. The new group will use production resources in Germany, Turkey and Monaco to build yachts under the revived Drettmann brand.
The successful yacht marketing company under this brand was founded by the Drettmann family in Bremen 40 years ago, but after the 2008 crisis it was forced to start bankruptcy proceedings.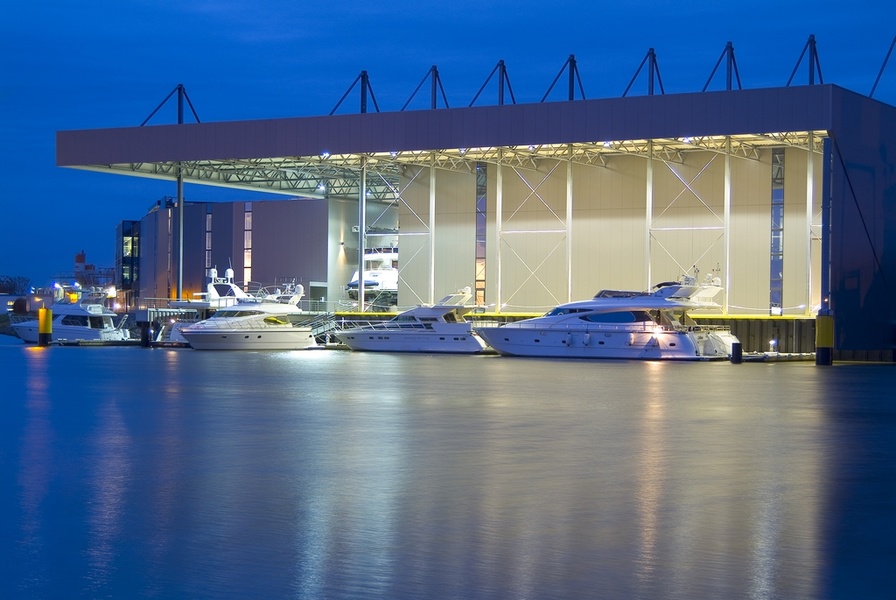 Now, after the merger with Drettmann-Sunrise Group. Sunrise YachtsDrettmann-Sunrise will become a full-scale yard with facilities in Germany and Turkey. The manufacturer's model lines are already known:
Drettmann motor yachts (semi-displacement) - from 20 to 37 m (composite)
Drettmann expedition yachts - 27-37 m and more (steel/aluminum)
Super yachts Drettmann 46-65m, steel/aluminum, designer - Espen Oino.
Drettmann Classics series - 12-18 m (composite)
Individual projects of 40-65 m together with world-class designers
Refits of vessels up to 600 tons (currently in operation are yachts from KaiserWerft (41 m), Heesen (47m) and Kingship (27m).
The brand itself and its new projects will be presented at the main German boat show in Düsseldorf.