Shipyard Benetti this month celebrates the launch of a large and visible in all senses project - a 65-meter boat under the sweet Russian ear called Nataly. A new boat with avant-garde design by the most distinguished bureau Redman Whiteley Dixon is capable of taking on board up to 10 guests, pampering them on waves at speeds of up to 15 knots and, if necessary, carrying away from all problems at distances of up to 5,000 nautical miles at one gas station.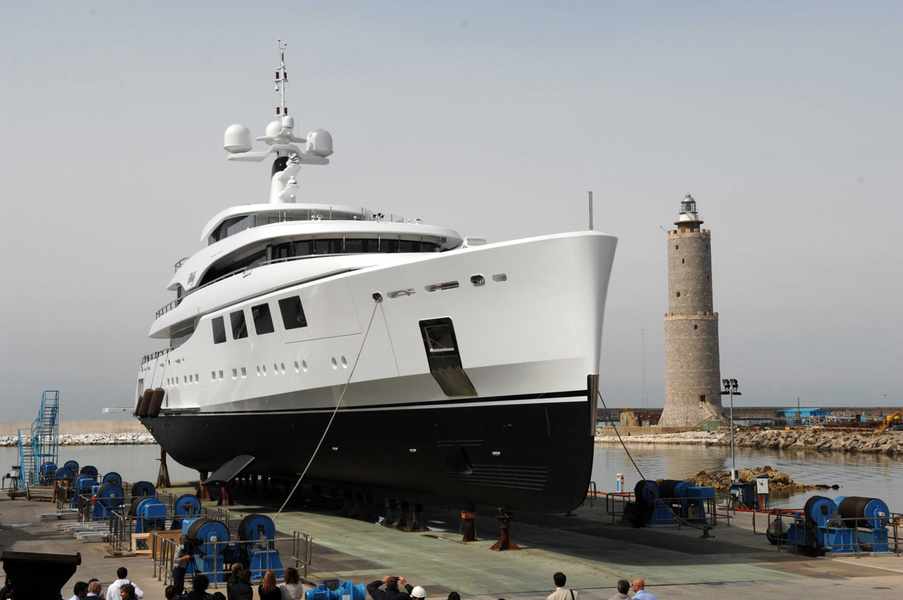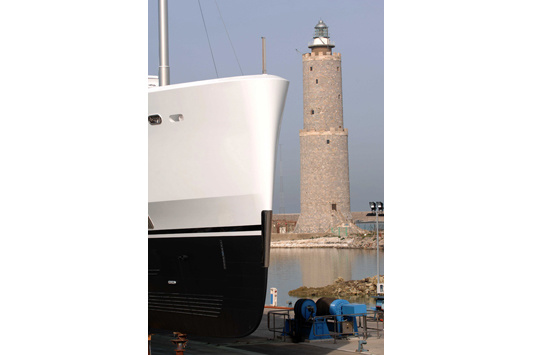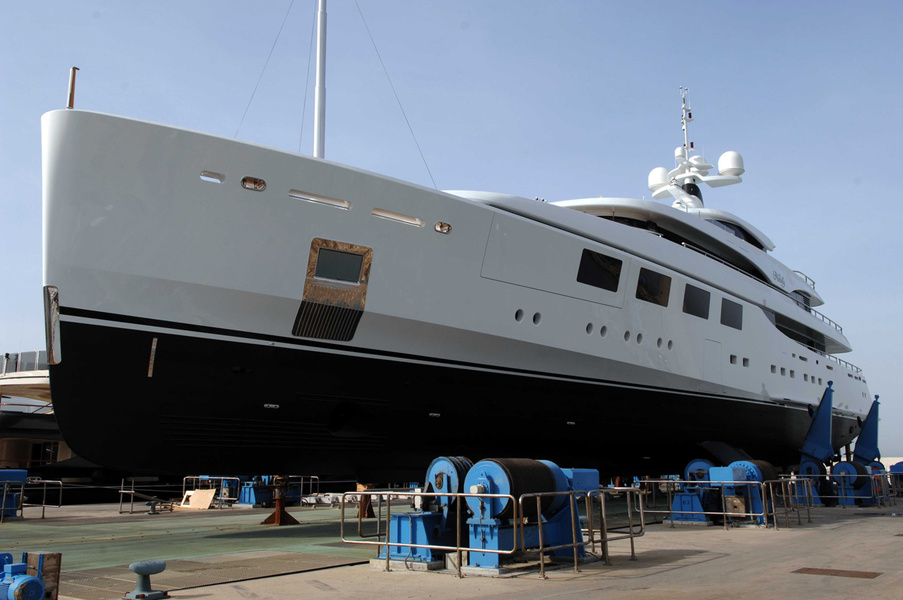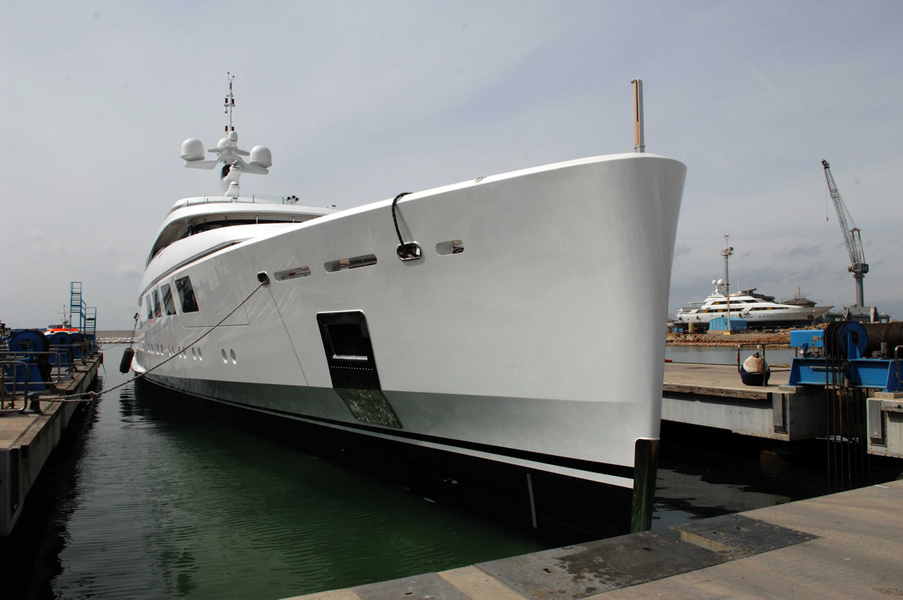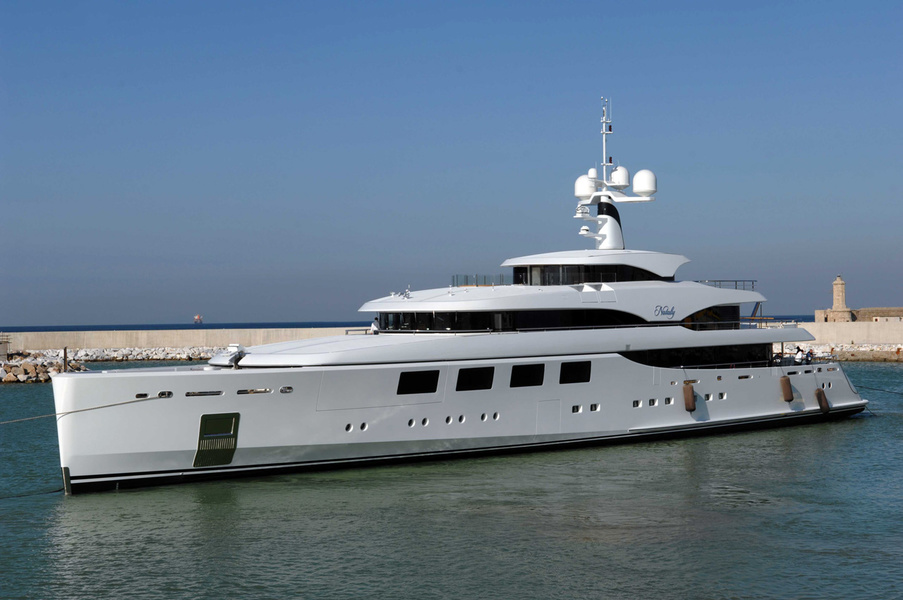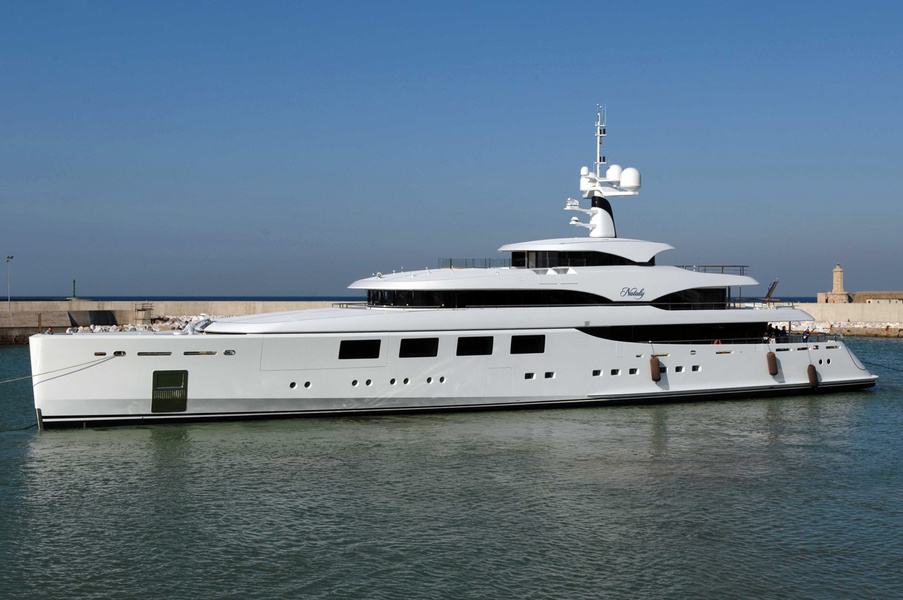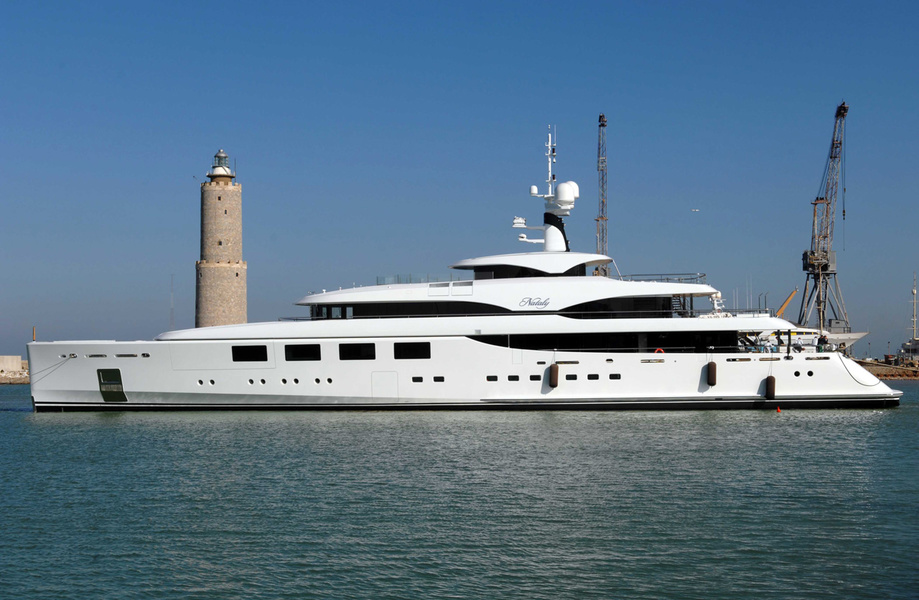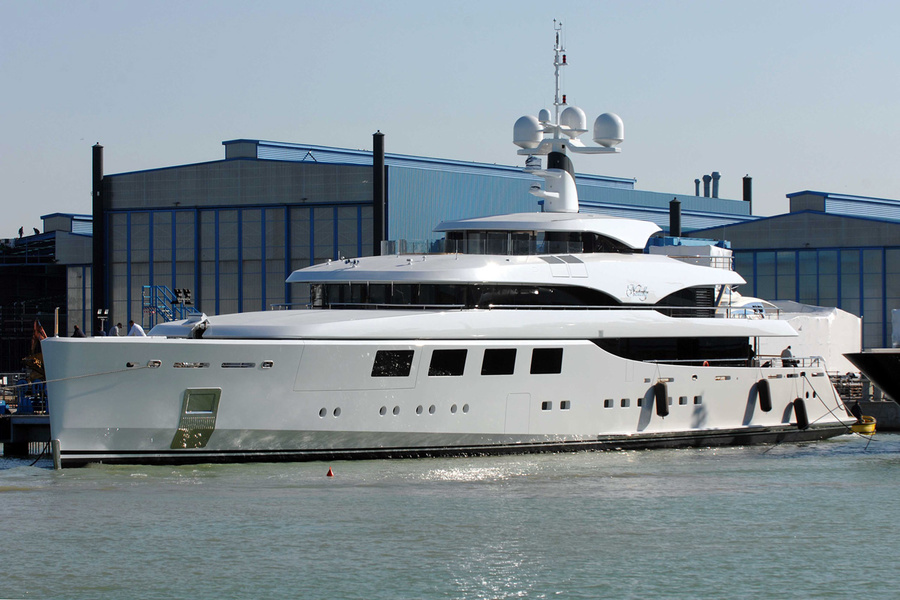 So far, it turns out that the famous Amnesia line of boats has broken off on Nataly. Yes, yes - the hull number FB252, which became Nataly, until recently was called Amnesia IV and was to be added to a series of superyachts by Graham de Zille, a business tycoon, racing driver and enthusiastic yachtsman. He ordered the first "Amnesia" (50m) from Benetti back in 2000 and has been a loyal (and regular) customer since then. Nothing is yet known about de Zillah's future plans.
As for "Natalie", we learned that the almost finished boat was eventually resold to the Russian customer and was completed under the supervision of the company. Nakhimov. It's planned that the owner will get his new boat this summer.