It's hard not to appreciate the irony - in the Volvo Ocean Race installation there appears an underwater photo of Team Vestas yacht with the signature of Look Out Below - and a few hours later, the Danish team's boat crashes into rocks in the middle of the Indian Ocean. This shoal, marked on all maps - Cargados Carajos Shoals - a team of professionals, for reasons not yet clear, not taken into account.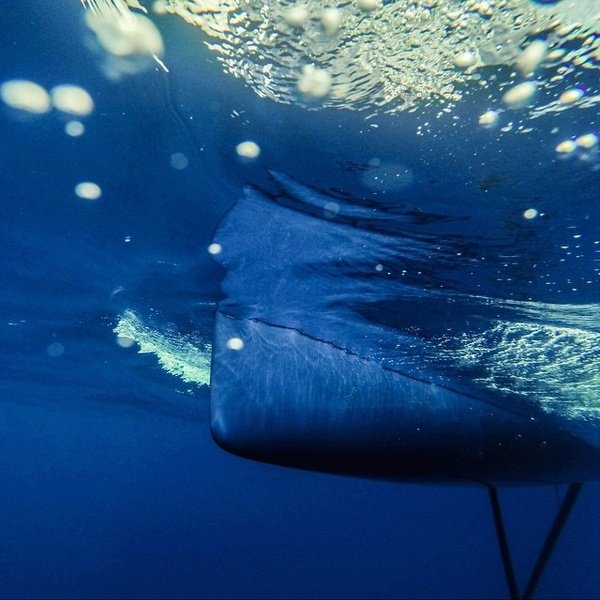 The accident took place on Saturday night, near the island of Mauritius, on the tenth day of the second phase of Cape Town - Abu Dhabi. The crew was evacuated on Sunday morning. All this time 9 yachtsmen were sitting on a stuck boat, beaten by ocean waves. The night was one hell of a night. Well, there's two good news. One, no one was hurt, which is the main thing. And two, the guys finally got to enjoy the beauty of the ocean. Anyway, there was no happiness, but misfortune helped.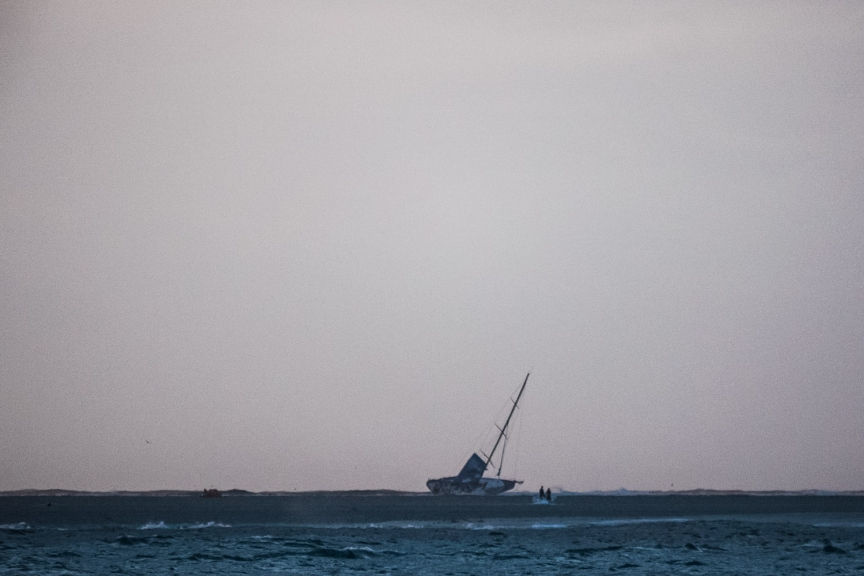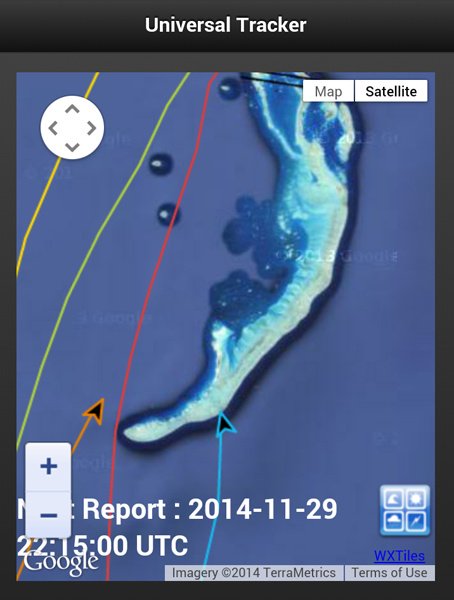 Chris Nicholson, the skipper of the team, is trying to see the bright side: «I just asked the guys how many times in their life and sports career they have been in such a serious trouble like this». Yeah, now let's tell the grandkids. Leaving the boat was the hardest decision of his life, but Chris had no choice - the hull was badly damaged, water started to flow into the stern, both wheels were broken.
The question that torments everyone - how could this happen to a professional team, there is no official answer yet. However, here is the opinion of the skipper of Abu Dhabi team, Ian Walker: «When we passed, we had a conversation about how easy it would be to crash here at night. Fortunately, we passed this place in the daylight. It's very hard to see them [the rocks] with electronic maps, and of course it's not possible»to see anything at night.
The Chinese Dongfeng Race Team noted that these stones are insidiously positioned and difficult to see - to find them on the electronic map, you need to make a zoom directly on them, but to do that you need to know that they are there at all, comments reporter Yann Riou.
As experts rightly point out, the availability of electronic maps has not yet made a navigator, but Wouter Verbraak, navigator Team Vestas, is damn good at what he does, and understands perfectly well what the limitations of electronic tools. Unfortunately, the best mistakes are also made.
Recall that Team Vestas was the last team to announce their participation in the Volvo Ocean Race and joined the race a few weeks before the start. However, the results - 4th place in Alicante - Cape Town show that the team has formed.