ItBoat publishes a translation of Luca Bassani's article for Boat International.
Emirates Team New Zealand has become a worthy winner in the «America»'s Cup. They prepared their boat much better than the defenders, Oracle Team USA. They applied innovative solutions to improve handling, they had excellent tactics on the water, both at the start and on the course, they maneuvered better, and they
were much sharper. In fact, they dominated every field, so they really earned this historic victory.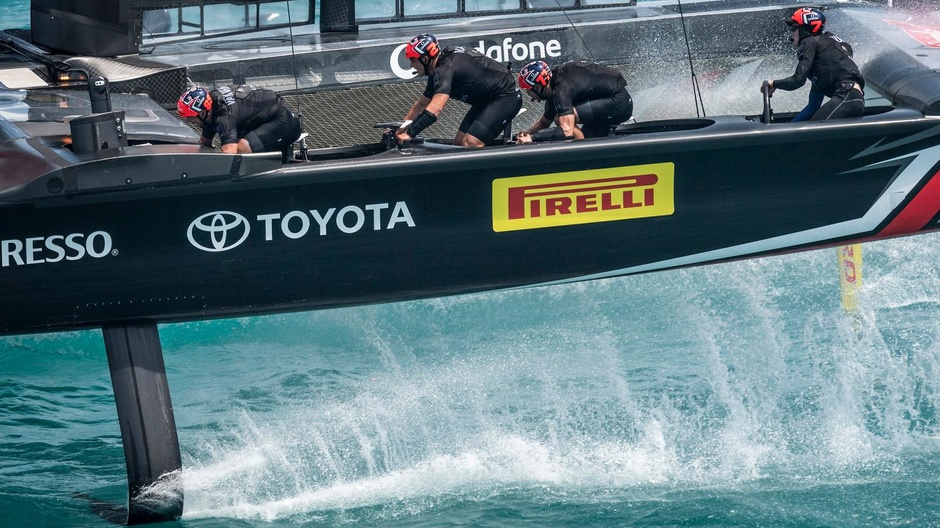 We also need to recognize Russell Cootes' contribution, which should be commended for making this «America»'s Cup the most beautiful in media terms. In most races there were exciting moments like the ones we have never seen in sailing.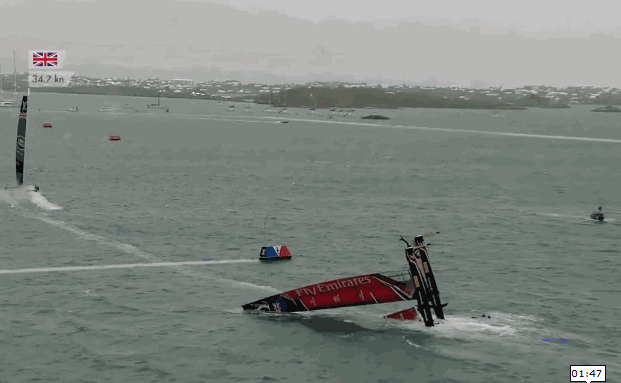 Some have criticized the format of winged catamarans, but I would say that with the introduction of this type of boat, the importance of tactics in the race has only increased.
Thanks to the speed of these boats, the teams could win or lose the race in just a few seconds, which means that the task of the tacticians was much more difficult than on traditional monotypes.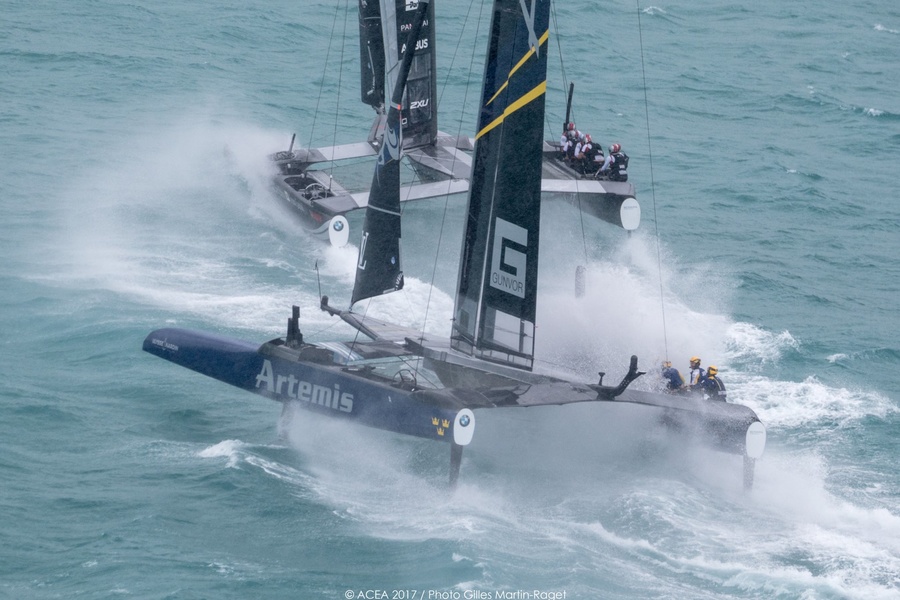 In addition, these boats have shown the huge potential of the «America»'s Cup in developing environmentally friendly technologies. Like hybrid racing cars that help bring eco-efficient production cars to market, the «America's Cup winged catamarans» also demonstrate the world's unrivaled sustainability. They can fly up to five times faster than true wind speed (up to 38 knots in 8.5 knots of wind) and run at twice the speed of the wind.
This is amazing: a boat weighing 3 tons (if you count with the crew) can accelerate up to 47 knots, using only the strength of wind and the muscles of the greeners!
A gliding motor yacht of the same weight would have needed at least 600 hp to deliver the same performance.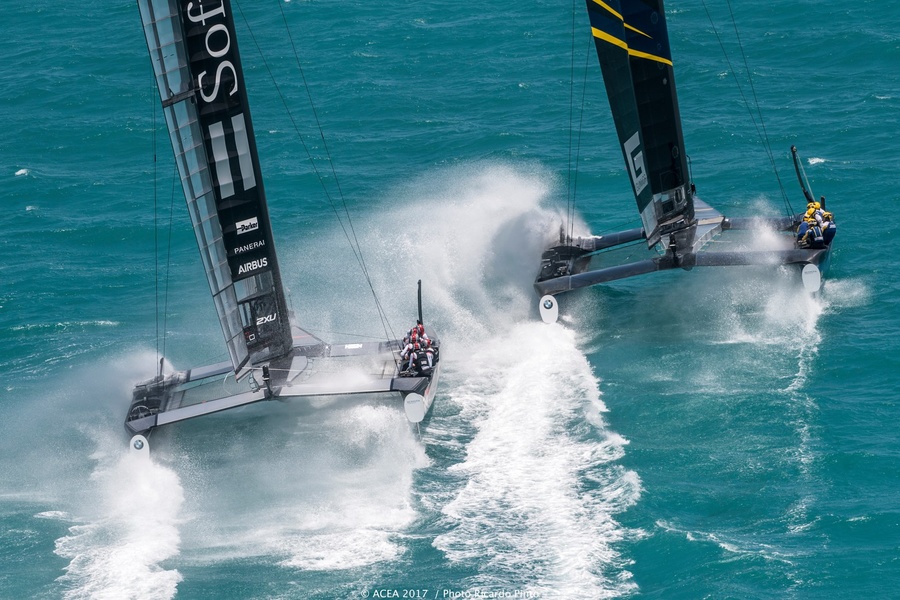 If this technology were to be further developed, it would be possible to revolutionize shipping by focusing on harnessing the power of the wind. That would dramatically reduce the level of pollution produced by container ships, which is now one of the largest contributors to global pollution.
I would like to thank all those who contributed to this great event - winners and losers. Each team contributed in one way or another to making the 35th «America»'s Cup the most thrilling experience.