The organizers of the largest pavilion-based boat show in the world, the German boot Düsseldorf, have completely abandoned the event in 2021. This decision was made because of the ongoing pandemic COVID-19and related quarantine measures.
Previously, the show was simply going to be moved from the traditional dates in late January to 17-25April.
«With disease levels still high and the end of the quarantine not yet predictable, the possibility of an exhibition in April looks less and less realistic with each passing day. We have once again discussed the situation with our partners and have jointly decided to cancel the boot in 2021. The health and safety of our exhibitors, visitors and service providers is a priority for us.» Now, we are focusing on making the boot in 2022 a success," Wolfram N. Diener, CEO of the trade fair organiser and Messe Düsseldorf's exhibition centre manager, explained.

In 2022, Messe Düsseldorf hopes to welcome visitors and boats from all over the world from January 22 to 30.
Now we have to wait for the first week of spring when the traditional Moscow Boat Show is due to take place inMoscow .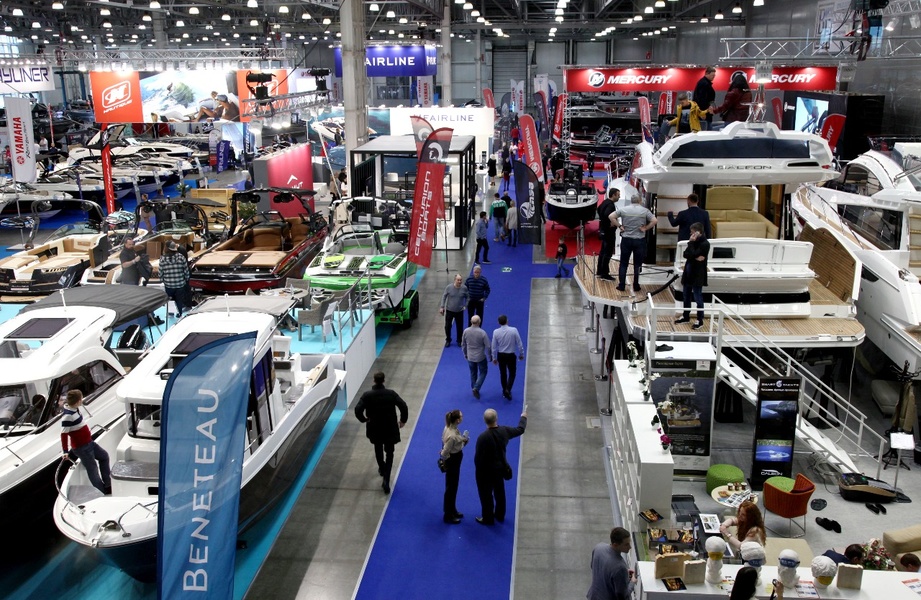 The organizers are not going to cancel it and to the full extent prepare to receive guests at«Crocus City» from March 4 to 7.