Following on from Jersey, Guernsey, the Isle of Man and the Cayman Islands, Bermuda intends to add a list of Crown Island Territories with a public register of beneficiaries.
The Bermuda Monetary Authority has kept data on company owners for 70 years. During this time the information was only available to the tax office and law enforcement agencies. Now, in «recognition of the importance of beneficial ownership information for the prevention and detection of domestic and cross-border crime, and pending the implementation of the global standard to which Bermuda also committed itself following its adoption [in January 2022, note itBoat], and in line with Bermuda's previous commitments, the Government intends» to make information available to anyone.

As the owner of a yacht is often not formally an individual but a specially created company, the innovation will also affect boat owners who sail under the Bermuda flag (which, moreover, belongs to the prestigious Red Ensign flag group).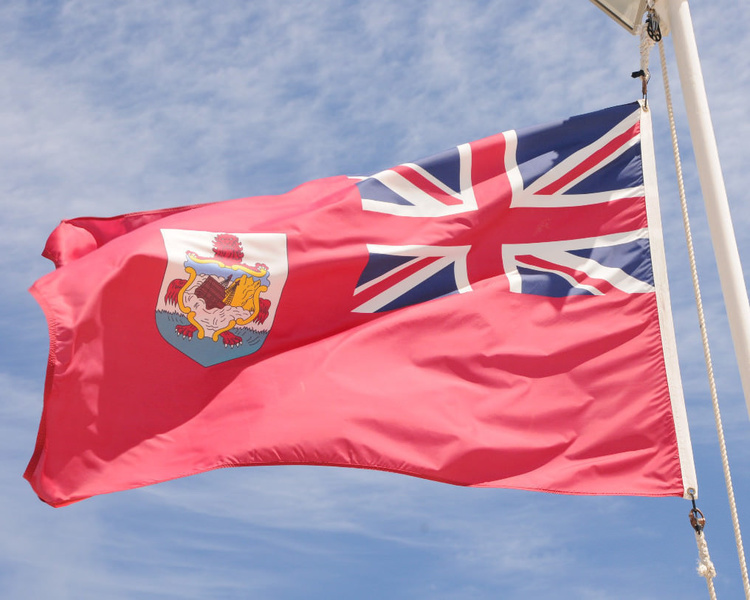 The decision to make the register of beneficiaries open has not been easy in Bermuda. The United Kingdom has been calling for its Overseas Territories to do so since 2013, and the Bermuda Government has always believed that this move would cause economic damage to the country. Only now that other countries have taken similar action, have the Bermuda authorities agreed to follow suit.