The Ministries of Foreign Affairs of Bulgaria, Cyprus, Spain, Croatia, Germany, Greece, Italy, Malta, Portugal and Slovenia signed a declaration of freedom of travel to the EU on 18 May. Its principles will allow countries to jointly restore freedom of movement within the Union and ensure travel safety against the backdrop of the COVID-19 pandemic.

The European Commission recommends that EU member states keep both internal and external borders closed until 15 June. Although most countries have decided to postpone the decision on opening the borders and resuming flights until summer, not all have decided to comply with the European Commission's recommendation exactly. This is how Croatia announced the opening of its borders back in May.
Italy .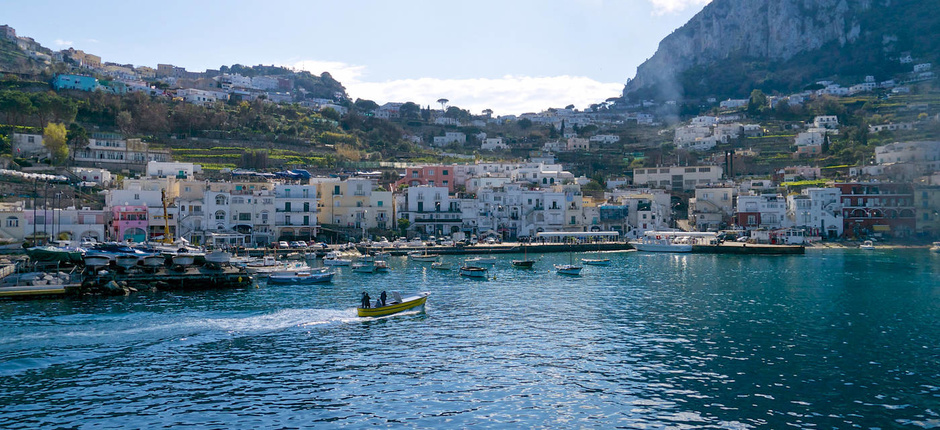 Travel not only between provinces, but also abroad is allowed for Italians from June 3. Residents of EU and Schengen States may enter from the same day. However, they will not have to go through a 14-day quarantine.

Montenegro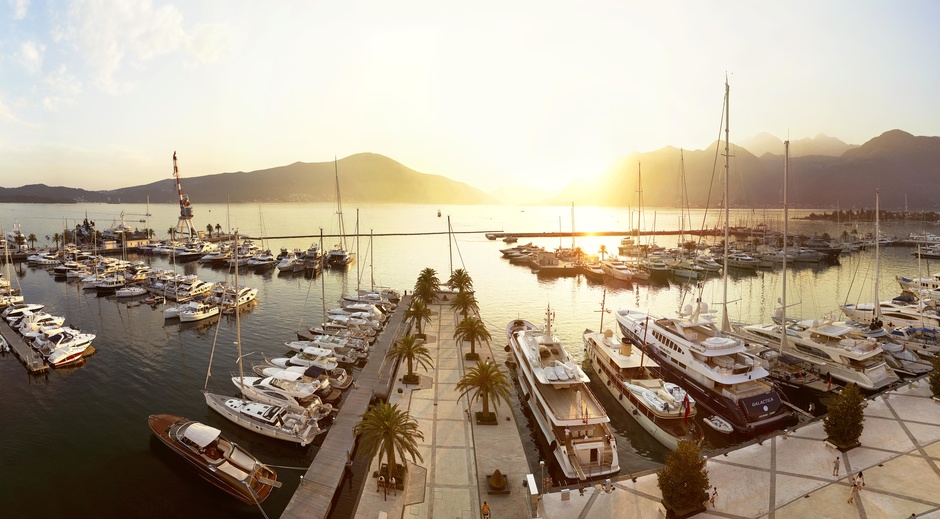 No COVID-19 cases have been recorded in the country in the last 28 days, so the government decided to move to the next stage of quarantine from June 3. Since June, entry to Montenegro is open to residents of all countries where the incidence of coronavirus is not more than 25 people per 100 thousand people (Russia, Ukraine and Belarus are not yet among them). Yachts coming from these 130 countries may not be quarantined. However, this does not cancel medical testing for both employees and tourists. All guests' luggage will be disinfected.
Spain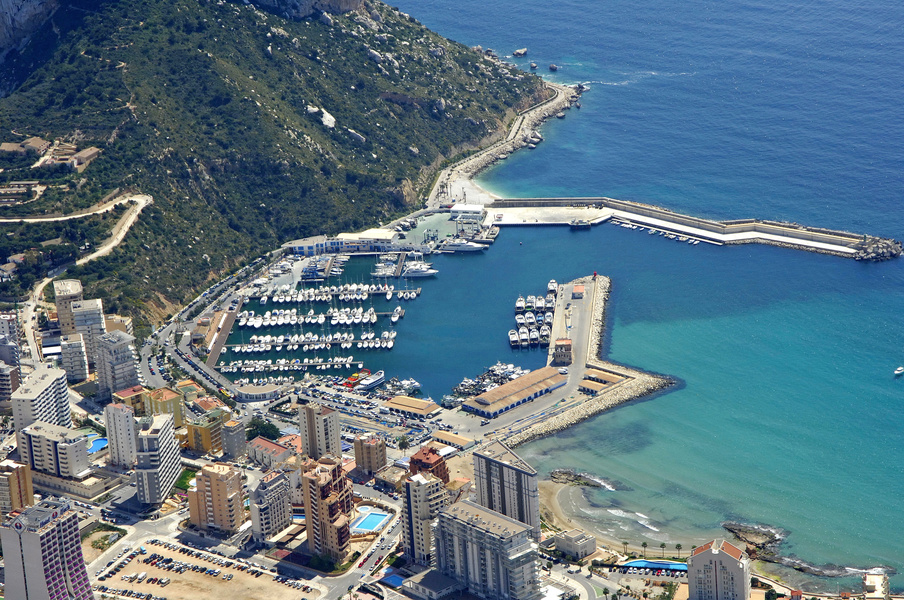 The country has been preparing to welcome foreign tourists since July. In this case, foreigners coming to the country will not have to pass a 2-week quarantine.

Malta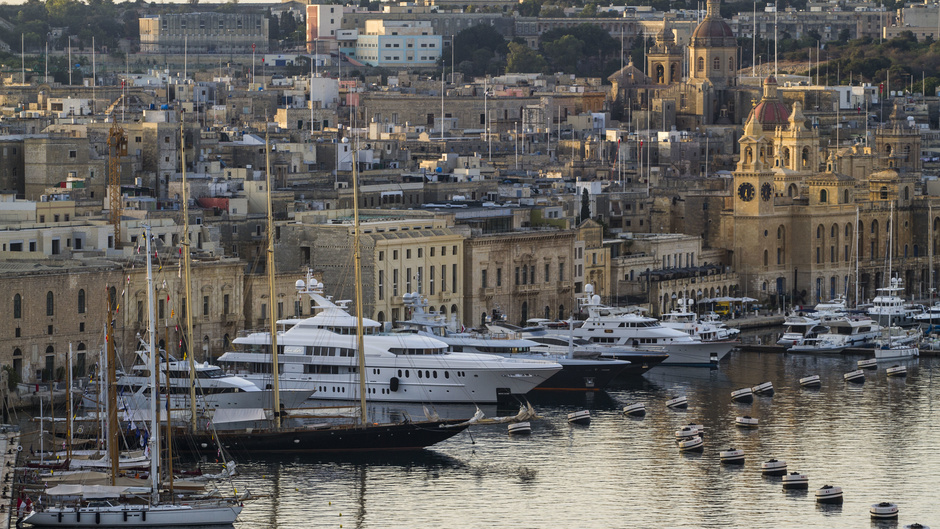 The country's airport reopened on 1 June. The creation «of tourist corridors»through which foreigners can safely reach the island has been discussed with Luxembourg, Norway, Serbia, Slovakia, Austria, the Czech Republic, Latvia, Lithuania and Israel.

Until June 30, all those arriving in the country must undergo a 14-day quarantine.
Cyprus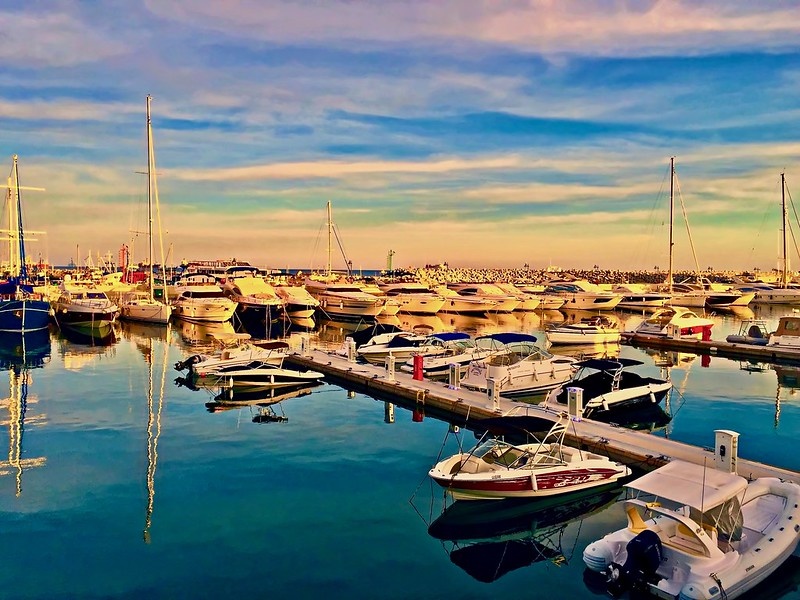 Hotels on the Greek Cypriot part of the island opened on 1 June. However, for foreign tourists from 19 countries Cyprus will open from June 9. Russia, unfortunately, is not yet included in this list. Savvas Perdios, Chairman of the Cyprus Tourism Board, expects Russia, like the UK and Sweden, to complement it in early July. This is vital for Cyprus as the citizens of these three countries make up 80% of all tourists coming to this part of the island each year.

Turkey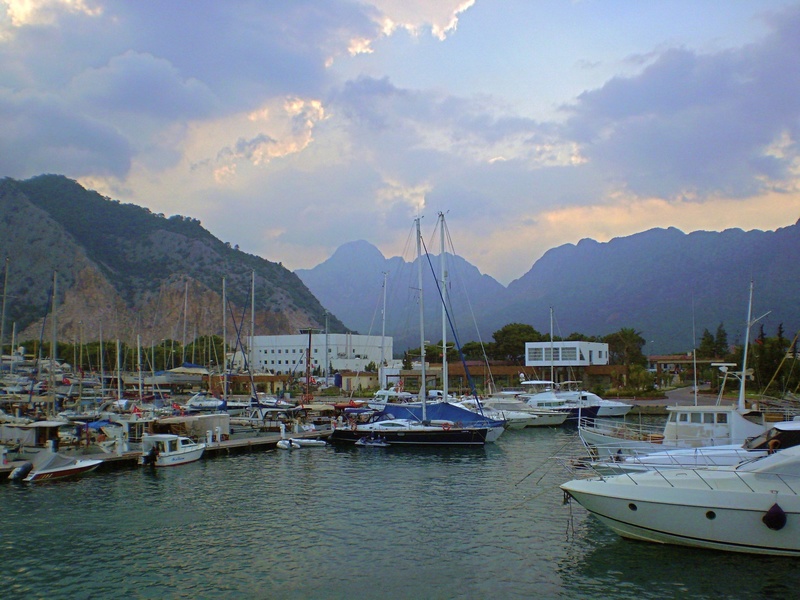 The domestic tourist season started on 28 May. International flights to the country are scheduled to resume during June. First of all, guests from China, South Korea and other Asian countries will be waiting in Turkey.

Greece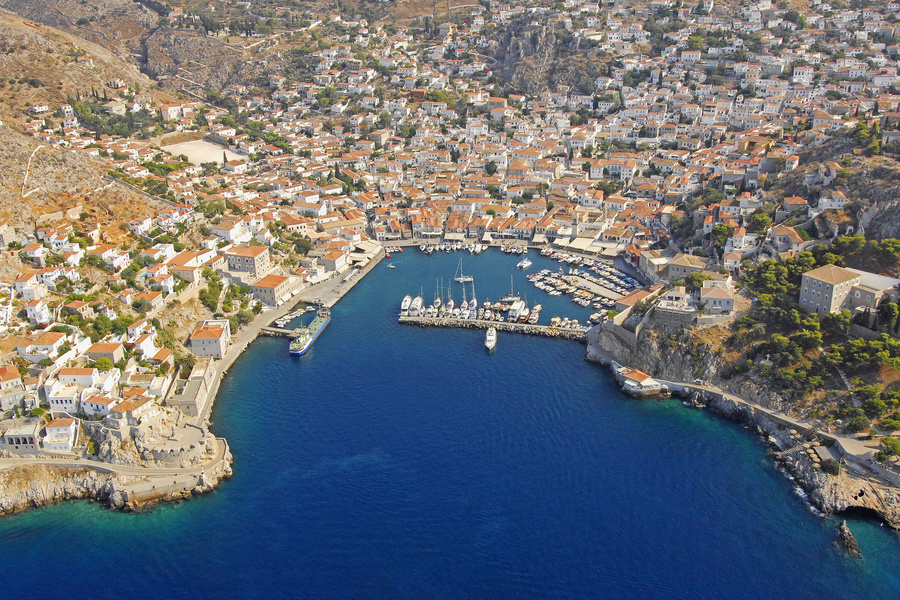 More than 500 beaches have been opened in mid-May due to the 40 degree heat wave. This was planned for 1 June, but the weather decided otherwise.

Tourist season (and charter) according to the recommendations of the European Commission will begin in the country from June 15.
Denmark
From June 15, the country will open for citizens of Germany, Norway and Iceland. Sweden was not included in the list of trusted countries because of the refusal to introduce quarantine for the fight against coronavirus.

At the beginning of the trip, guests in Denmark will have to live for a week outside Copenhagen.
The Danes themselves are not advised to leave the country until autumn.
Norway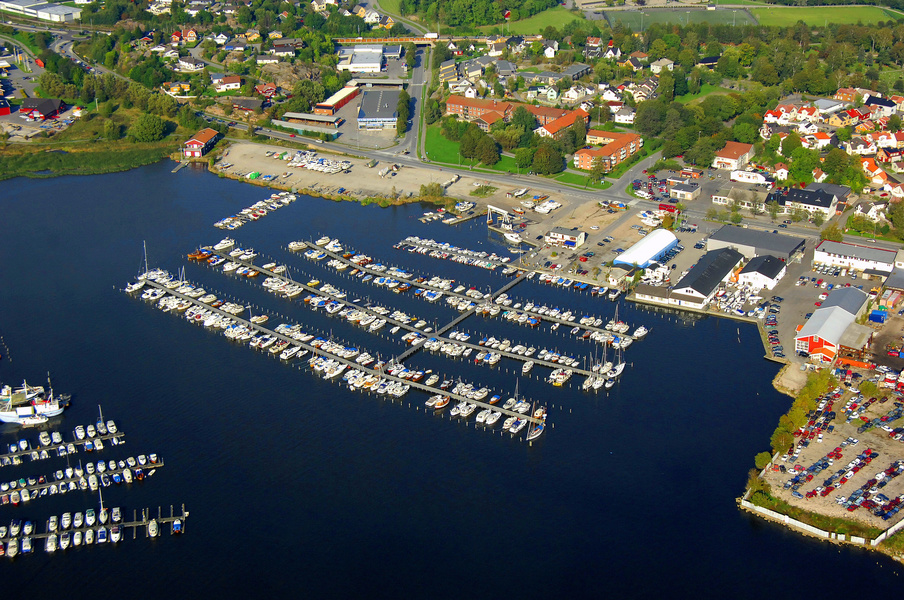 Initially, the travel ban was planned to be established in the country at least until August 20. However, it is now possible that as of June 15, permission to enter Norway may be granted to Danes, Swedes, Icelanders and Finns, while Danes themselves may travel to neighbouring countries from July 20. So far, from June 1 only working trips (and even without a 10-day quarantine) are allowed.

Caribbean islands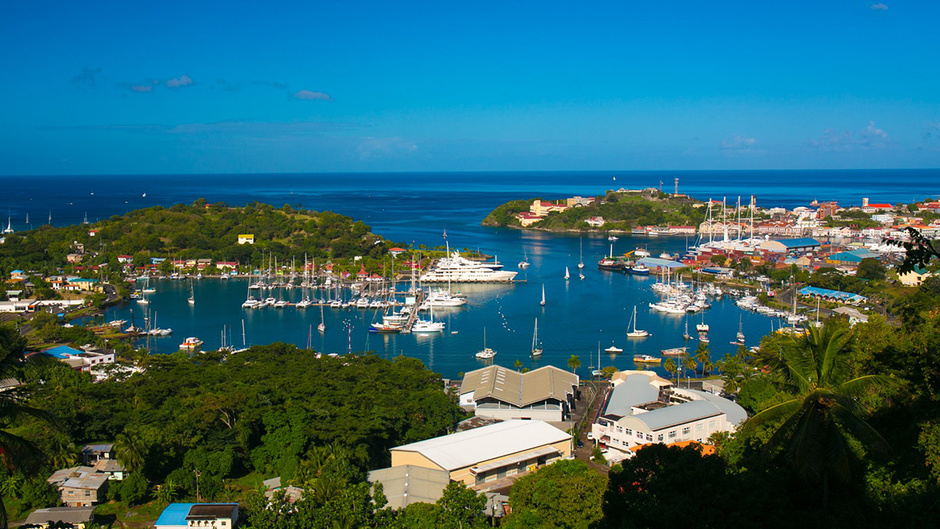 Aruba, Antigua and Grenada are the first countries in the region to relax restrictions imposed by COVID-19.

Grenada has announced that it is ready to receive yachts in Port Luis and Carriacou Island from 21 May. All boats must pass a 14 day quarantine away from shore before they can enter the marina. Approximately 700 yachts have already applied for permission to enter the country in the coming months.
All guests arriving in Antigua are required to provide a Coronavirus certificate.
Aruba, as well as Europe, will be guided by June 15.