Van Oossanen Naval Architects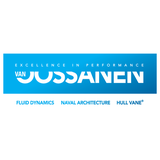 Van Oossanen Naval Architects B.V.
Netherlands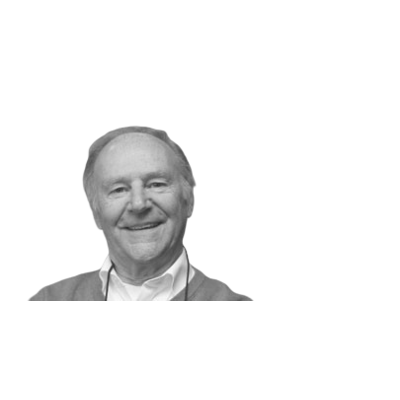 Очень скоро мы достигнем уникального момента, когда требуемая форма корпуса судна с минимальным гидродинамическим сопротивлением будет получена с помощью только компьютерного моделирования.
Пит ван Ооссанен
Основатель компании
Designer description Van Oossanen Naval Architects
Brand History
Piet van Oossanen has 20 years experience in the yacht building industry and has also been involved with Australian Challenge in the development of yachts for the «America»'s Cup. In 1992 he decided to start his own business and Van Oossanen was born. His constant pursuit of excellence and innovation was not overlooked, and the studio quickly gained a foothold in the market.
Philosophy
Van Oossanen believes that there is no need to be afraid to retreat from the beaten path. Without research, constant trial and error, it is impossible to invent something new. The team identifies three main areas in its work - efficiency, safety and comfort.
Specialty
The company has focused on marine architecture and hydrodynamic research. Thanks to the efforts of the team, about 50 superyachts and many small boats have found modern hulls and the yards have gained access to more advanced technologies.
Cooperation with the shipyards
Marine architecture of Van Oossanen is ordered by many famous shipyards - Icon Yachts, Sarp Yachts, Royal Huisman, Dynamiq, Hakvoort, Alia Yachts and Hessen. The latter has been installing a studio-patented stern wing on its vessels since 2014, reducing fuel consumption.
Landmark projects
One example of successful work is the 55-metre Azamanta. Thanks to the efforts of the studio's designers, a Fast Displacement hull was developed for it. Of course, it seems nothing special, there have been bigger boats, but this yacht is made of steel.
Team
Pete van Oossanen continues to lead the company, with the help of two other naval architects - his son Perry and Niels Moerke. Van Oossanen's studio is located in Wageningen and there is also an additional department in Workman.
Хотите получить консультацию?
Хотите получить консультацию?