Dalton Designs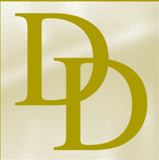 US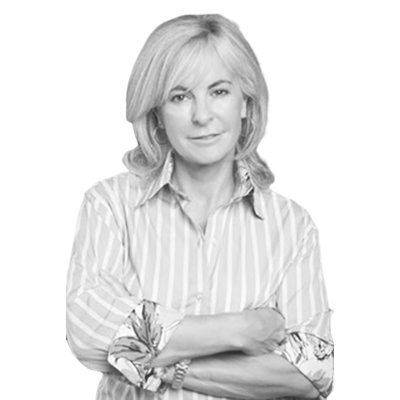 Individuality is what distinguishes each of our projects.
Liz Dalton
Studio founder
Designer's description Dalton Designs
Brand History
The respected Dalton Designs studio in the yachting community has been in the market since 1985. Its founder, Liz Dalton, has won numerous awards at international boat shows. The company also has its own boutique of over 500 square meters, where customers can buy antiques, furniture, decorative elements and works of art.
Philosophy
The integration of modern technology into interiors without compromising the integrity of the overall picture, as well as creativity and unprecedented attention to detail, is part of Dalton Designs' mission in creating luxury interiors.
Specialty
The studio is dedicated to interiors for superyachts and real estate. In 2013, the Dalton Designs portfolio was expanded to include private aircraft. In their work the masters of the company do not use ready-made templates, but independently develop furniture, select decorative elements, etc.
Cooperation with shipyards
The team of the studio participated not only in the projects of American shipyards, but also worked with famous European shipbuilders. The firm has built superyachts in collaboration with Derecktor Shipyards, Feadship, Trident Shipworks and sportsfishers with Jim Smith.
Landmark projects
The company together with Winch Design created interiors for 63-meter Faith from Feadship. In 2010, the largest motor superyacht in the U.S. with Dalton design was built - Faith Feadship.Aquila.
The team of .
The Dalton Designs team works in a wide variety of styles and finds non-standard solutions to create projects known for their impeccable quality, an approach that builds friendly, multi-year relationships with clients who constantly return with new projects. The office is located in North Palm Beach.
Superyachts Dalton Designs