Nauta Yachts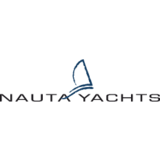 Nauta Yachts S.r.l.
Italy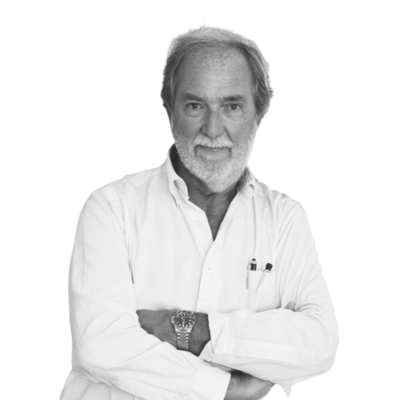 The birth of a yacht is a long journey that we go through hand in hand with the client. There is no universal concept of what a perfect yacht should be - everyone has his own opinion. But it should be an object of beauty which will be pleasing to the eye for a long time to come.
Mario Pedol
Company founder
Designer description Nauta Yachts
The history of the brand
Nauta Yachts was founded in 1985, when designers Mario Pedol and Massimo Gino decided to establish a shipyard to build boats on their own designs. Offering stylish semi-custom sailing yachts created with the most innovative designs, the company immediately won recognition. Since 1994 Nauta Yachts gave up production to fully concentrate on yacht design, brokerage and charter activities. This allowed the company to become one of the most successful design studios in the world of yachting.
Philosophy
In creating projects, the Nauta Yachts team seeks a balance between external elegance and ease of handling, style and performance, comfort and seaworthiness.
Speciality .
The studio is engaged in development of marine architecture, design of exteriors and interiors of various boats, from 20-meter sailing boats to huge motor megayachts.
Cooperation with shipyards
Despite its status, the company makes no distinction between partners, cooperating with small shipyards and major shipyards such as Lurssen, Benetti, Moonen, etc.
Landmark projects
Nauta Yachts has built its reputation by developing sailing vessels for Southern Wind Shipyard and Baltic Yachts, among others. However, the studio's most ambitious project was a motorboat, the 180m Azzam, which since 2013 has held the title of the longest superyacht in the world.
The team is .
Mario Pedol and Massimo Gino still run the company. Over the years they have worked together, they have formed a reliable team of more than 15 people, with whom they successfully work in an office in the heart of Milan.
Superyachts Nauta Yachts