TheInternational Olympic Committee has included wakeboarding in the short list of sports applying for inclusion in the program of the Summer Olympic Games in 2020. The final decision will be made at the IOC session in Buenos Aires on September 7, 2013. The place of the Olympics, which are already claimed by Rome, Madrid, Istanbul and Tokyo, will be determined at the same time.
Representatives of the International Federation of Waterskiing and Wakeboarding cite snowboarding, which has been a successful part of the Winter Olympics for several years, and cite the following arguments:
Wakeboarding can attract a young, active audience to the Olympics
Spectacular stunts give a good TV picture
Relatively low level of investment in wake parks and the possibility of their further active operation
Eco-friendliness of "merry-go-round" wake parks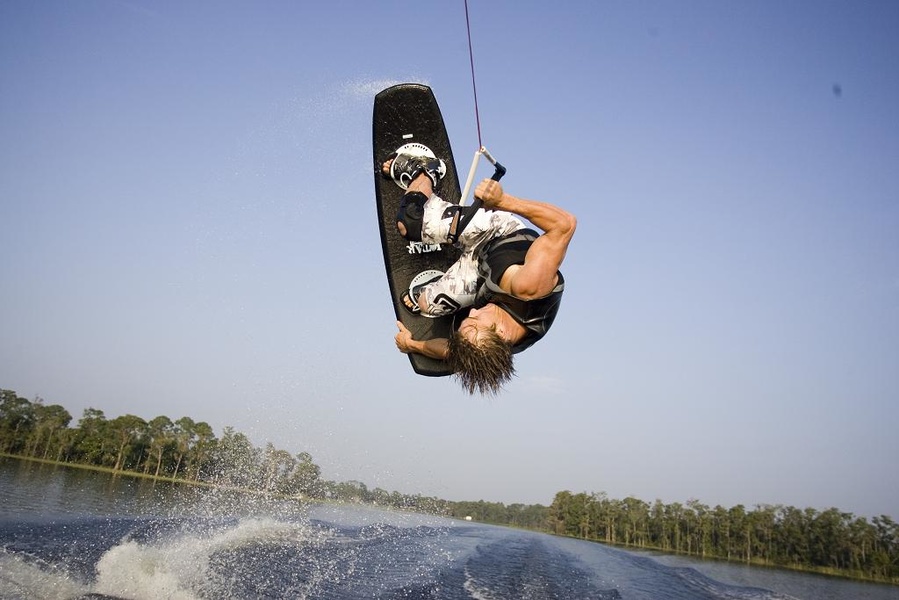 There is still a long way to go before a wake park is finally included in the Games program, but the first positive signals are already there. SportPro Media agency conducted a popularity level survey for all 8 new sports on the shortlist, and wake and softball garnered the most votes.
As we see it, the choice between these two is obvious. Really, who cares about softball?