Not only businessmen, but also sportsmen became speakers of the business program of the exhibition Moscow Boat Show held last week. Anton Tkachenko, a member of the Russian Paralympic Sailing Team, performed at the Moscow Sailing Federation venue.
Paralympic sailing - yachting for people with disabilities - has been developing since 2004, when this sport was included in the Paralympics program in Athens. In our country - since June 2007, when the first nine paralympic athletes took part in the regatta on the shore of Lake Pskov.

At that time we also raced on Micro «class yachts. We had three people in the crew: one helmsman and two sailors. I was just participating there as a sailor. From now on we can start the countdown of our Paralympic team.
The first competitions have appeared, yachtsmen began to go to competitions abroad, participated in the world championship. So every year: in the European championship, the world championship our best racers participate. We did not participate in the Paralympic Games - we failed the selection. But we have everything ahead of us!

Now we perform mostly in the 2.4 mR class. This is a keel yacht 2.4 meters long and 80 cm wide. She has two sails: mainsail and jib.
This is not a«children's toy,»despite its size. It is a real boat with fine tuning. Not very fast, because under the keel are almost 200 kg of lead, which allows it to be very stable and not overturned. But nevertheless it is maneuverable, obeys the steering wheel, well controlled. A real sports projectile!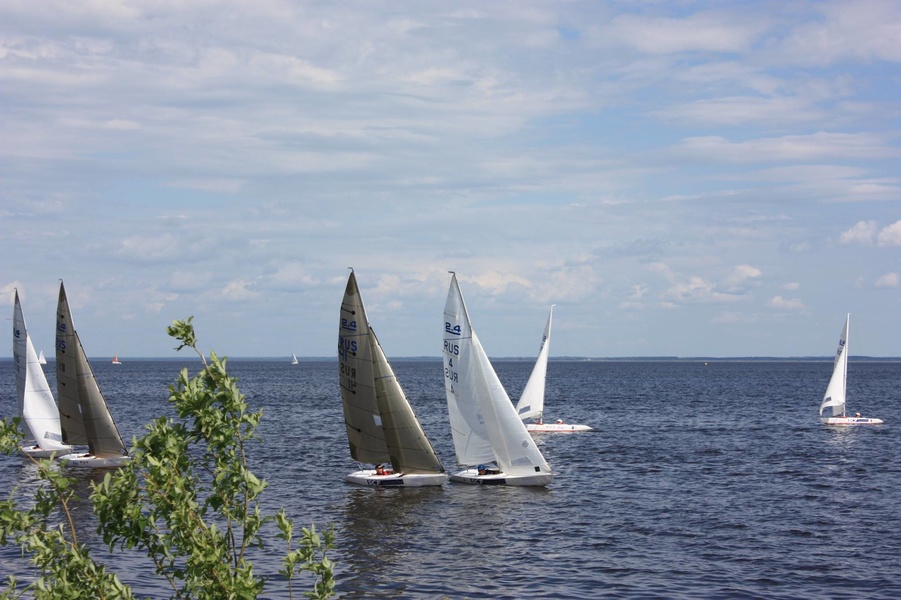 The steering can be manual, foot or combined. If necessary, any modifications, such as electric winches or, for example, a jib for jibbing a stack, are allowed. The boat can be easily adapted to any condition without any problems. Anyone in it will feel comfortable enough, a real helmsman.
In good weather, we are almost at water level. And in bad weather, it happens, we are flooded, and then we are completely in water.
Blowing on Piehole is good, and we are carrying, we are all in water, all wet. Very jealous of the big yachts which receive simply a dust from these waves, and we are flooded. But in a rush of race, basically, it is not felt - all emotions, all attention is focused on struggle.
If there is wind, in principle, up to 25 knots the boat behaves well: it goes on a wave, you can glide. The only thing is that with strong wind it is very hard «to shoot the» ray and put the butterfly «.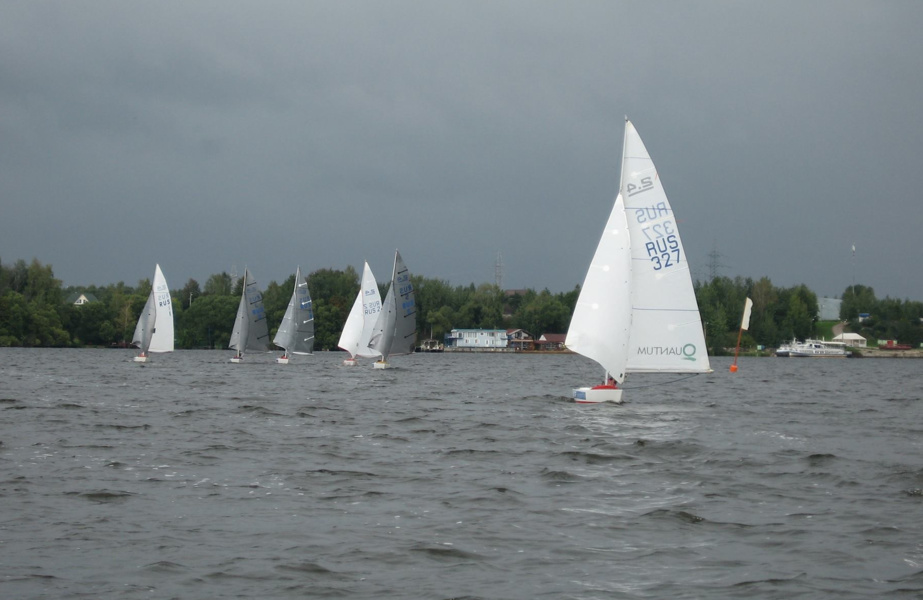 It is adaptive for different ages, for different diseases, very, very good class of yachts.

Basically, it is possible, probably, from 14-16 years old and to a deep old age to go on such yachts both healthy people, and people with the limited possibilities.
If you want, you can even make this class Olympic - I spoke to the manufacturer on this topic - because there are no problems with the participation of healthy people in regattas 2.4. The World Championships in class 2.4 are held in the same way: they race together - on the same distance - both healthy people and the sick. Just different scores from Paralympians and healthy people.
Both men and women go. The class is mixed, there is no separate scoring for men and women - all racing in a common pile.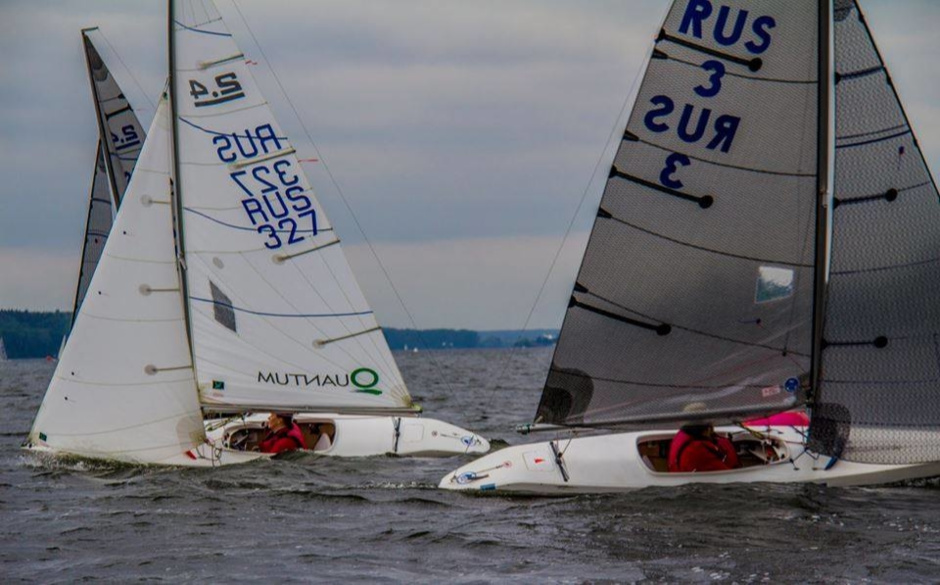 This is the most «resilient» class in the Paralympic Sails. Especially now that the Paralympic Sail is not very well received by the Paralympic Committee and there is even the question of it ceasing to be a Paralympic sport. Class 2.4 remains in the program and feels good.
2.4, I think it will be eternal and will not go anywhere, because it fits Paralympians very well and really allows you to feel the sail.
Other classes - «two» and three«»Paralympic - have been excluded, replaced by other classes, and 2.4 lives. Now there's RS Venture Connect (two)«and Hansa 303»(single«) in the programme with it. These three classes currently form the programme for the European and World Paralympic Sailing Championships.

Note itBoat: In 2018 the International Paralympic Committee (IPC) excluded sailing from the program of the Paralympics in Tokyo (2020) and Paris (2024) due to insufficient representation of countries. According to the rules established by the committee, the number of countries in which the discipline should be widely and regularly practiced should be at least 32. World Sailing, the International Sailing Federation, said it would continue to develop and support the Paralympic Sailing to bring it back into the Games programme.