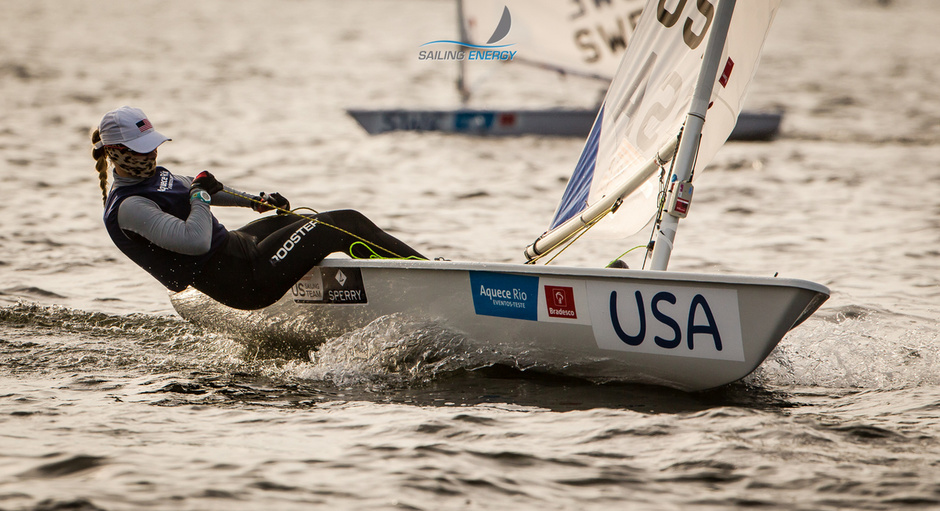 In this photo, the most fashionable accessory to the pre-Olympic regatta held in Rio last week is a handkerchief that covers your mouth. During training in the mouthwatering brown waves of Guanabara Bay, which will host the 2016 Summer Olympics, athletes came across everything from cars, sofas and washing machines to dogs and cats corpses.
Last year, Brazilian yachtsman and two-time Olympic medalist Lars Grael told The Times that he saw dead human bodies four times in the Olympic waters.
For the pre-Olympic regatta, Rio's authorities have slightly cleaned up mountains of drifting debris, but Guanabara's waters are still swarming with viruses and bacteria that are dangerous to humans.
The athletes have learned the iron rule that never open your mouth during a competition in Rio.
Rinse face, nose, eyes and ears after the competition with clean water. Wipe your hands with antiseptic fluid. Drink only bottled water. Symptoms of Olympic vodka poisoning - high temperature, fever, vomiting and diarrhea. And despite all the precautions, some participants of the pre-Olympic regatta could not avoid getting infected, which is not surprising: in fact, when racing on small single-hulls designed for one or two people (namely, such boats will race in Guanabara), periodic swimming in water is inevitable.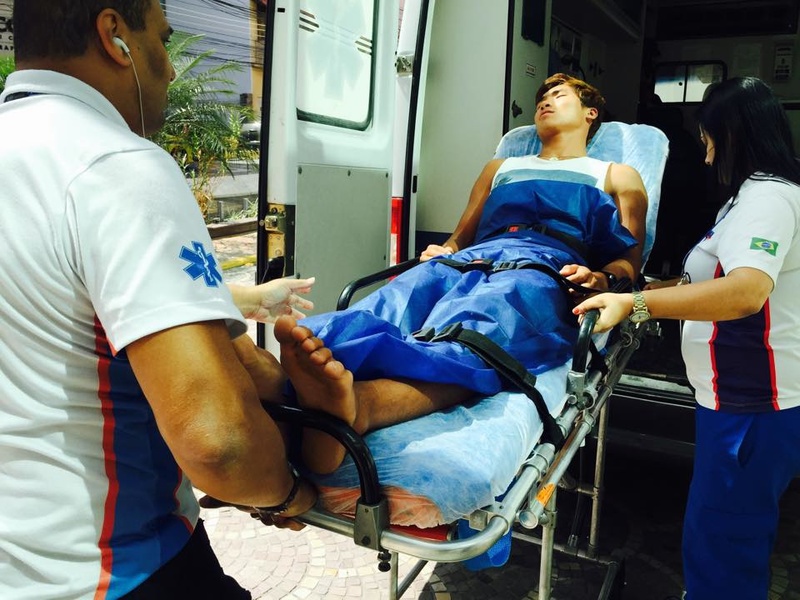 Sewage from nearby favelas flows into Guanabara Bay. As biologists warn, bathing in its waters can lead not only to a powerful digestive disorder, but also to ear infections, conjunctivitis and mycosis.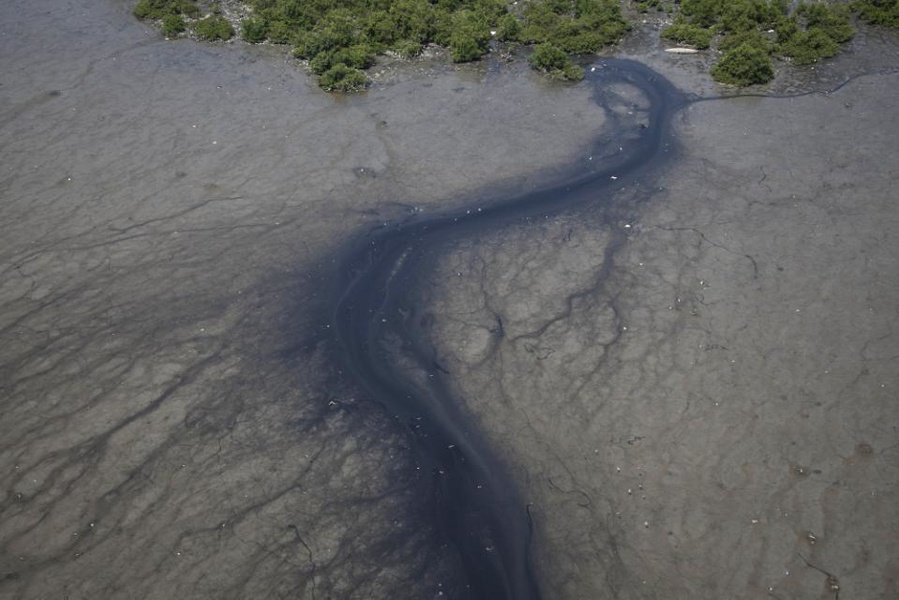 In two years of test competition in Guanabara Bay, there were many sad events: In one race, a boat of Brazilian yachtsman Thomas Low-Beer crashed into a sofa and overturned; in another, Danish athlete Allan Noregaard just broke into the lead as his boat stopped - a huge plastic bag was wrapped around the keel. American Chris Bernard during the race felt nausea and barely reached the finish line twentieth, dreaming only about the pills left on the shore. Yanick Baulik from Switzerland had fever and diarrhea after two weeks of training in the Olympic water area. British yachtsman Alain Sine fell ill after having to swim in the waters of Rio as a result of a boat coup. «We were advised to drink a Coke if you take a sip of water. We all try not to get»sick here," he told the BBC.
Another British man, Nick Thompson, takes fish oil and prebiotics to prepare the intestines for the difficulties of the summer Olympics.
«If you get sick during the competition, that's it, the game is over»for you," he said.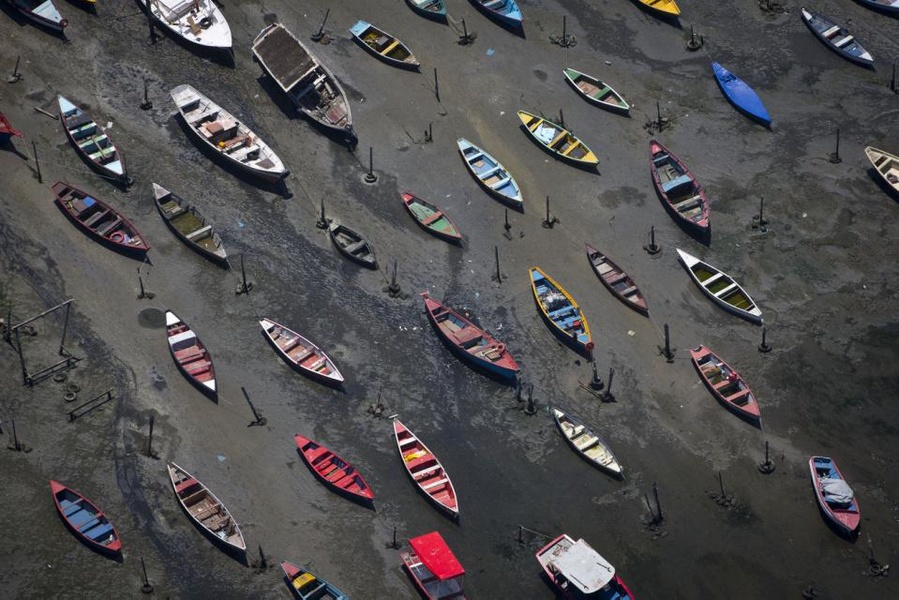 After the pre-Olympic regatta, International Sailing Federation Secretary General Peter Sowery told AP that the competition, which was planned to be held in Guanabara Bay, could be moved to the open ocean if the authorities of Rio are not able to clean its waters before the Olympics. In early August, local officials promised to spend $11m to install seventeen eco-barriers that will hold up garbage at the entrance to the bay. Then, using satellite imagery, garbage will be collected and removed by special eco boats. Beijing managed to clear the waters for the Olympic Games in 2008, but they used about a thousand eco boats, while the eco-flotilla of Rio could make up no more than a few dozen such boats.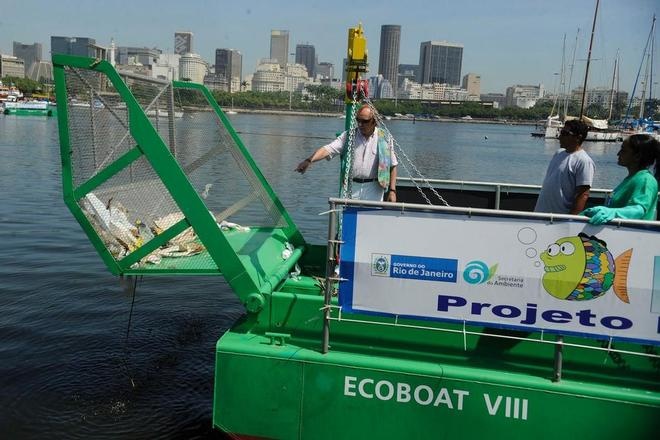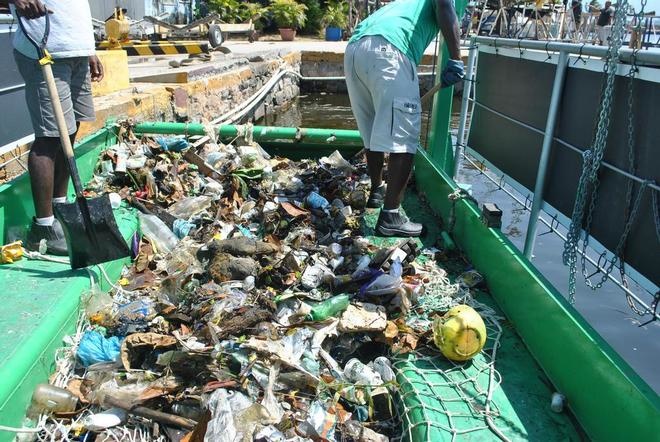 Whether or not Rio will be able to clean up its coastal waters for the Olympics, the problem of viruses and bacteria is unlikely to solve it. The head of the local water service says, however, that Rio's waters are safe for yachtsmen and that diarrhoea is just such a common disease among locals and has nothing to do with water.