The International Sailing Federation (World Sailing) has barred Russia's Pavel Sozykin from taking part in the Olympic Games as part of the Russian national sailing team.
Sozykin, competing in the 470 class, is featured in the World Anti-Doping Agency (WADA) report by Richard McLaren.
Thus, six out of seven yachtsmen declared by the Russian Olympic Committee will go to Rio: Stefania Elfutina (RS:X), Maxim Oberemko (RS:X), Ludmila Dmitrieva (470), Alisa Kirilyuk (470),Sergey Komissarov (Laser), Denis Gribanov (470). However, World Sailing says the Russian Olympic Committee will be given the right to replace Pavel Sozykin, who is a member of the 470 crew, with another athlete.
«We believe that Pavel Sozykin did not use doping and we will defend him», - commented the decision of the International Federation the President of the Russian Yachting Federation Vladimir Silkin.
The Russian Yachting Federation has requested additional materials regarding the mention of the Russian yachtsman's name in the report of the ad hoc WADA Commission.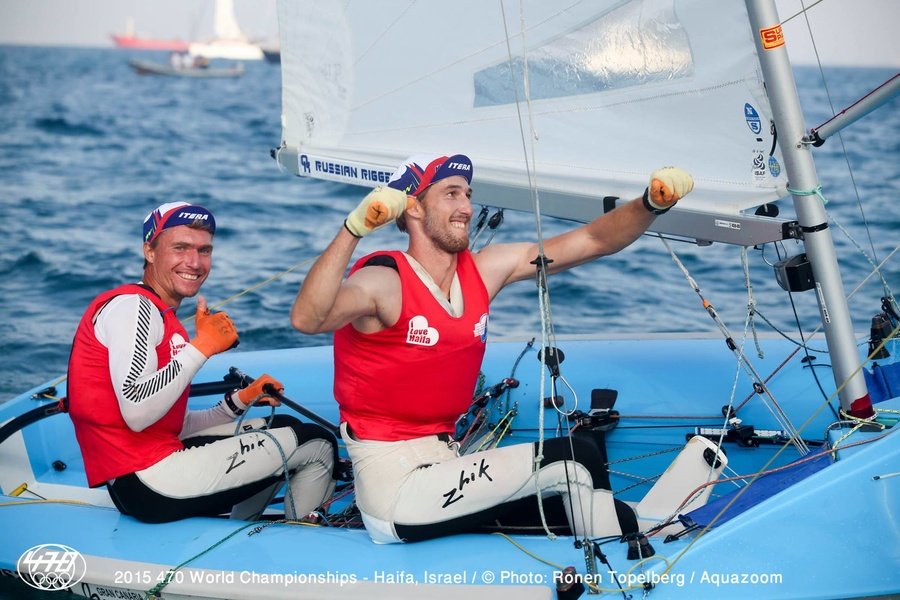 Six Russians, admitted to the Olympics, are currently in Rio and are preparing for the competition in the waters of the city. They will undergo additional doping tests, the results of which will be sent to the WADA laboratory for deciphering.