On Wednesday, August 29, a lecture on match racing practices will be held in Moscow, organized by Sailing School «Power of the Wind». The lecture will be delivered by experienced match racers Alexander Tutuk and Ekaterina Kochkina.
Alexander Tutuk is a regular participant of Russia's largest match racing regatta Match Racing Club Tour, one of the stages of which has the status of the Russian Championship. In 2018, his team took «Sailing Academy Cup», thus winning the first round of the Match Racing Club Tour.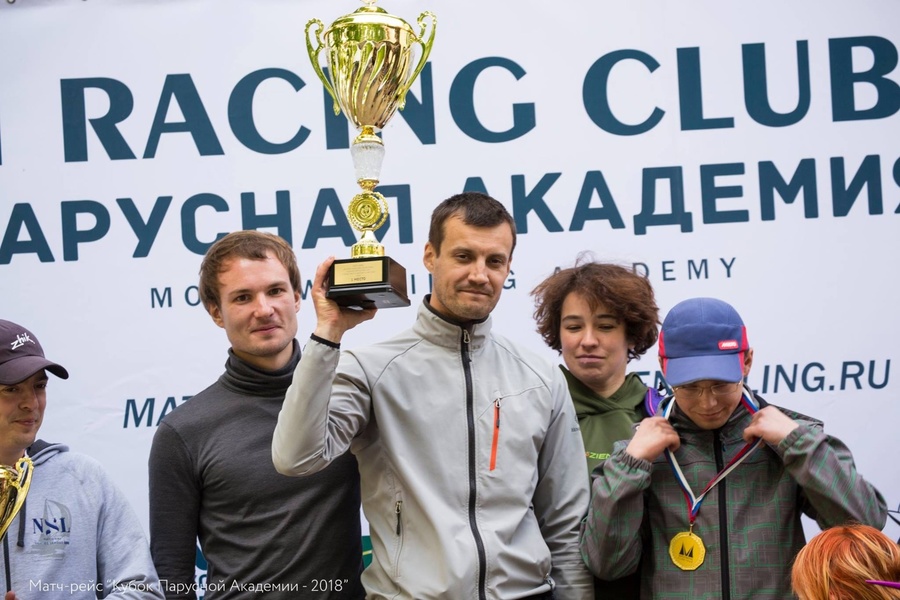 And alexander tutuk also trains Ekaterina Kochkina, a helmswoman who is one of the TOP 25 the strongest women's match racing athlete in the world.
At the Women's Match Racing World Championships recently concluded in Yekaterinburg, Kochkina's team had the best result among Russian competitors, finishing fifth overall. In 2017, Ekaterina raced M32 catamarans at Match Cup Russia, a qualifying stage of the largest international match racing competition of the World Match Racing Tour.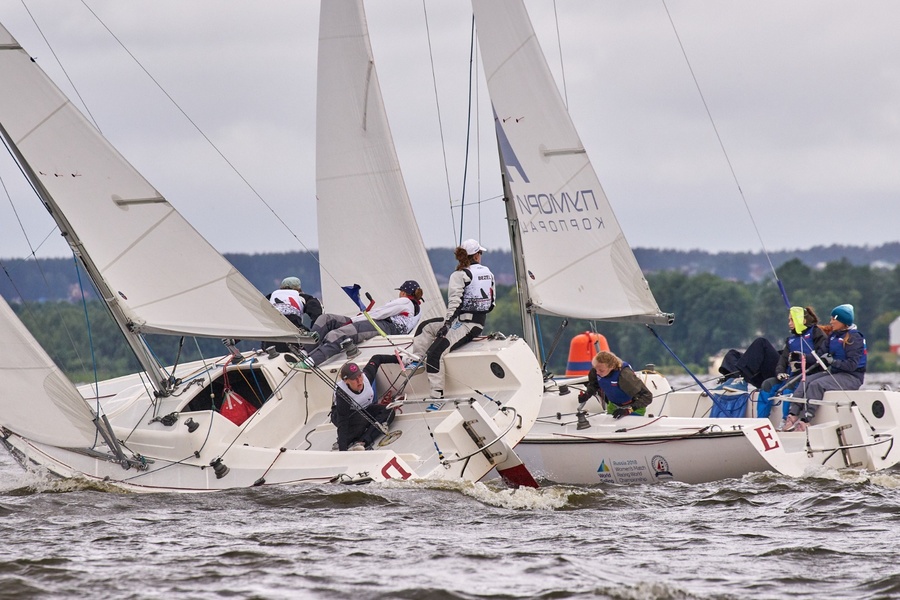 The lecture «Match Racing Practice» starts at Laba.space technoworking at 20:00.
The lecture is free: to get in you need to REGISTER via the link. There will not be an online broadcast or recording of the lecture, so catch the match racing guru live.
The lecture is especially relevant for those who will participate in the SV20 Match Racing Cup, organized by «Force of the Wind» together with itBoat. The Cup will be held on 1 and 2 September at «Force of the Wind» in Strogino.

Sailing School «Force of the Wind» regularly hosts free sailing lectures. You can find out about planned events by subscribing to the school's Facebook account.