Sailing School «Force of the Wind» and portal itBoat organize in Strogino a regatta in match race format for teams with any level of training - SV20 Match Racing Cup.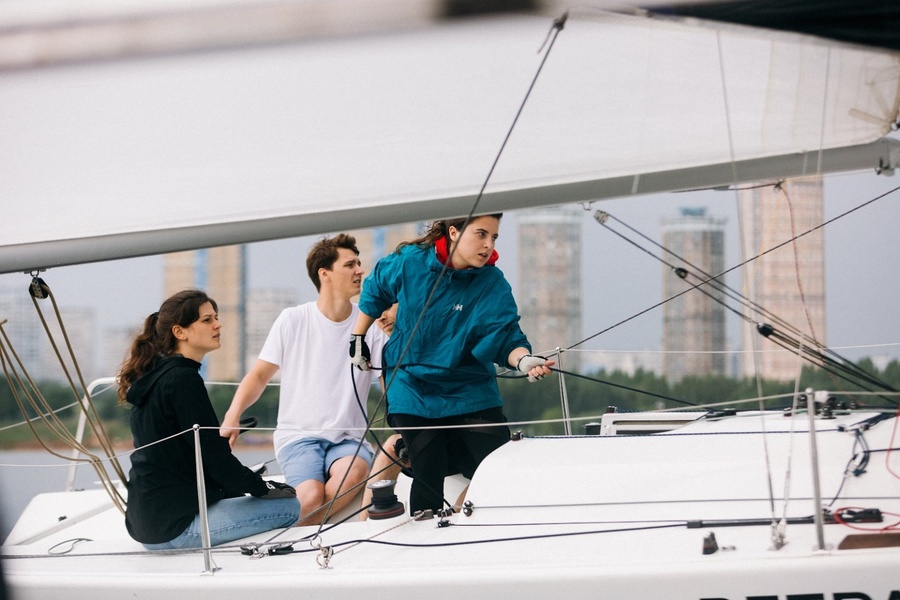 The races will be held on 1st and 2nd of September on NEW SV20 sailing boats for crews of FOUR-FIVE people equipped with a jib, mainsail and gennaker.
The Match Race is a dueling race conducted on two identical boats in equal conditions for both crews. The outcome of the match depends solely on the skill and cohesion of the team. The task of the team is not to cover the distance in a shorter time, but «just» overtake a single rival, so this race is one of the most dynamic and spectacular. There is much more fierce contact fighting and maneuvering than in fleet racing. The match-race format, in particular, is the oldest and one of the most prestigious regattas in the world, the America's Cup «» .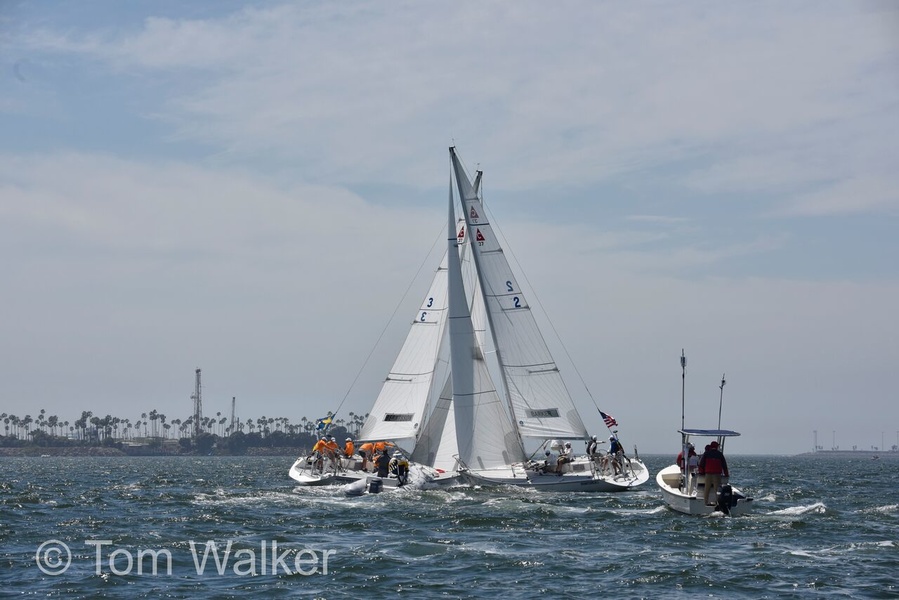 The regatta will consist of two racing days, each with three stages: full round-robin, or group round-robin, semi-finals and finals. The winner of each of the racing days will receive a prize of 50,000 rubles from itBoat. The main trophy, the SV20 Match Racing Cup, will be drawn between the teams that participated in all stages.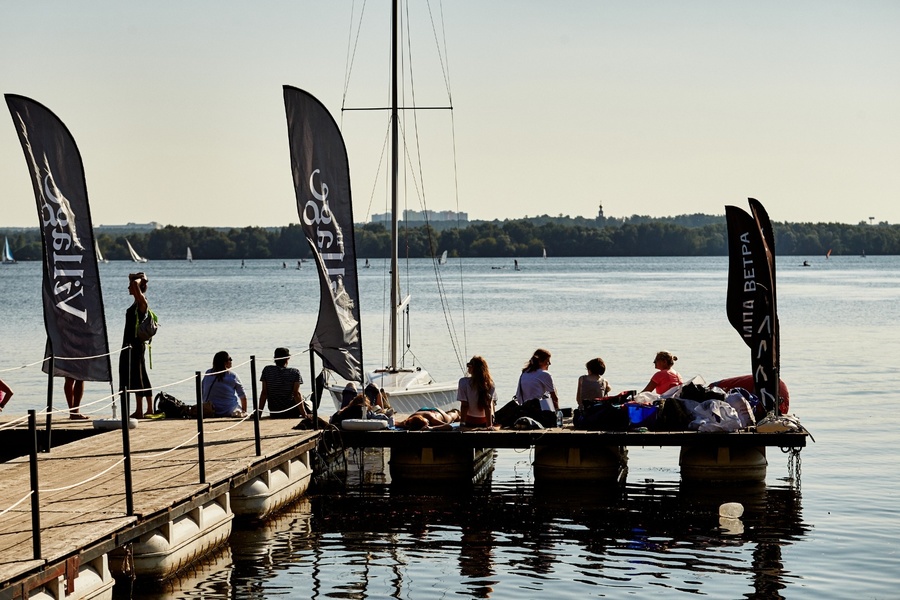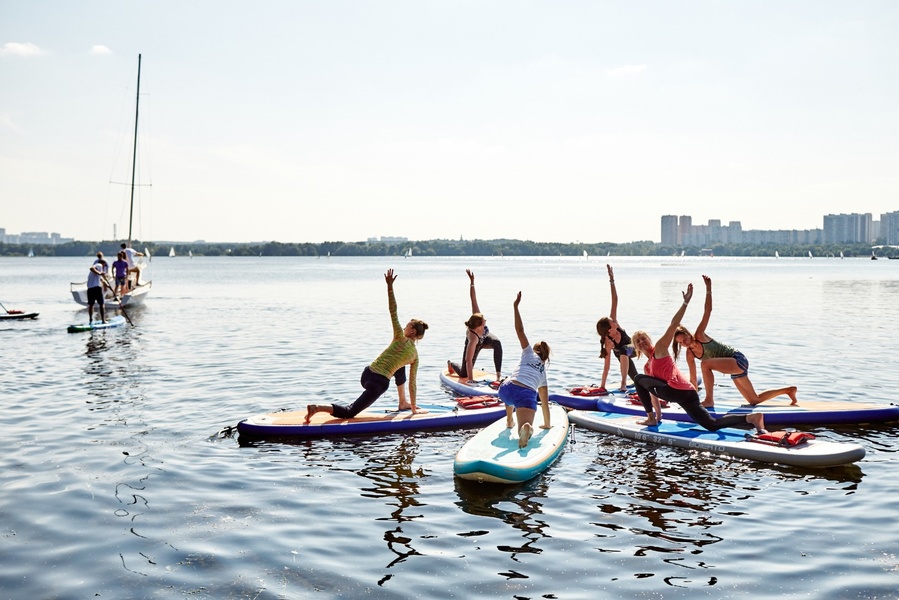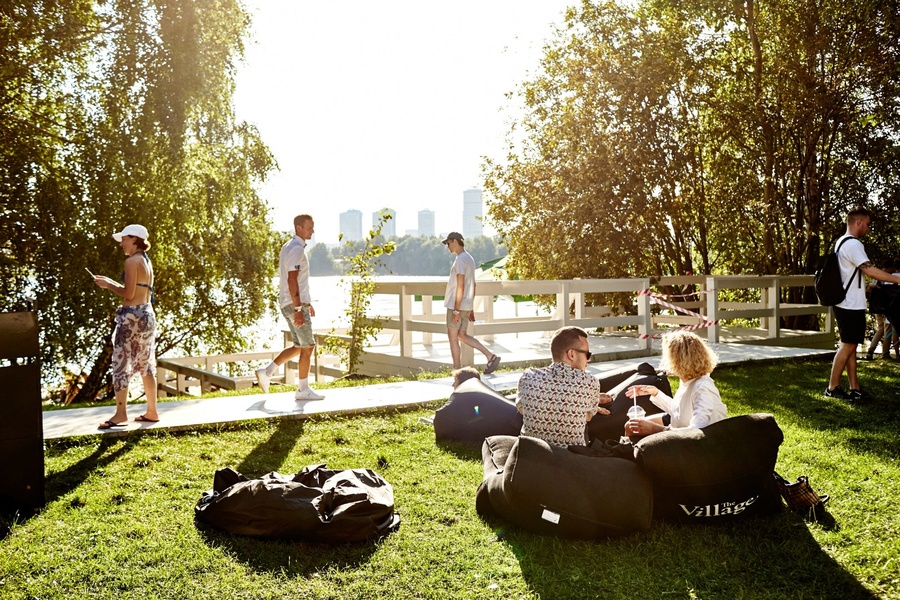 To reserve a yacht for participation in the regatta, please follow this link. The cost of team participation is 10,000 roubles.
In anticipation of the competition «Force of the Wind» together with itBoat will hold a series of free lectures about match racing with very cool speakers. We will be sure to announce them additionally.
«In the meantime, you can find more information about match racing in our article, where we collected all the useful links to materials on match racing tactics and rules, as well as a golden collection of» video duels with the titans of match racing: Phil Robertson, Jimmy Spithill, Chris Dickson, Piter Berling.