The«yacht club» owners of American National Football League (NFL) teams have a new addition. It turns out the 90-meter superyacht Oceanco DreAMBoat, which the shipyard launched February 13, is owned by Atlanta Falcons owner Arthur Blank, 76.

According to TMZ, the ship cost $180 million.
In undivided use of the boat will be transferred to the owner this summer, and now she went for sea trials.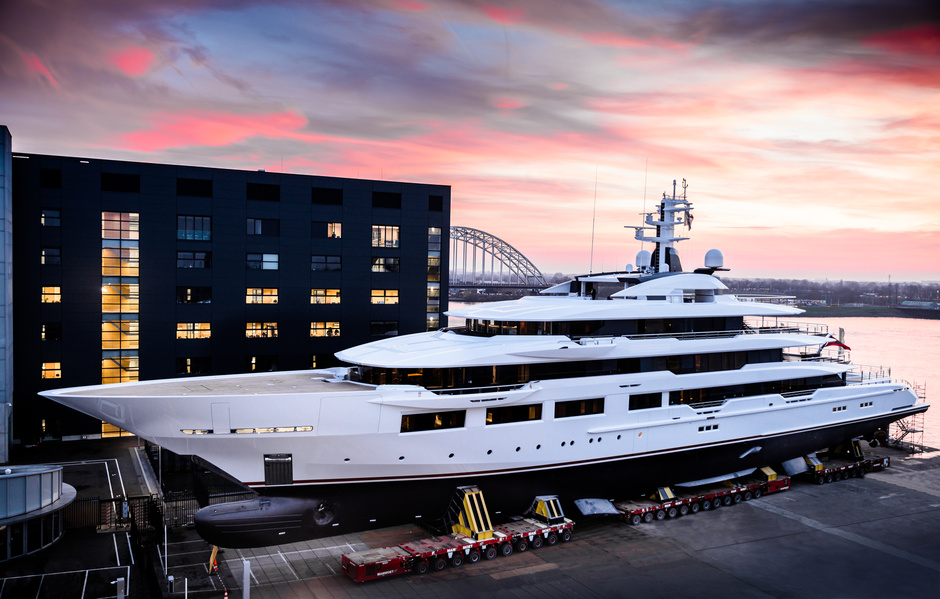 According to Forbes, Blank's fortune is estimated at $4.8 billion. He is one of the richest people among NFL team owners.
It would seem that naming the yacht «a dreamboat» is nothing unusual. But it turns out that in Blanc's case, the name has a twist: It has the billionaire's initials woven into it - AMB.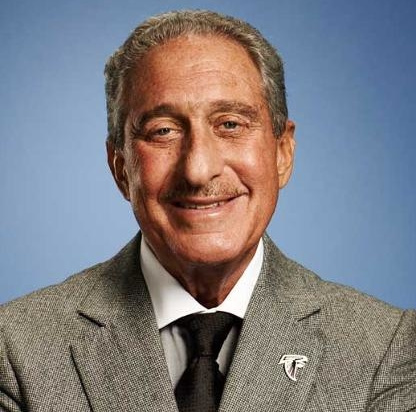 The DreAMBoat is the third superyacht recently commissioned by an NFL team owner. Launched in October 2018, the 93m Feadship Lady S with an IMAX cinema on board is owned by Washington Redskins owner Dan Snyder. And the epitome of the Oceanco LIFE concept, the elongated, innovative, economical and environmentally friendly 109-meter Bravo Eugenia, which was completed in late November 2018, is owned by Dallas Cowboys owner Jerry Jones. Joining this «fleet» DreAMBoat was second not only in size, but also (logically) in price. Lady S cost over $100 million and Bravo Eugenia cost $250 million.