Sailing yacht

Outremer 7X Specifications
The Outremer 7X was produced by the brand Outremer with production starting in 2018. Outremer 7X is a 23.47 meters sailing cruising multihull with accommodation for 12 guests and a draft of 1.70 meters. The Outremer 7X is no longer in production and the price of used models varies. Please contact the itBoat team for more information on used yachts and pricing details.
Cabins & Passenger Capacity
Our partners are ready to buy your yacht right now anywhere in the world
We have partners that are ready to buy your yacht right now anywhere in the world for money. Leave a request and get an estimate price.
Outremer 7X Overview
The flagship model of the French shipyard was presented in Cannes in September 2016. The choice of the place for the presentation is not random: the Outremer 7X catamaran for demanding owners and long distance travel.
Exterior and interior design...
The French took the creation of Outremer 7X seriously. The world-famous sailing bureau VPLP designed the exterior of the catamaran and Darnet Design created the interior.
True to the shipyard's tradition, the 23.5-meter Outremer 7X promises to be both fast and chic. On the outside it is difficult to confuse a catamaran with other models, and the organization of the interior speaks of comfort on long journeys.
Amenities on board
With great customization options, the Outremer 7X is designed for the family who goes on a long journey, optionally with friends or the crew. It has 12 beds, which can be arranged in different ways. In the «base» there are two chic cabins in the left hull plus one for children. The right hull can accommodate guests and crew. At the same time, all cabins are autonomous in the home, most with a separate entrance.
Features
Definitely, the Outremer 7X is not a party-boat at all, let the size allows more «chips» for relaxation. Everything in this boat is subject to a single goal - a long journey on the open sea. And in this case there is nothing superfluous.
Region of sailing
According to the shipyard's managers, the Outremer 7X will make not one, but up to ten rounds of the world without serious structural breakdowns. I want to check, especially the reputation of the shipyard speaks for itself.
Buy Outremer 7X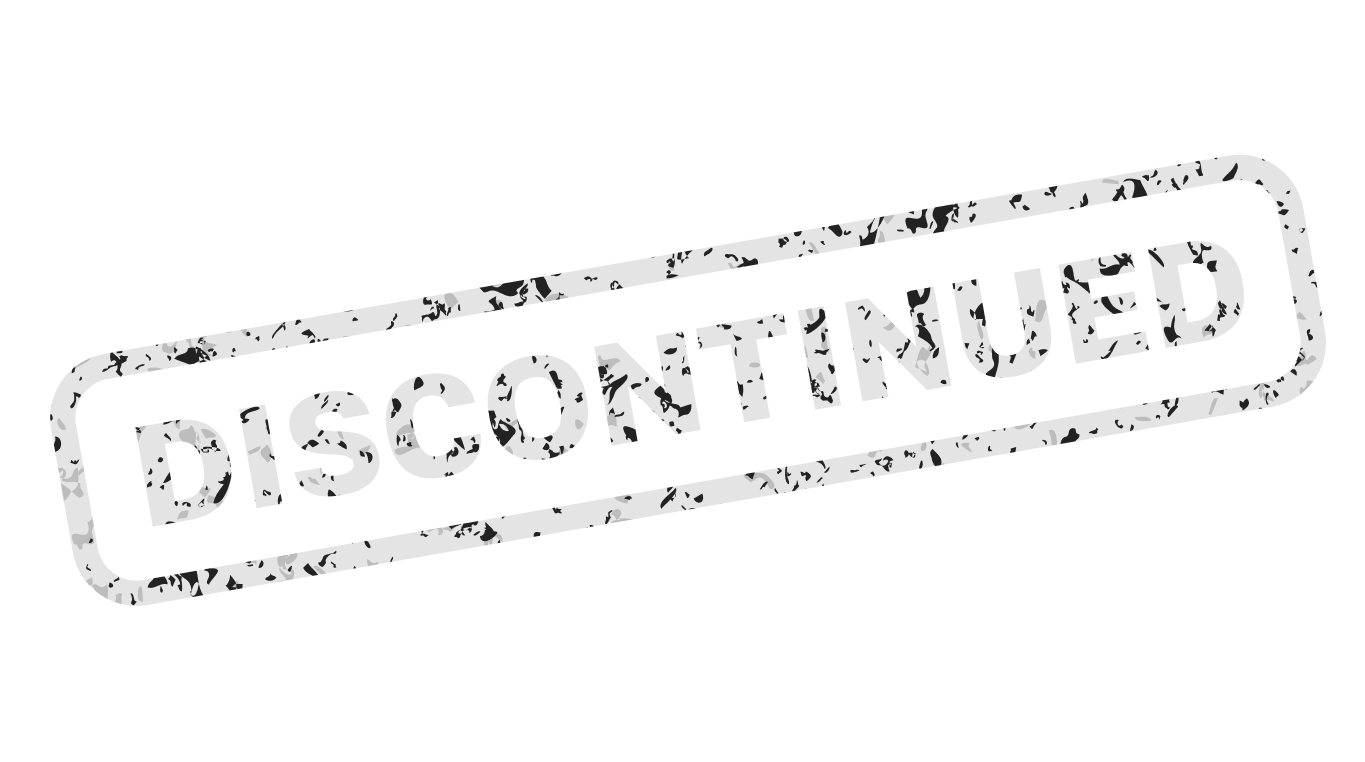 Outremer 7X is out of production. To buy a used one or to choose a similar model, please contact your yacht broker or use the form below to send a request
🎉 Thanks for your request!
✉️ Please check your inbox!
Similar Boats by Other Builders
More Models from Outremer