Currently, there are only three ports in Thailand ready to receive cruise ships: Phuket, Bangkok and Lam Chabang. But even here the conditions for cruise tourism are not developed.
Last Tuesday, the Thai Cabinet approved a proposal to increase yacht marinas, marinas and ports submitted by the Ministry of Transport.
The ministry said 33 potential areas should be developed for the development of yacht marinas in the Andaman Sea and Gulf of Thailand.
The existing six ports in the Andaman Sea and five in the Gulf of Thailand can so far accommodate up to 2,000 small yachts.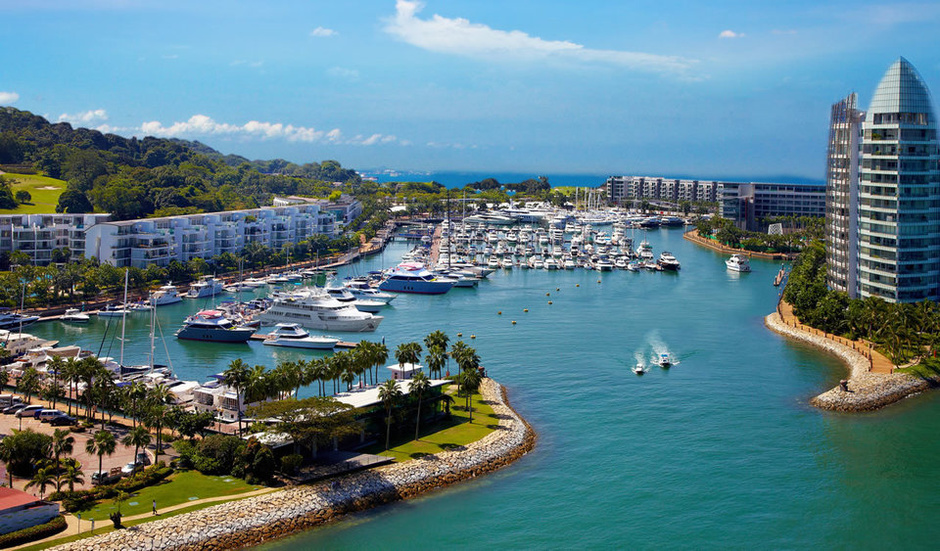 The government expects revenue from the yacht and cruise industry, if expanded, could reach 3.6 billion baht by 2016-2017. A specially created joint public-private committee will negotiate with existing ports and attract new investors to build and develop new ones.
By 2016-2017, three more marinas are expected to emerge for berthing and servicing large ships in Phuket, Phangnga and Samui Island.
According to the government, the total revenue from 500 thousand yachts coming to Thailand during the four-month holiday season will be 1.8 billion baht. And by 2016-2017, the number of yachts should increase to 900 thousand.
Read more about the situation on the Asian yachting market in Maxim Volkov' s interview for itBoat.