On March 20 the opening of theMoscow Boat Show took place atthe Crocus Expo: the exhibit space of the show this year is 30 000 squares and 270 exhibitors exhibited there . It means that one can walk about the whole day, which is very pleasant, because in the previous years it often took half an hour. About 1000 boats up to 19m long are here. There is a stand with a submarine (we have already The Russian Yachting Federation will celebrate its 100th anniversary right at the exhibition. The Federation has built a stand with simulated real wind and brought a ton of artifacts which show the greatness of national yachting sport. And for those who still have change after buying an 80-footer, several exotic sports cars were brought.
But behind all this superficial glitter there were tears. On the first day of the press conference arranged by the All-Russian Sailing Federation the executive director spoke directly to journalists. Oskar Konyukhov. According to him, numerous letters to the Ministry of Sport with a request to build 3 training bases for training athletes of the highest achievements in Russia remain unanswered. There is only one of the existing ones. For instance there are about 1000 yacht clubs in Australia. That's why we have to shout for help instead of writing letters.
Of course I couldn't do without joy. I managed to meet people from different parts of the world, from the Mediterranean Sea to the Caribbean islands. We also made new friends. A very big impression was made by one of the legendary managers in the yachting industry, Lars Bureus. He is a Sales Manager, a veteran of the Nimbus Group who has been in this market for over 40 years and has helped clients build more than 1000 boats (!) all over the world.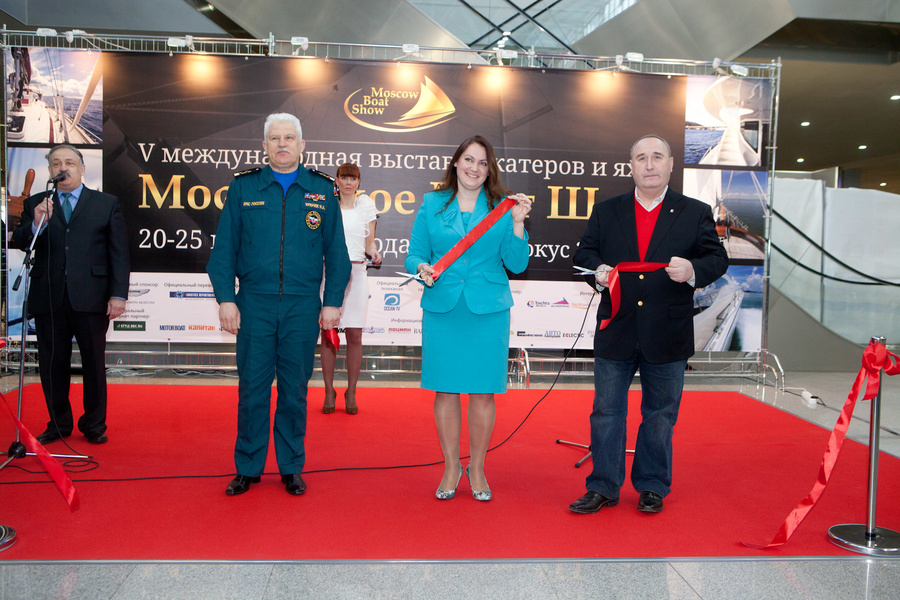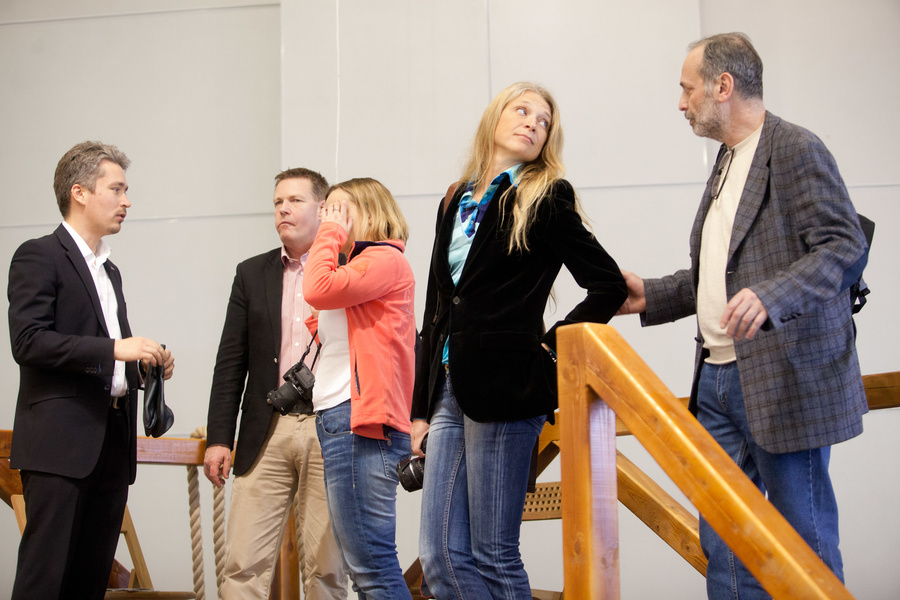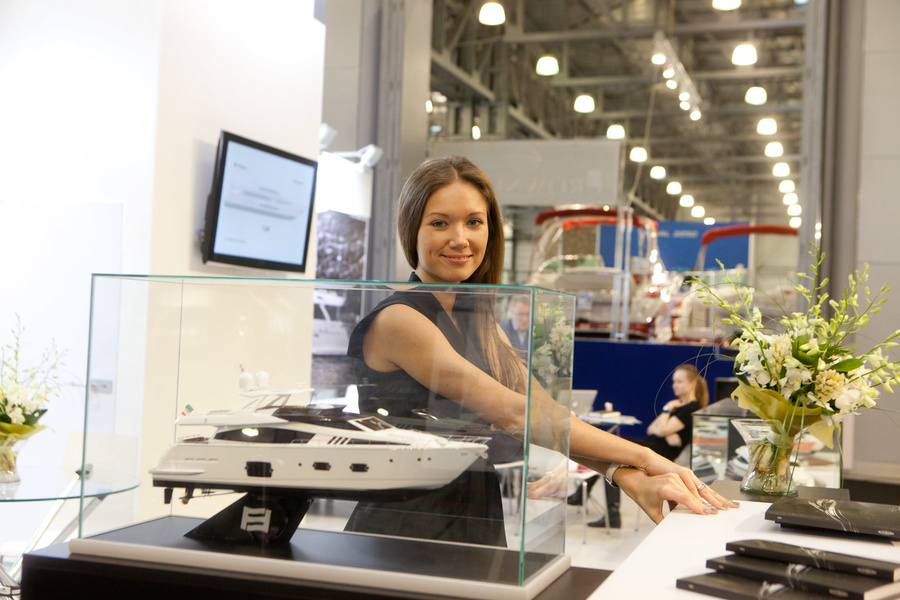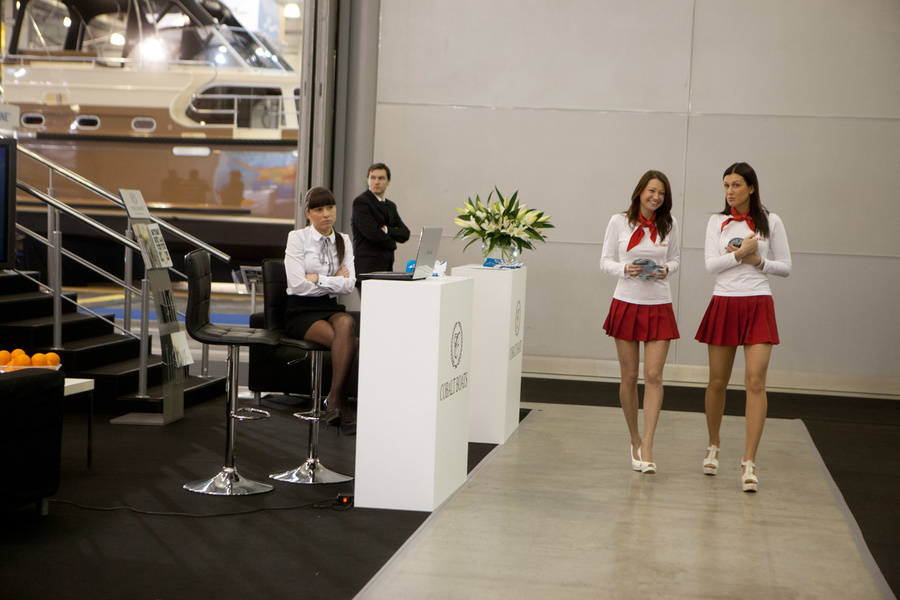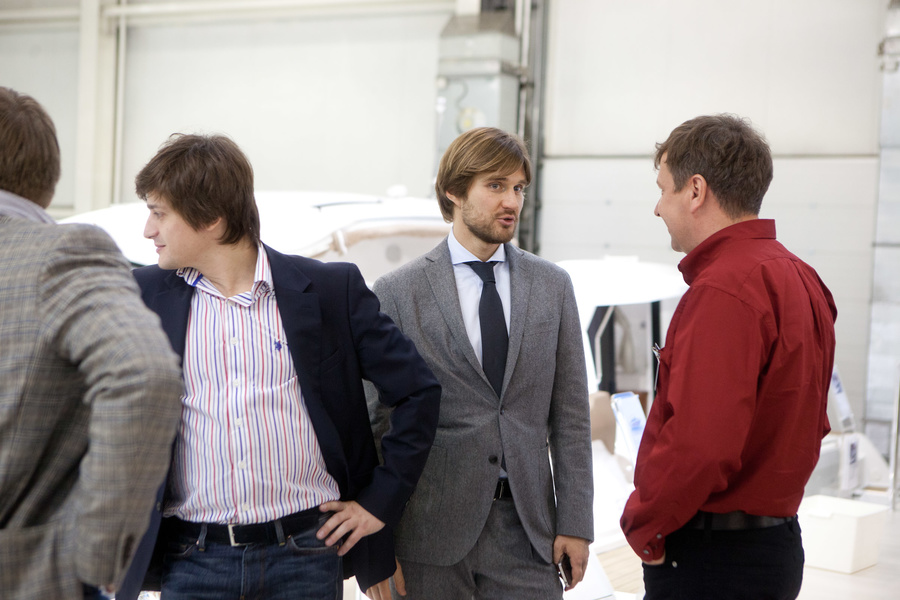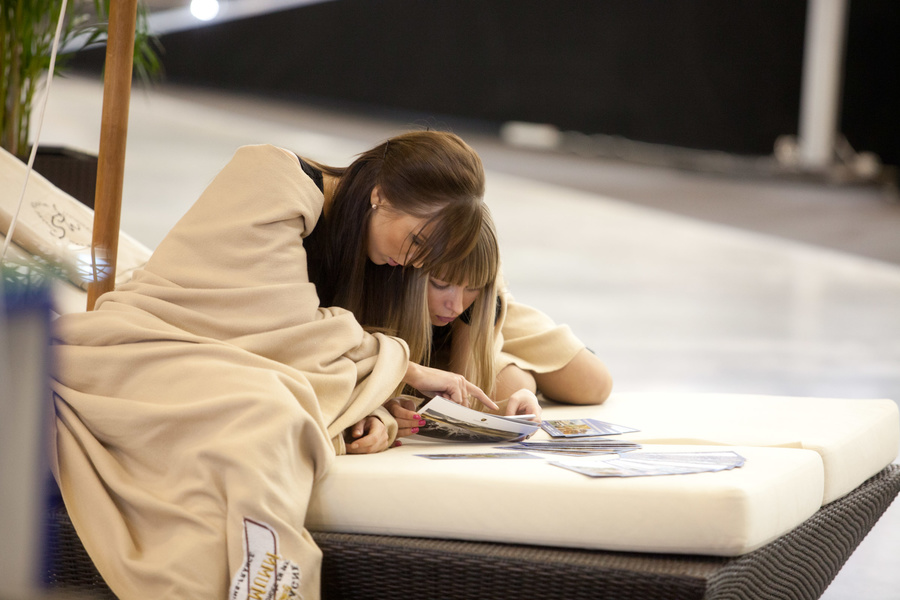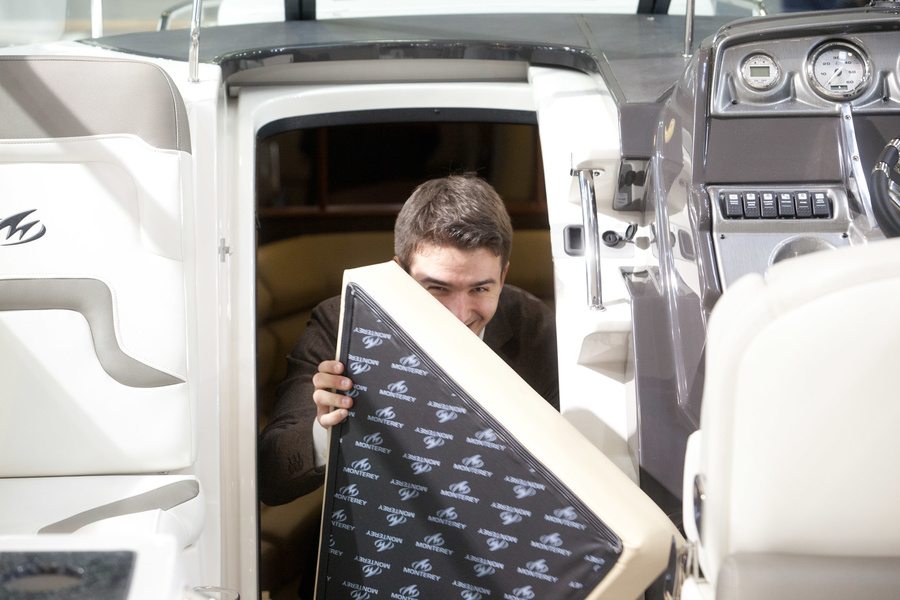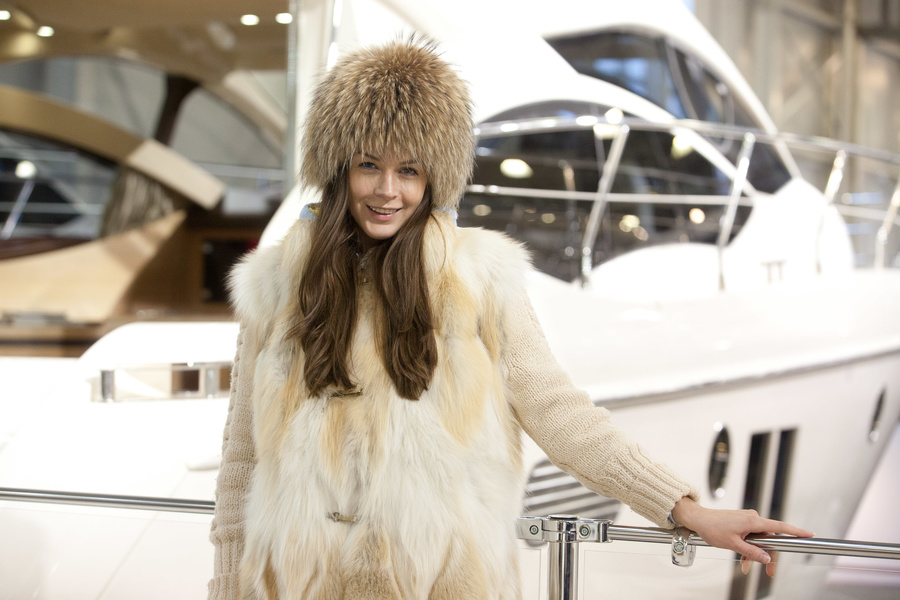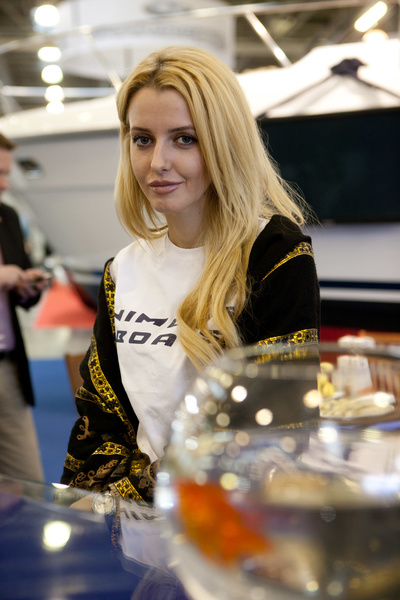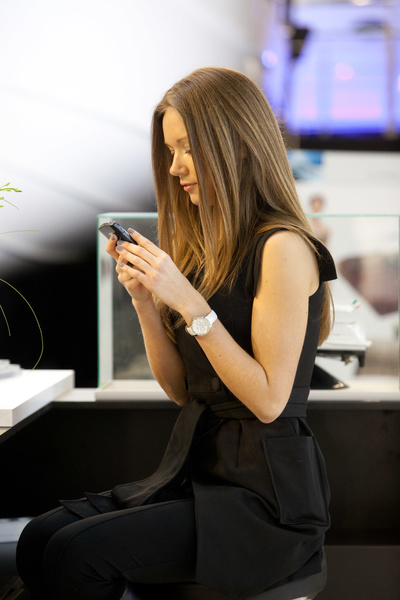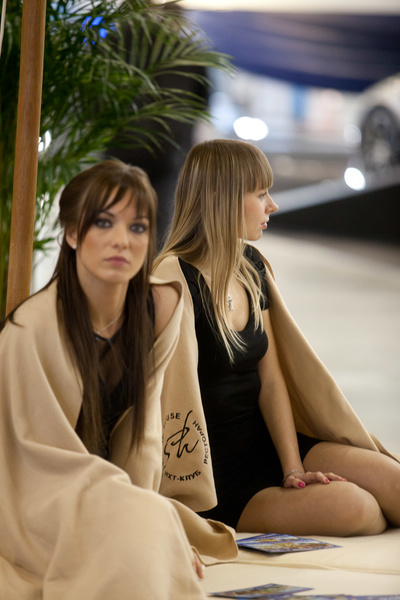 The atmosphere of the holiday is mixed with the business words, everywhere there is a sparkle of flashes, reflections of promo gels in the gleaming lacquered sides of the boats, the sound of opening champagne and managers hissing at the staff - all this creates an unusual atmosphere of the oriental bazaar, where one wants to return again, both for shopping and for cheer! Hurry up - it closes on March 25.