The price tag on this classic sailing boat, which was part of the filming of the 21st Bond film, starts at £600,000.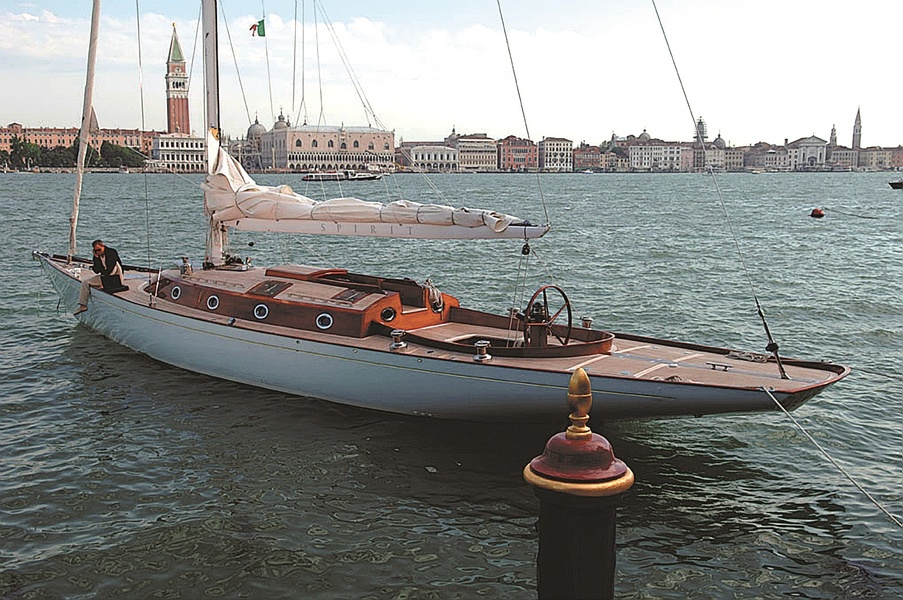 At the time of filming «Casino Royale» the 54ft mahogany hulled Soufrière was the first sailing boat to ply the Grand Canal in Venice in 300 years.
At the end of the shoot she was bought by an Irish buyer who used her for cruising and racing. This year Soufrière participated in the Panerai Classic Yacht Challenge and came second in the class «modern classics».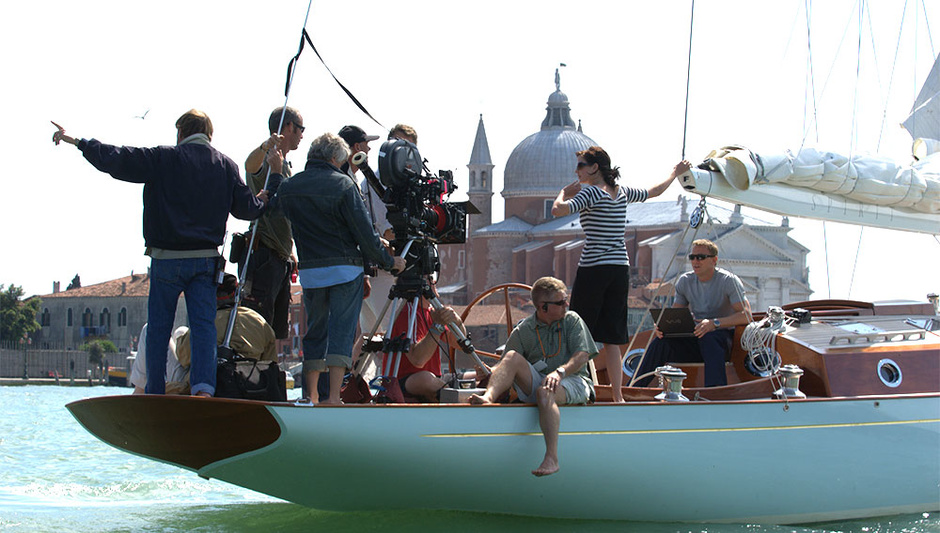 The boat was built at Spirit Yachts yard in Ipswich. She can take on board up to six people on a cruise, who will be accommodated in two en-suite staterooms.