The young, ever-expanding Italian brand has made a formal offer to buy the buildings and the ISA Yachts brand.
Negotiations with the management of the Ancona-based shipyard were led by Wider founder and CEO Tilly Antonelli and its co-founder Paolo Favilla. The purchase offer includes the acquisition of the shipyard, a concession agreement for land owned by the local government and a commercial offer satisfying the requirements of the workers' union ISA Yachts.
When ISA Yachts came under an interim administration in 2015, it had a staff of hundreds of workers who are now living on state subsidies. Wider will have to convince the union that it will be able to secure employment for these workers after the purchase.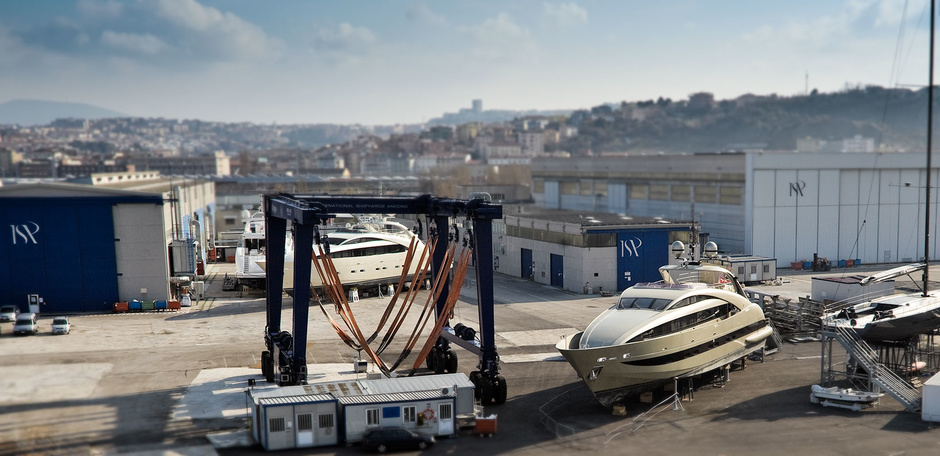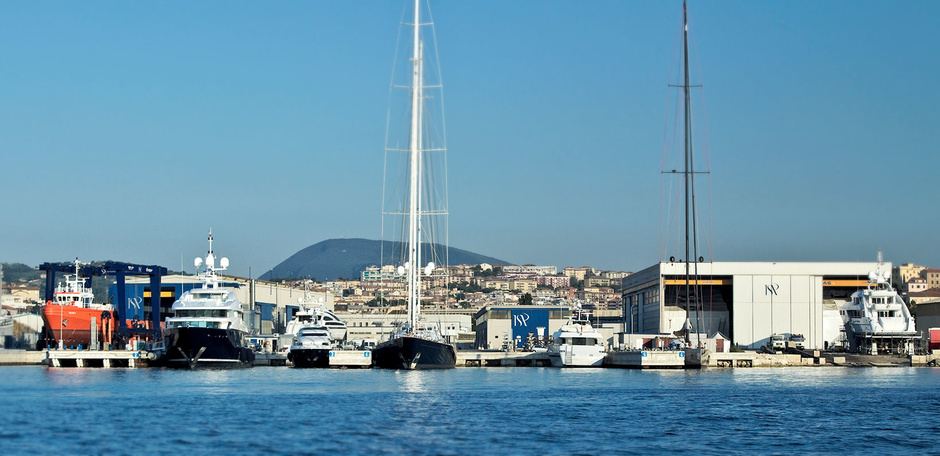 ISA Yachts owns four hangars for building yachts up to 80 metres in length. Wider does not have such a large facility, so the purchase of ISA Yachts will open up new opportunities for the yard to build larger projects.
The owner of Frittelli Group, Alberto Ross i, also showed interest in buying ISA Yachts. According to the Italian media, Rossi was evaluating the effectiveness of such a deal. It will be announced in mid-July which of the interested parties will become the new owner of ISA Yachts.