Knut Frostad has stepped down as CEO of the Volvo Ocean Race around the world. Frostad has been at the helm of VOR for the past eight years. During this time he has transformed the regatta from a design race to a team race. In the 2014/15 regatta, six of the seven participating teams have won a stage at least once. The teams raced on Volvo 65 monotypes for the first time since the circuit's inception.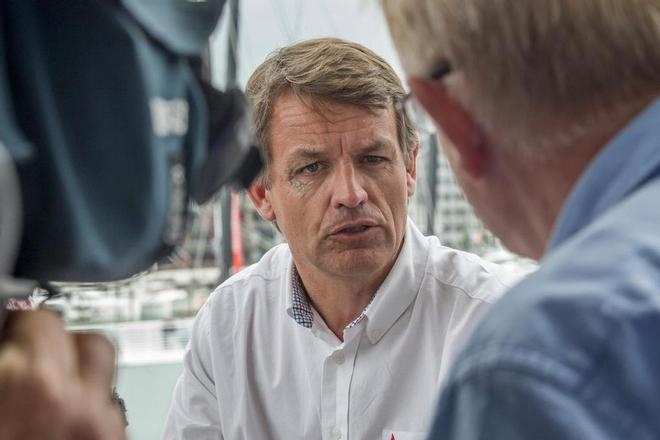 Under Frostad's leadership, the Volvo Ocean Race expanded its geography to include stops in developing countries - India, Singapore and China - for the first time in the 2008-2009 itinerary.
«I've never seen anything crazier in my life," the Norwegian recalls from his first visit to the VOR camp site in Kochi, India. - When I got out of the car I realized that they were building a racing village with elephants pushing containers».
Before joining the Volvo Ocean Race as organiser, Knut Frostad had managed to be a round-the-world competitor four times, twice as skipper.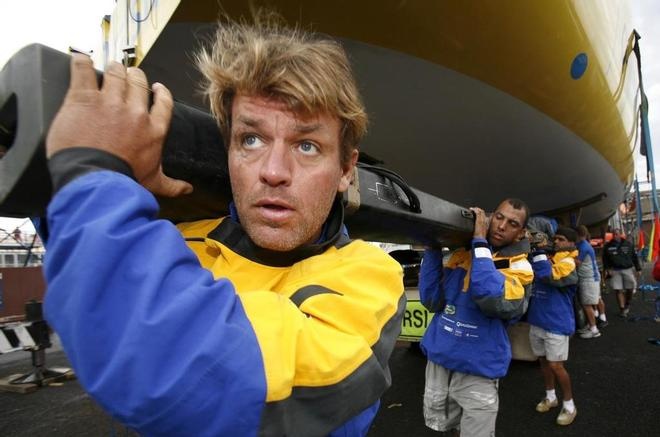 Now that his VOR career is over, the yachtsman plans to devote his time to his family.
«I'm off sailing with my family-a voyage into the unknown," Frostad said. - With an undefined finish line. I am looking forward to the feeling of total freedom».
Volvo Ocean Race management has not yet announced a successor to Knut Frostad.