Novorossiysk will be the first Russian city to host the Black Sea Big Sail Regatta, which started on 11 September from Constanta, Romania.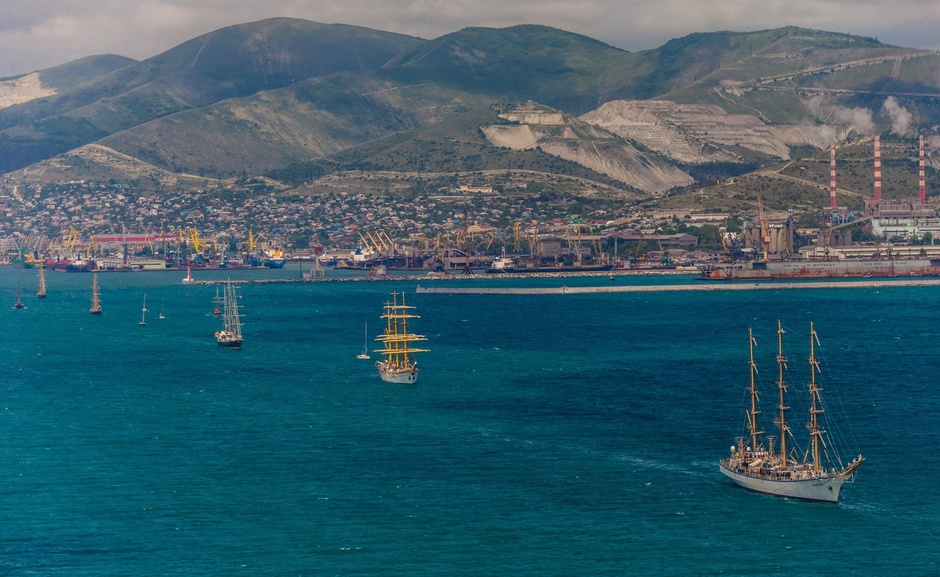 Currently training sailing ships, including Russian frigates «Mir», «Nadezhda» and bark «Kruzenshtern», are completing the first leg of the regatta on the 450-mile Constanta - Novorossiysk section. The absolute leader of the race at the moment is «Akela». In the class «A», «Mir» and «Nadezhda» are fighting for first place, they are close to each other.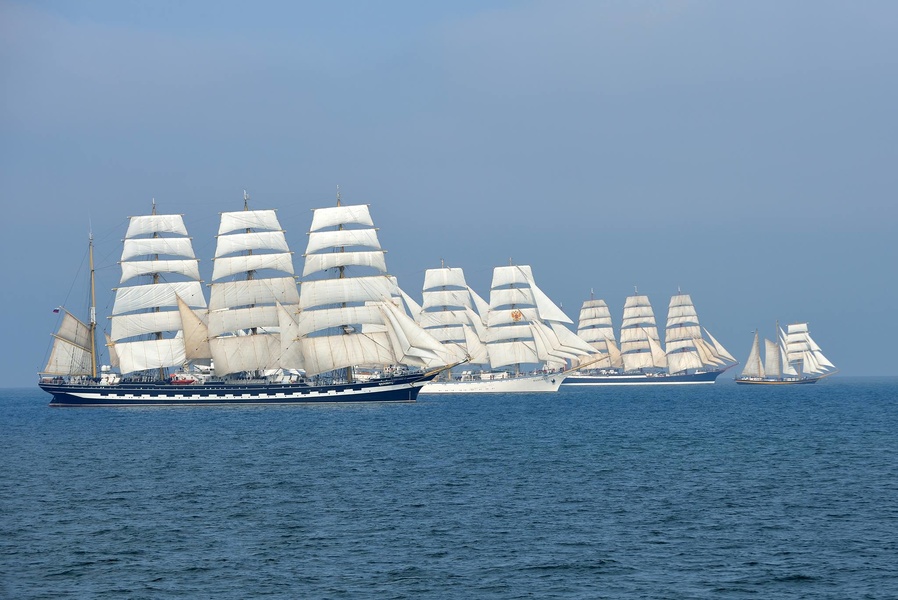 The opening ceremony of the Black Sea Big Sail Regatta will be held on September 16th in Novorossiysk. Sailboats participating in the regatta will be open for visiting on September 17 and 18 from 10 am to 7 pm. There will be also concerts, exhibitions of sea paintings and photos, creative competitions . Fireworks and a parade of sails will conclude the holiday.