Royal Huisman Shipyard has announced the construction of its largest yacht, the 81-metre Project 400.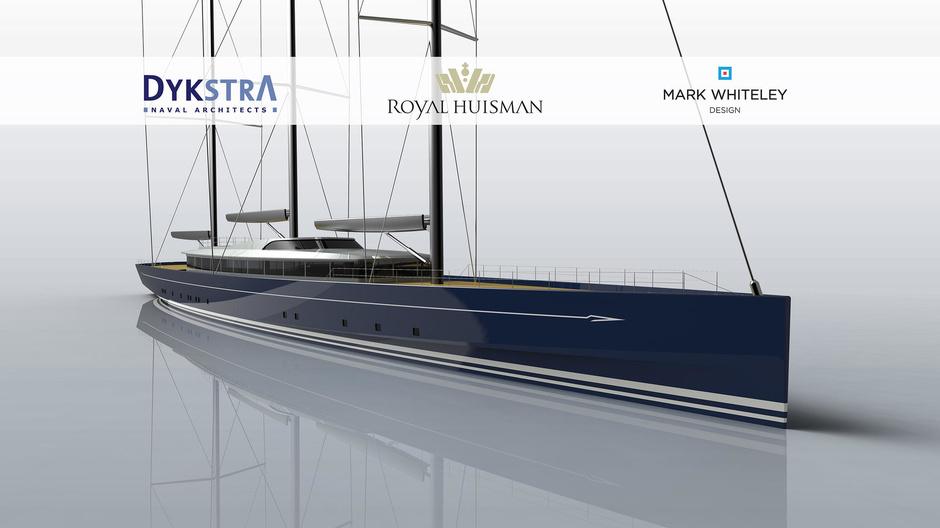 The announcement was made during the Monaco Yacht Show which opened today.
«an owner came to us and said please build me a dream, that's when we got to work», Royal Huisman said.
The three-masted high-speed schooner will be built in aluminium with a vertical bow. It will accommodate 12 guests and 13 crew members. The masts and booms for the Project 400 will be made by Rondal. She will have a total sail area of 3050 square metres and a top speed of 21 knots.
«She may look like a modern sailing yacht now, but 50 years from now she will be a classic,», according to Dykstra Naval Architects, who are responsible for the yacht's naval architecture. « She has a timeless classic profile and a clean modern interior», echoed Mark Whiteley who designed the exterior and interior of the boat.
The yard is building a huge yacht for an Asian client. This project is slated for completion in 2020. When launched, Project 400 will be one of the largest private sailing yachts in the world.