Serial production of the 14-metre Arrow 460GT speedboat, developed by Mercedes-Benz in collaboration with Monaco-based Silver Arrows Marine, will be launched at the Finnish shipyard Baltic Yachts.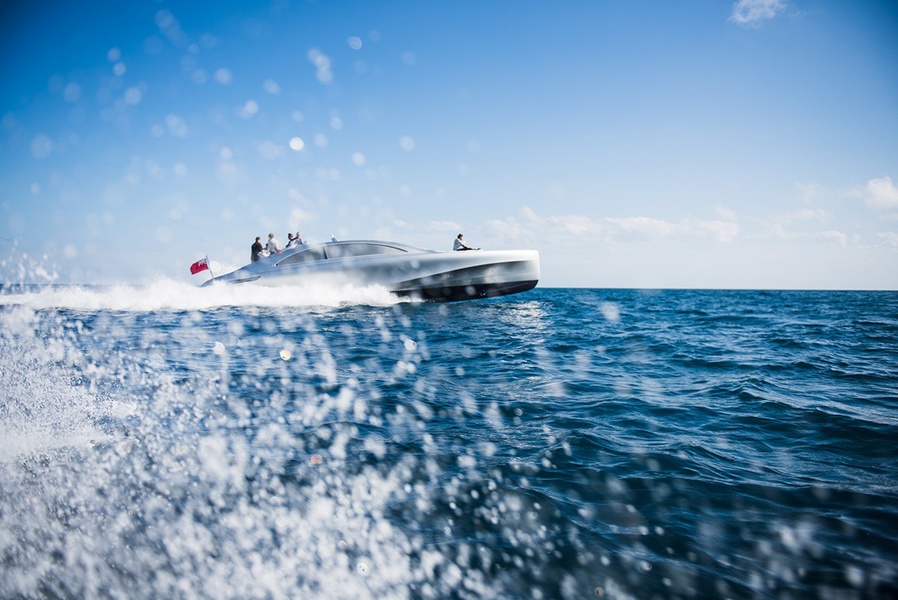 Baltic will be responsible for the production of all components of the boat. The post-launch tooling of the yachts will also take place at Baltic Yachts facilities in Jakobstad.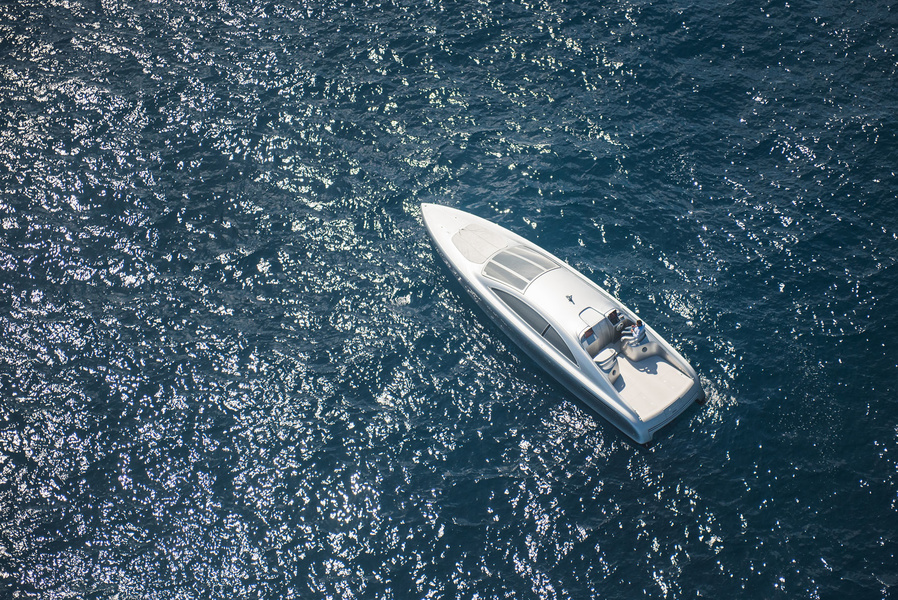 Arrow 460 GT will be equipped with two 480 hp Yanmar 6LY3A engines, capable of a top speed of 40 knots. The boat is equipped with a joystick to simplify the mooring process.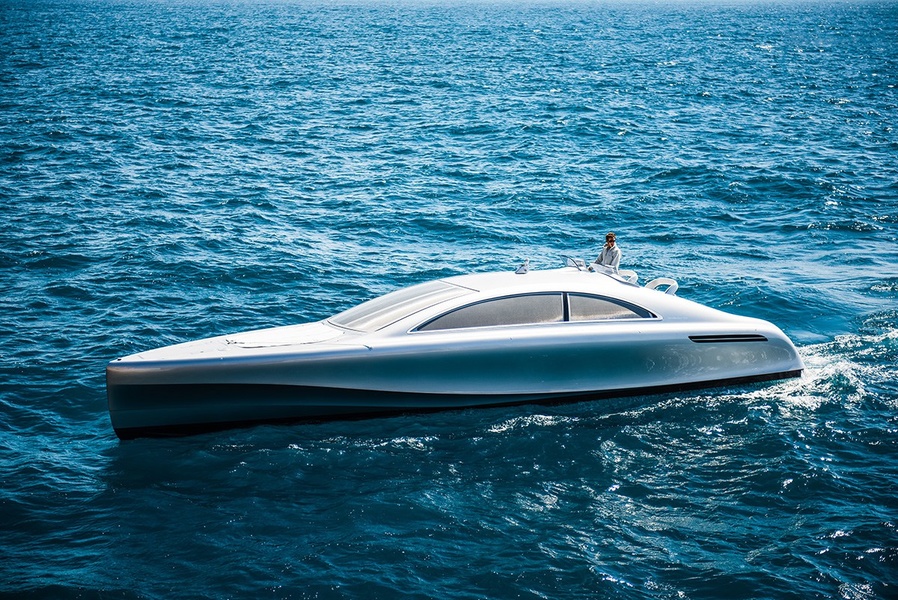 Other features of the boat are a 910-litre fuel tank and category B («open sea») of the EU Recreational Boat Directive providing for cruising in close waters(Baltic, North and Mediterranean).
Baltic Yachts is already receiving orders for Arrow 460 GT, which will cost owners €2.5 m (excluding taxes). Construction of the first production speedboat hull will start before the end of 2016.
It should be reminded that the first pre-production hull of this boat was built at another shipyard - Swiss Decision SA. The boat, named Mercedes, could be seen at the Monaco Yacht Show which ended this weekend in Monaco.
Initially 10 exclusive Arrow 460 GT hulls were planned. According to Silver Arrows Marine they will sell no more than one Arrow 460 GT per country, «so that we can guarantee that only one person in each country is entitled to say: I am the first captain of the first Silver Arrow of the Seas».