All 2 weeks of the sailing Olympics itBoat maintains «logbook», telling about the main events and achievements of each day.
Unfortunately, there were no sailing competitions at the Olympics on August 9. Today, August 10, we are waiting for three important events: two medal races in 470 class (men and women) and semifinals in women-match-race. The Finnish and Australian crews will fight in the first semi-final, followed by the Russian crew in the second semi-final. by Ekaterina Skudinawho will be up against a Spanish crew with a Tamaroy Eichegoyen at the helm. The coach of the Russian team Sergey Dzhienbaev commented on the situation: «Is Ekaterina Skudina 's Spanish crew rivals? We sparred with them; we muststill beat them. I hope so, but it's the Olympics, and anything can happen here. Already many established favourites have finished their fight for medals».
The wind direction in Weymouth today is expected to be light, from ENE at 2-5 knots with gusts up to 8-9 knots (although some forecast centres are giving higher gusts of 11-13 knots). In light winds match race is more of a struggle of nerves, we hope our girls have enough stamina.
The final race and the match for third place will be held on Saturday.
Then we will sum up the national team's performance: who promised what, who hoped for what, and what came out of it in the end.

Well, in the 470, in the men's class, the gap between the Australian crew Matthew Belcher and the British Luc Patience. and the British crew is four points behind. The third placed Argentine crew Lucas Calabrese is 35 points behind them and can't claim the gold. The women's race is even sharper: Joe Ale (New Zealand) and Hannah Mills. (Great Britain) are tied on points, with their closest pursuer Lisa Westerhof Netherlands is 19 points behind and can't claim any gold either. The medal races in the 470 class will conclude the program of the classic races of the Olympic fleet - only the final match race remains. And that will be the last appearance of match-racers at the Olympic Games: by the decision of the ISAF officials this exciting and spectacular discipline is excluded from the Olympic programme for the next Games cycle. However, that's another story...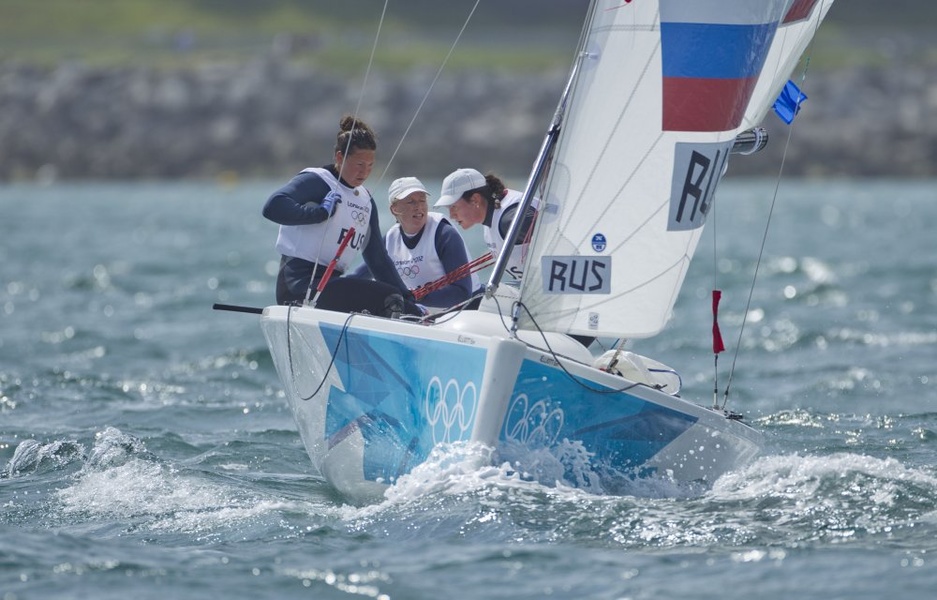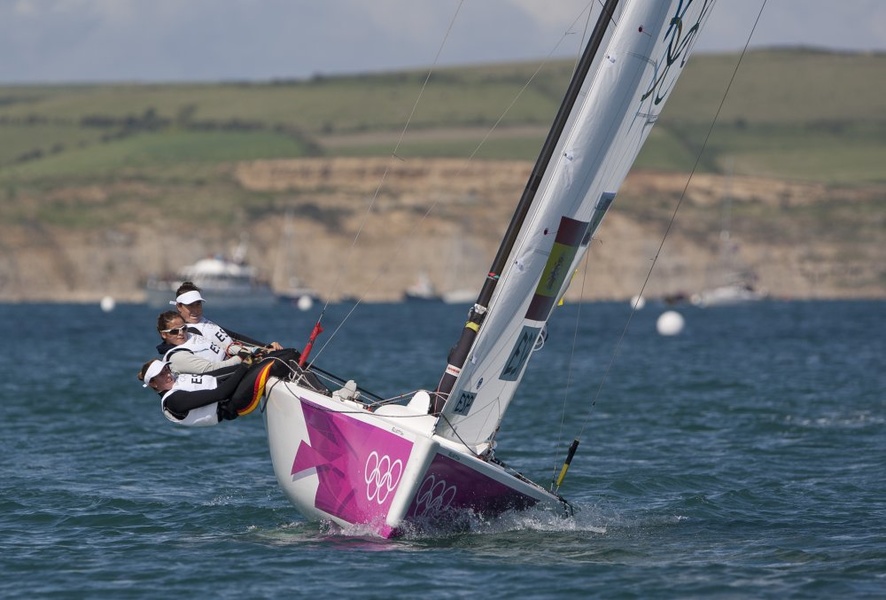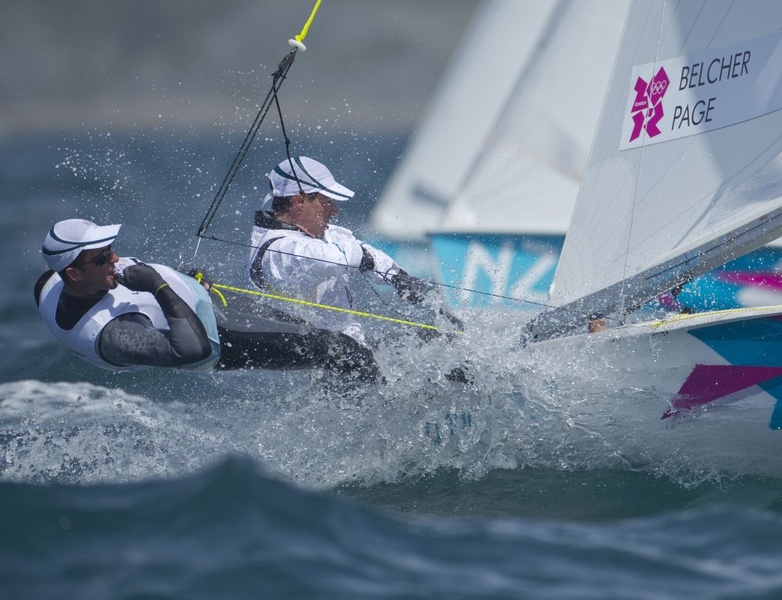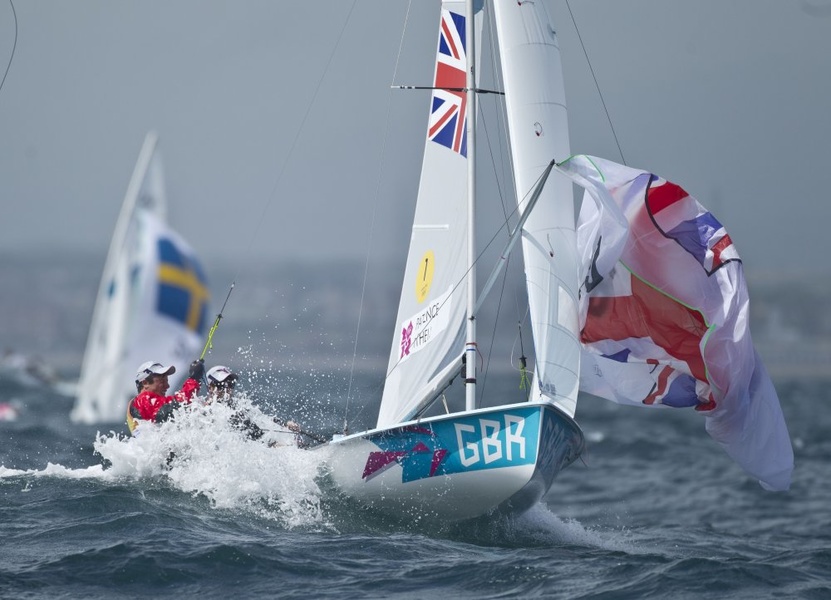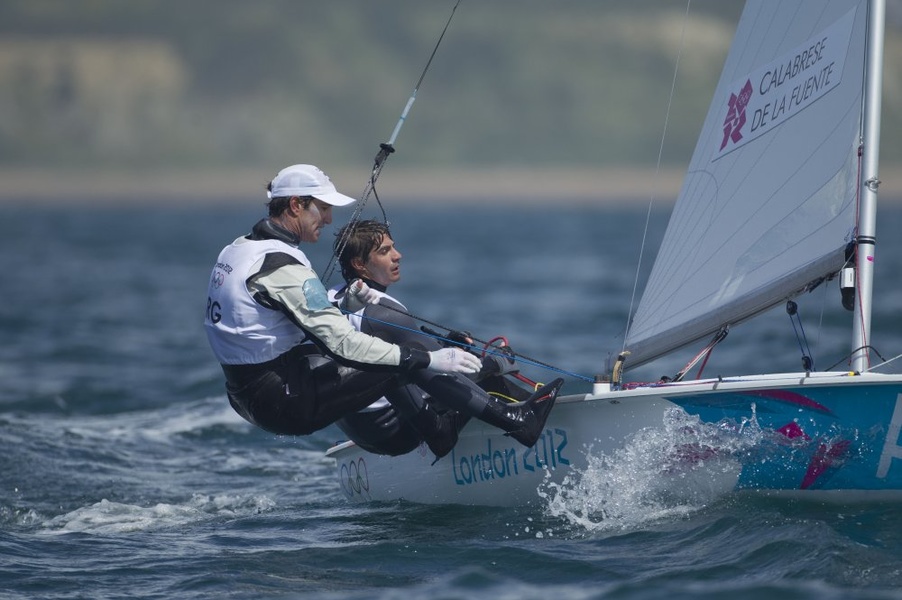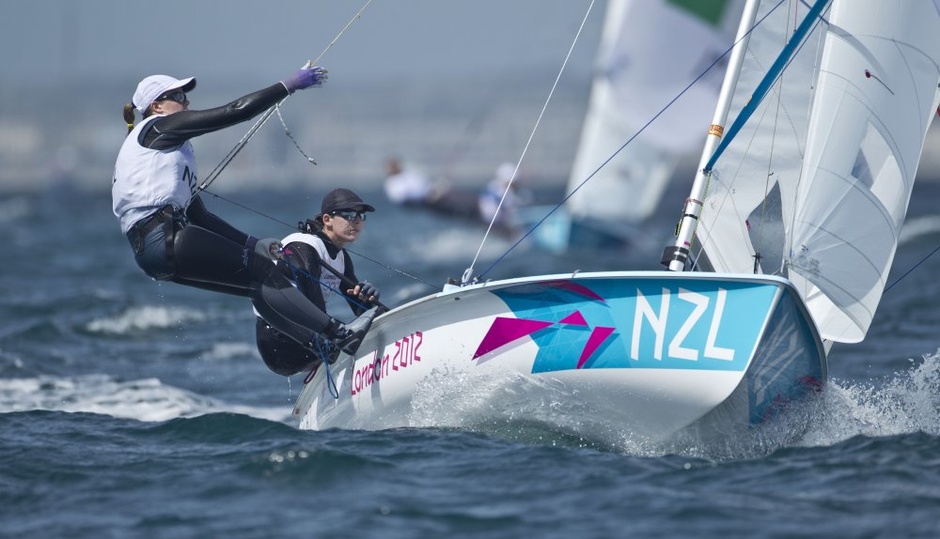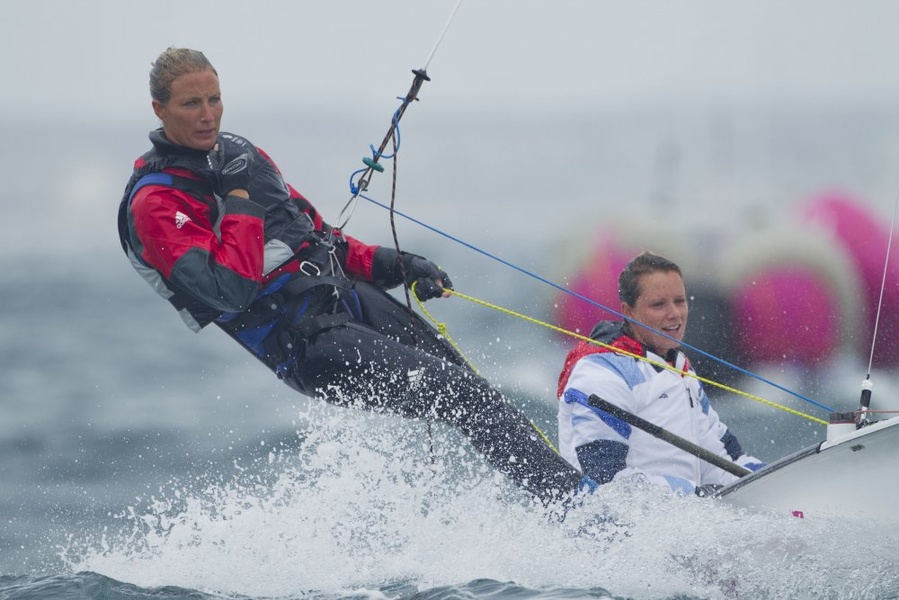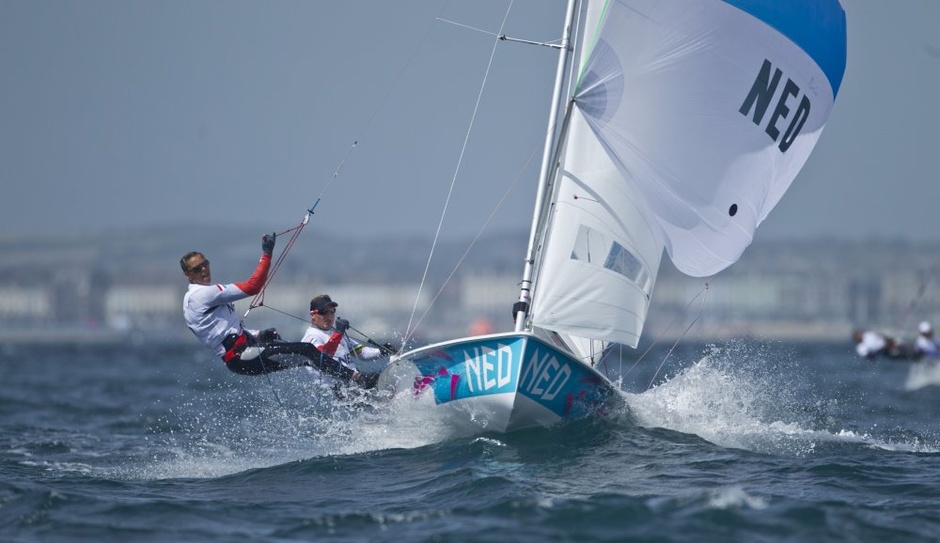 Live broadcasts of the sailing races (although without commentary) are available on Sportbox,all race schedules and results on the ISAF website, and a daily report on the performances of the Russian national team on the VPSwebsite.