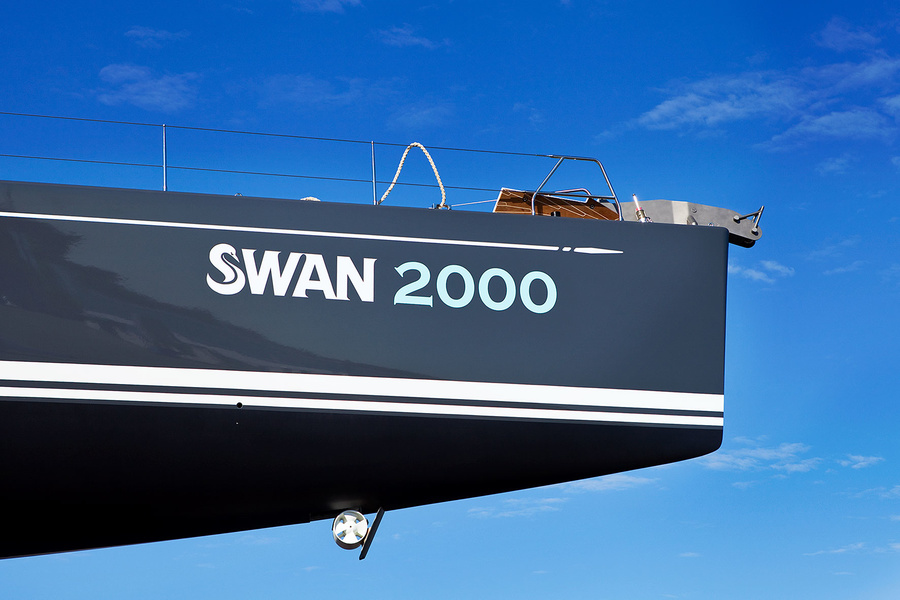 This year on the 14th of August a well known Finnish yacht building company celebrated a special anniversary with the launch of the 2,000th yacht built by Peterborg (
Nautor
celebrated its 2,000th yacht built in Pietersaari with the launching of
Freya
(
Swan 90S
). Over the 46 years of its history, the company has created 95 different models of yachts from the very first
36-footer
(still alive today) to the present day.
Tarantella
Over the 46 years of its existence, Freya has produced 95 different models ranging from the very first 36 footer (still alive and repurchased) to today's
100 foot
giants.
If all boats built by the company are lined up in the same row, their aggregate length would approach 100 thousand feet.