Finnish shipyard Nautor's Swan continues to expand its range of sailing vessels. In the summer of 2020, the Swan Maxi range has been added to the Swan 98, a 29.5 metre cruising yacht. Now it is the turn of Club Swan's range of sports monotypes to be updated. The 24.7-meter ClubSwan 80 will be new.
The first thing you notice on this sailboat is the C-foyle. It's the same one we've already seen in his little sister's ClubSwan 36, 10.5 meters. As with the rest of ClubSwan (36, 50, 125), the hydrodynamic profile of the 80th is the work of French-Argentinean naval architect Juan Kouyoumdjian.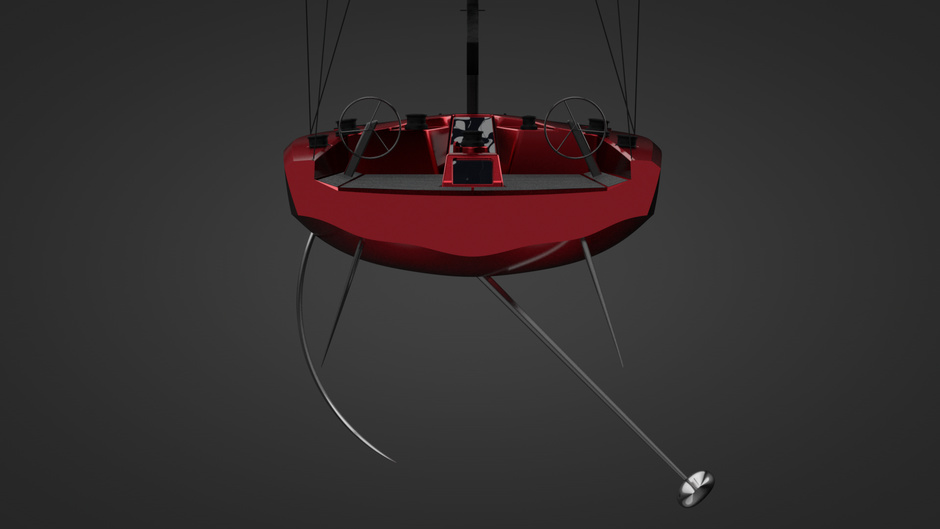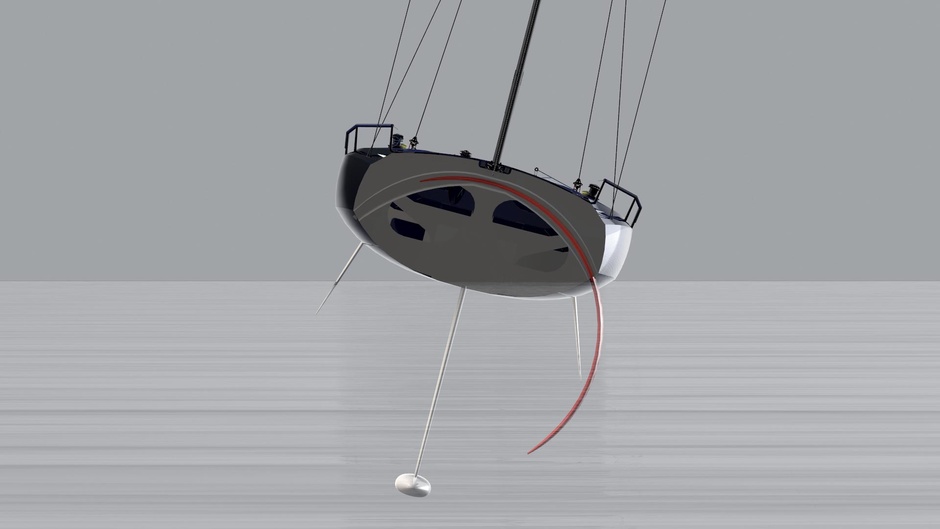 The ClubSwan 80 was developed by the shipyard in collaboration with Persico Marine. Persico Marine is one of the suppliers of foil fasteners for the 23-meter innovative AC75 yachts created for the next «America's Cup,»which will be held in New Zealand in 2021. This partnership is not a coincidence, as in a sense ClubSwan 80 is an attempt to give ordinary yachtsmen the opportunity to race in a class that is at least at the level if not the AC75. In this case, the class rules will assume that the owners of the boats will be the helmsmen first of all.
The mast, geek and bowsprit of the boats will be all carbon.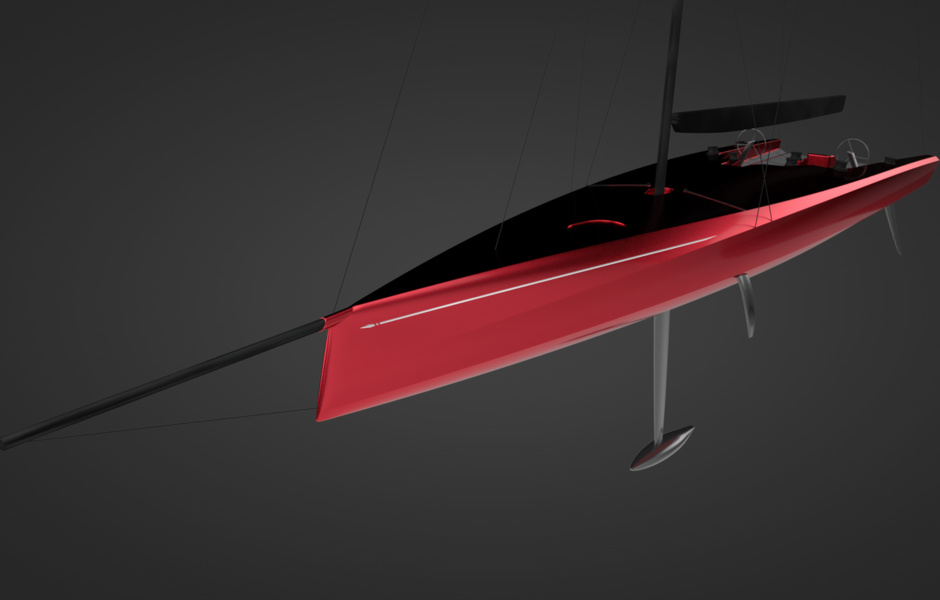 The mainsail and 100% forward triangle will give together 440 square meters of sails. The yacht will be equipped with an internal spinnaker release system.

Under deck, the crew will find three double cabins with their own bathrooms, a galley and a spacious dining area - basically everything they need for a comfortable life on board during the regatta. And the race is not only in the coastal zone, but also in the offshore. The interiors of ClubSwan 80 have been entrusted to Nauta Design.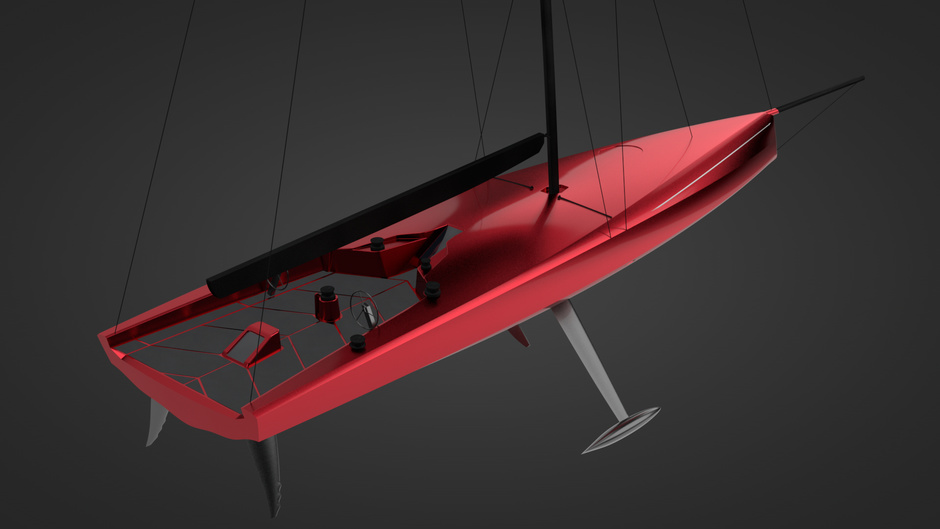 We will probably be able to see the sailboat in the race at the Maxi Rolex Cup in 2022. At this point, 3 hulls are scheduled to be launched.
And the next generation of ClubSwan will be the model, which is still called ClubSwan 6X. Work on it has already begun.