The second stage of the Melges 32 World League ended in Scarlino, Italy. Russian team «Tavatui» Pavel Kuznetsov took the second place. The winner of the competition was Matteo Balestrero's Giogi team with Daniele Cassinari as tactician. This is the Italians' second consecutive win this season.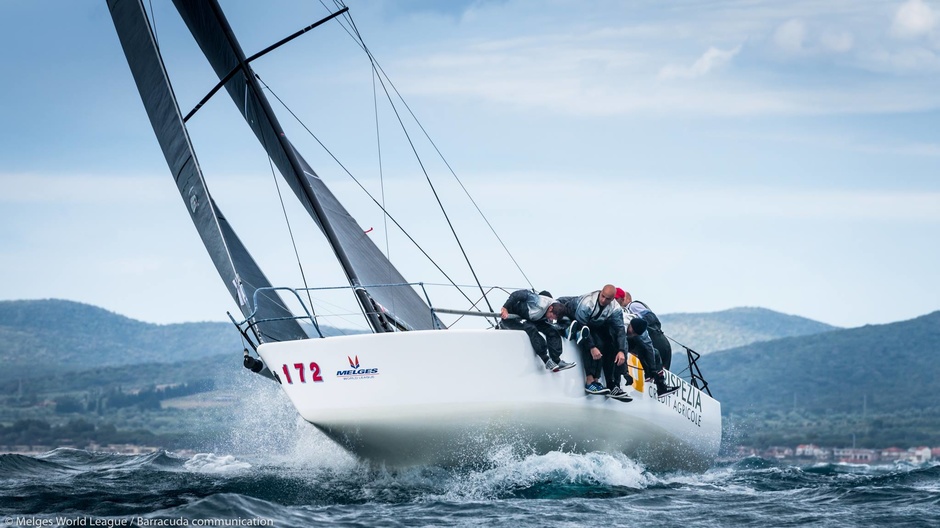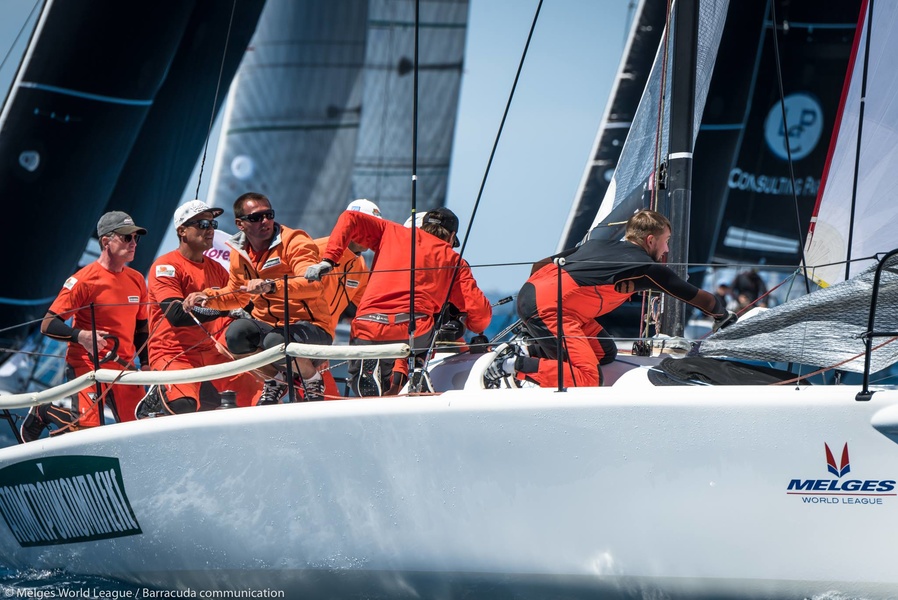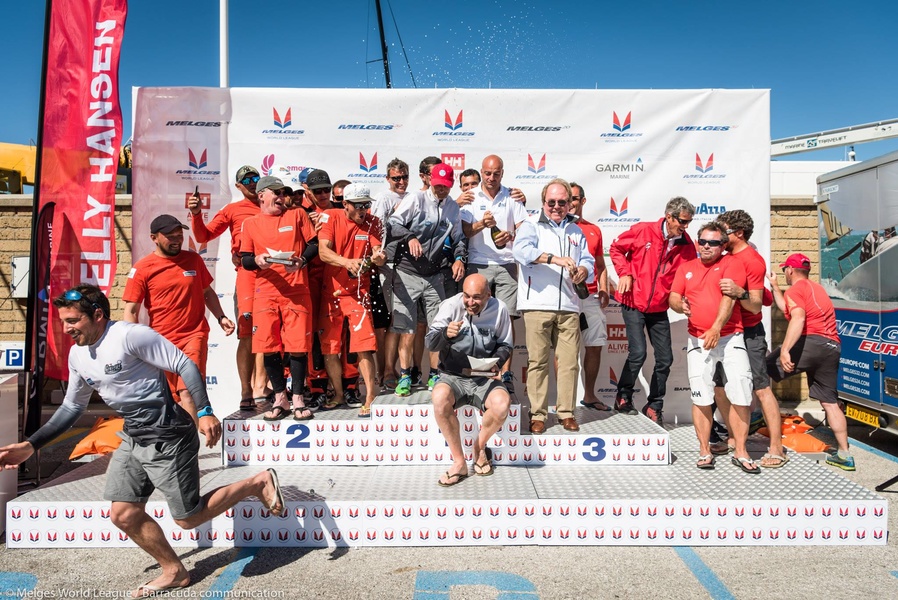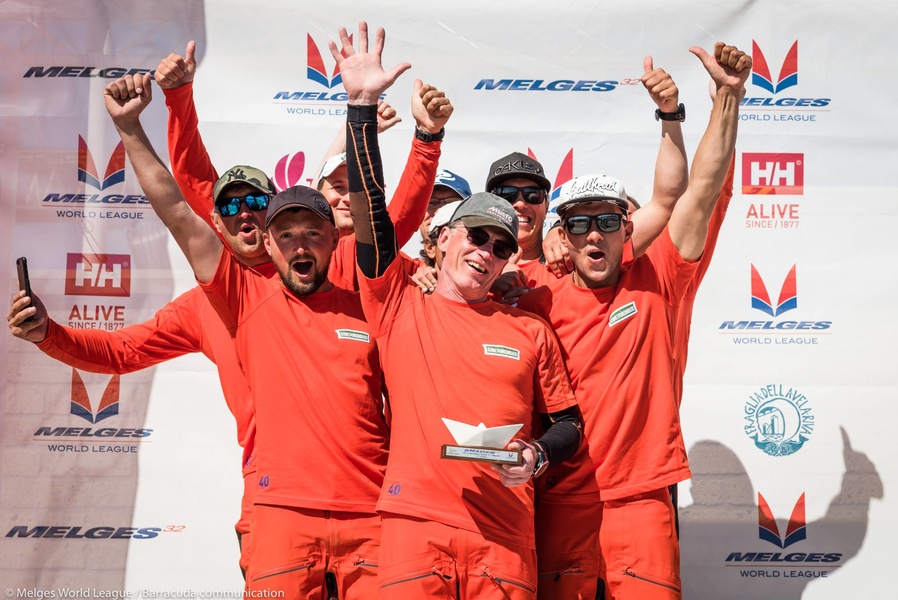 «Tavatui» had a very successful start to the round with great results in the first three races: one win, one second place and one fourth coming in around 10 knots of breeze.
Such results ensured the team an early lead. Unfortunately, on the second day of competition, marked by stronger winds of 25 knots, the Russians were unable to keep their lead.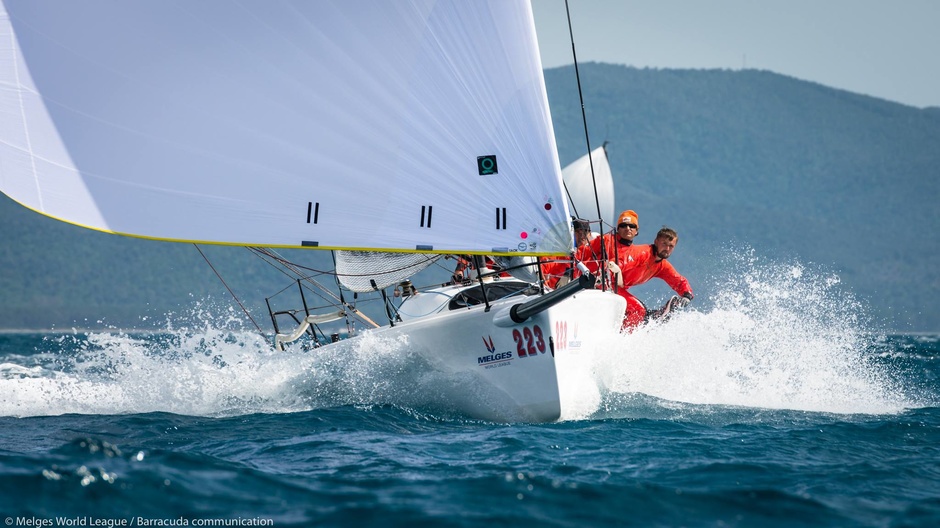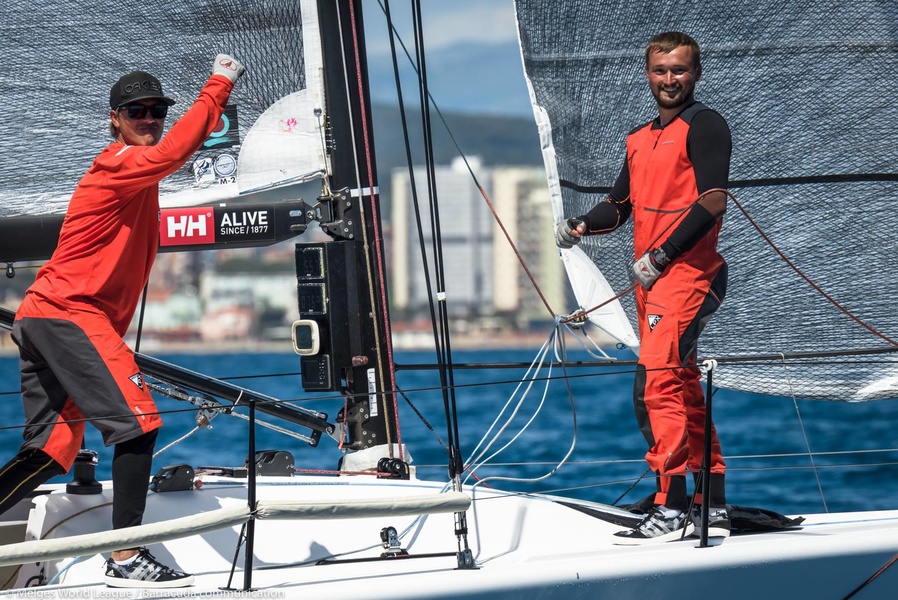 Nevertheless, the second result for «Tavatuy» is an undoubted success. The team finished the previous round of Melges 32 World League in 10th place. In total there are 15 teams in the Melges 32 World League, mostly from Italy and Germany.
The next round of the Melges 32 World League European Division will take place from June 2 to 4 at Lake Garda.