A 17-foot wooden boat Restofus, on which John F. Kennedy, the 35th president of the United States, often went to sea , will be auctioned at the end of the week. It will be possible to bid for the right of ownership of the famous boat this Saturday at the auction house Guernsey's in New York.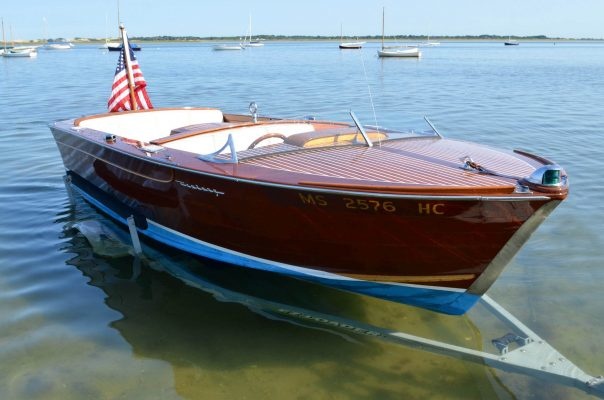 The speedboat was part of the Kennedy clan's large fleet, and was regularly used by family members in Hyannis Port, Massachusetts. Oddly enough, the vessel was not purchased by any member of the famous family.
Arlan Ettinger, president of Guernsey's, said that Joseph Kennedy, the father of the former US head of state, won the boat in a church lottery.
After John Kennedy was assassinated in November 1963, the boat was passed on to his younger brother, Senator Edward Kennedy. She was later sold to the family that owned the retail chain Bilezikians and then purchased by her current owner Peter Eastman.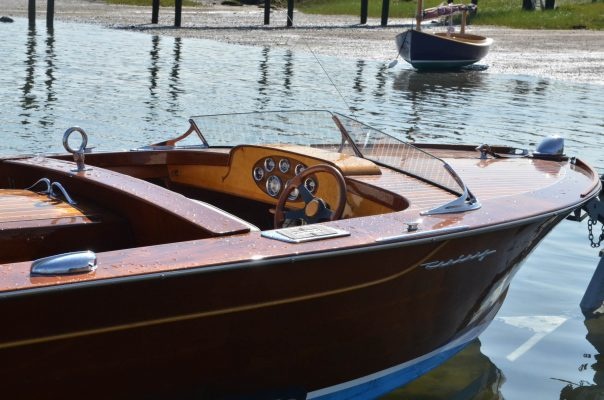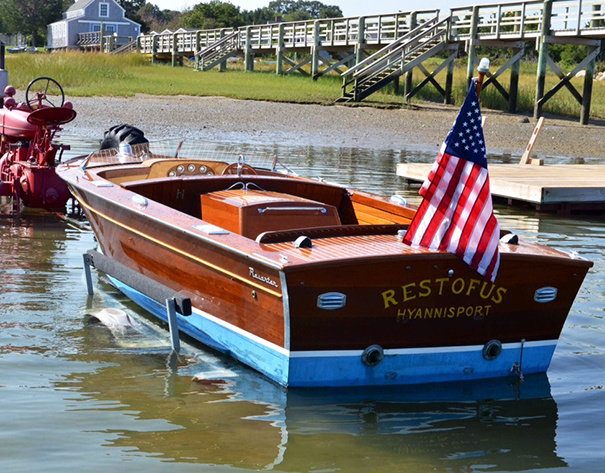 Restofus is still on the move, and connoisseurs estimate it at $100,000 to $150,000. It will appear at auction as part of the «The Kennedy Era collection», which will also feature John F. Kennedy's leather jacket, his rocking chair, cigars and more.
And for «'s full combat readiness» for boat trips, auction organizers are offering bidding for the prominent politician's swimming trunks.
But warned that it is worth stockpiling money, because presumably they should go under the hammer for 3 000 - 4 000 dollars.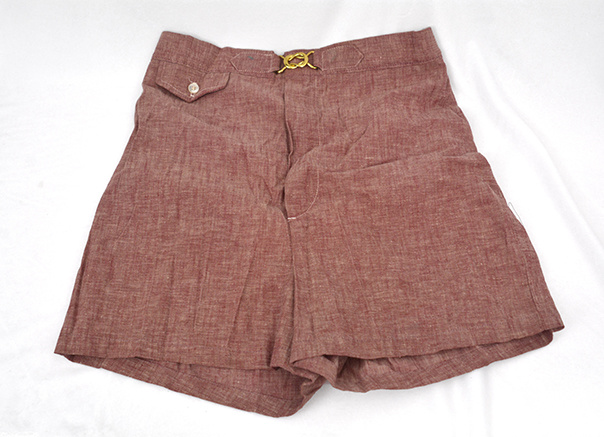 A couple of years ago, another John F. Kennedy boat came up for auction. Flash IIwhich he used as a 19-year-old boy to win the Atlantic Coast Championship.