The organizers of the Volvo Ocean Race have decided on the route of the first stage of the offshore race, which will start this Sunday. The round-the-world race will start from the Spanish Alicante to the Portuguese Lisbon.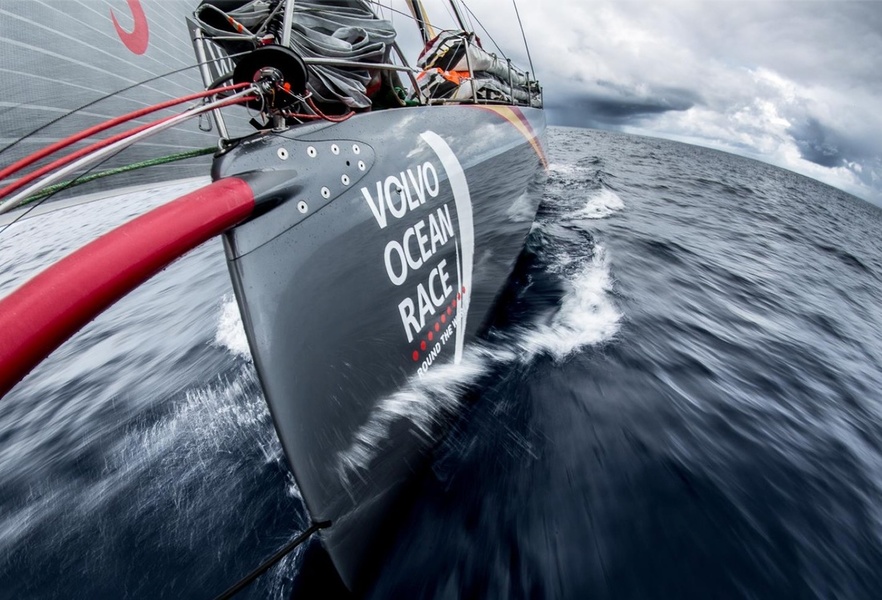 Unlike the rest of the route approved more than a year ago, the route of the first crossing has been finalized and announced only now. This decision, as well as many others in sailing, was affected by the weather.
To protect the crews from the dangerous gusty winds of up to 60 knots which are predicted to be replaced by a disappointing calm, the management of the regatta has chosen the route passing through the Portuguese island of Porto Santo among four prepared alternatives.
The race is a particularly fierce one, as the Volvo Ocean Race believes that the team that wins the first crossing is the leader of the race.
Although there have been exceptions over the years, the Abu Dhabi Ocean Racing team upheld this tradition at the last event.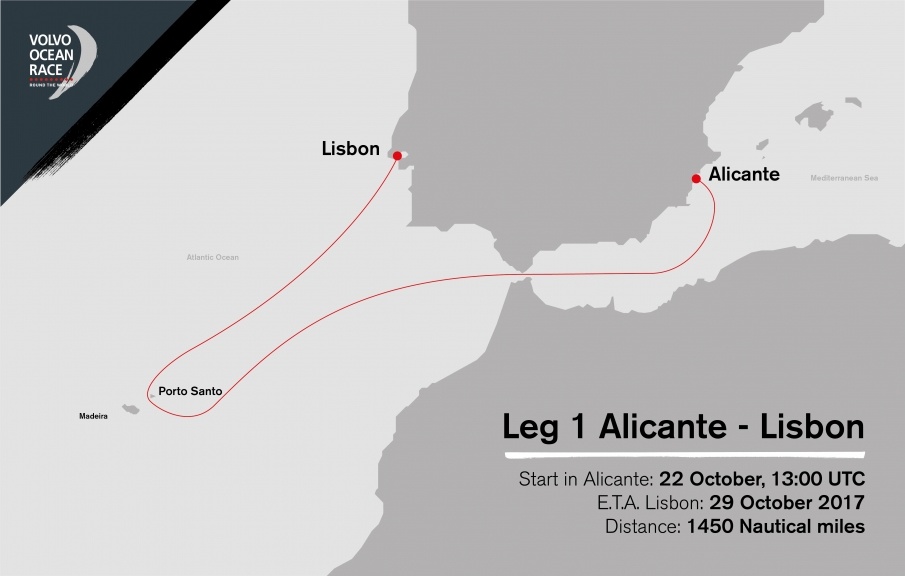 The crews will set off from Alicante on October 22nd at 14:00 local time and after crossing 1,450 nautical miles in challenging Atlantic weather conditions will arrive in Lisbon in around a week's time.
Recall that another circumnavigation of the globe begins on the same day - François Gabar intends to saddle his 100-foot trimaran MACIF to break the world record for solo sailing around the globe.