Francois Gabart, 34, aims to break this year's world record for a solo circumnavigation of the globe in less than 49 days and 3 hours.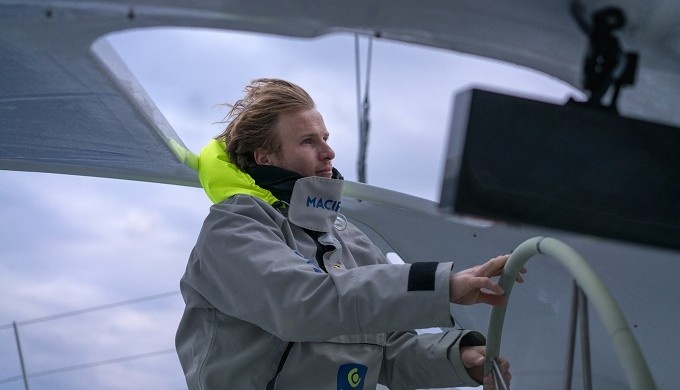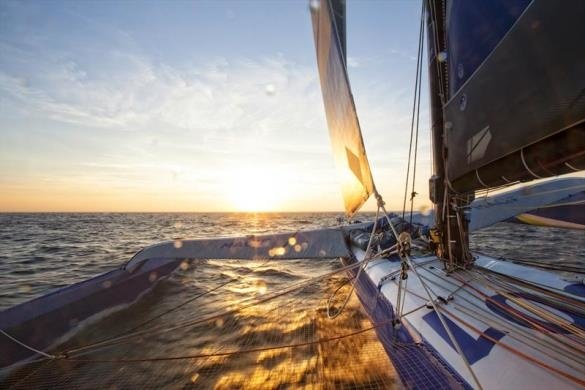 The start is scheduled for October 22, after which it will be Gabart and his 100-foot trimaran, MACIF, who will be battling the elements for nearly seven weeks.
Looking back at how the existing record was achieved by 48-year-old Thomas Coville, who circumnavigated the world in 49 days, 3 hours, 4 minutes and 28 seconds on his Sodebo Ultim trimaran in late 2016, this will be a challenge for the young racer.
The French athlete has broken more than one record in the past. The most recent was just over a year ago when he solo sailed 775 miles in 24 hours. Gabar has also won the 2013 Vendée Globe and the 2015 Transat Jacques Vabre.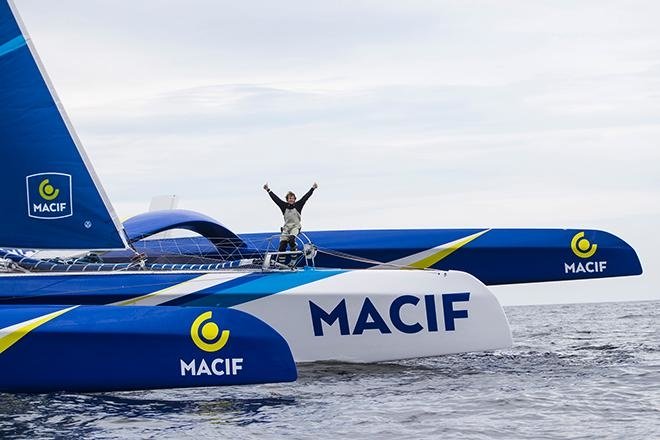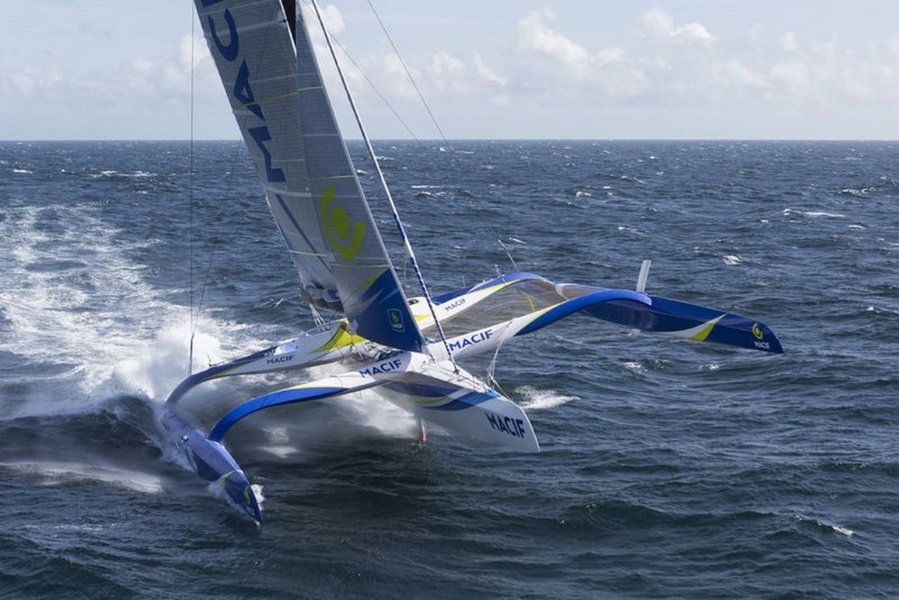 François has taken his preparations for circumnavigating the globe very seriously. Firstly, the engineers worked on the trimaran to make it even more ergonomic and safe for the skipper: the cockpit is now secure on all sides.
Secondly, they and the crew modelled more than 30,000 variations of the race route on the computer, taking into account the effects of weather and environmental conditions.
Thirdly, the racer has trained hard since the start of the summer both on land and on water.
Additionally, Gabar believes he is now in the best physical and mental shape to achieve his goal:
«Tom's record has added to my motivation. To do this, I will have to try something that I have never done before. I will try to eliminate the constraints that reduce performance on the road, most often at the expense of my comfort, but without compromising my safety. It's a challenge to the world, and it's exciting. With my team, we've done everything we can to prepare for the start. Now is the time.»
Coincidence or not, on the same day the Volvo Ocean Race round-the-world race starts off the coast of Spain. We will follow both events with interest!