After covering the 606-mile course in 2 days 9 hours 48 minutes 9 seconds, the Rambler 88 was again the first single-huller to finish the Rolex Middle Sea Race. George David's 100-foot sailboat takes the line honours of the regatta for the third consecutive year.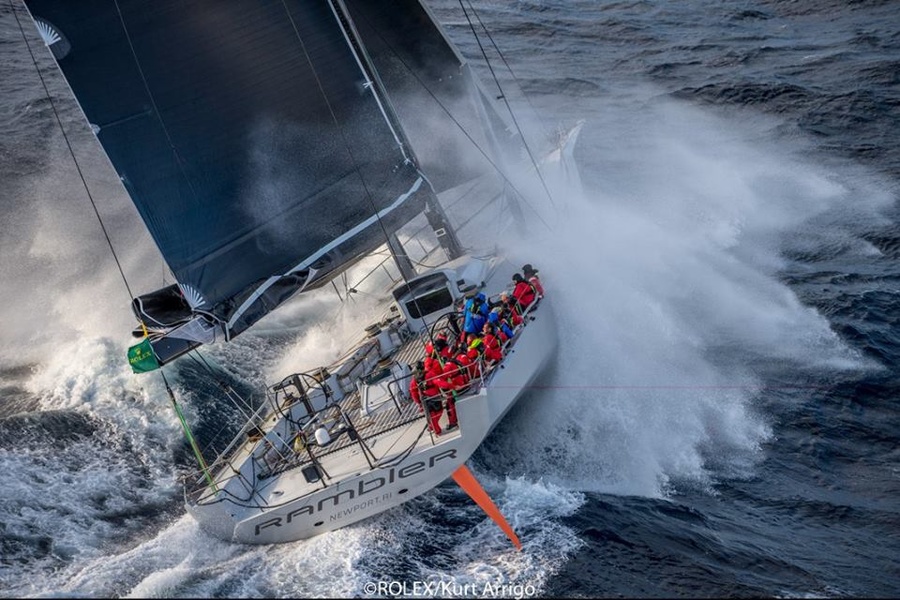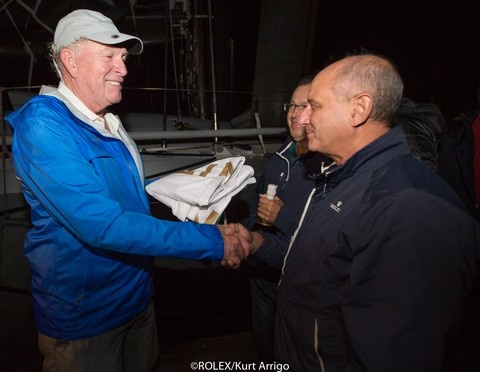 » Sadly, the Rambler 88's three-year quest to break the record set in 2007 by its «grandfather, the Rambler 90, failed again this time. Like last year, the team was hampered by the weather: weak winds accompanied the race for the first 30 hours.
According to David it was a gale force wind with gusts up to 40 knots that caught the fleet early Monday. It allowed the crew to complete the second 300 miles of the journey in just 14 hours.
«Mistral conditions reminded me of 2007, when we set the record on the Rambler-90, but then the wind was even stronger, maybe up to 50 knots," said the boat owner, "It's exciting and very wet, especially when you turn and find yourself sideways to the waves».
But not everyone in the race turned out to be thrilled by such surprises of nature. During the first two days of the 38th edition of the Rolex Middle Sea Race, six crews withdrew from the event.
When the wind and sea began to get really strong, 44 boats were forced to pull out of the race.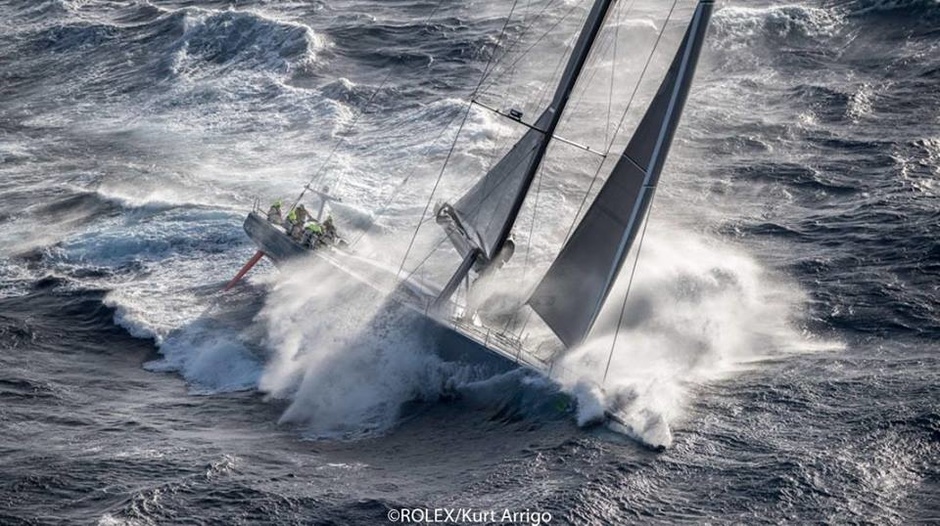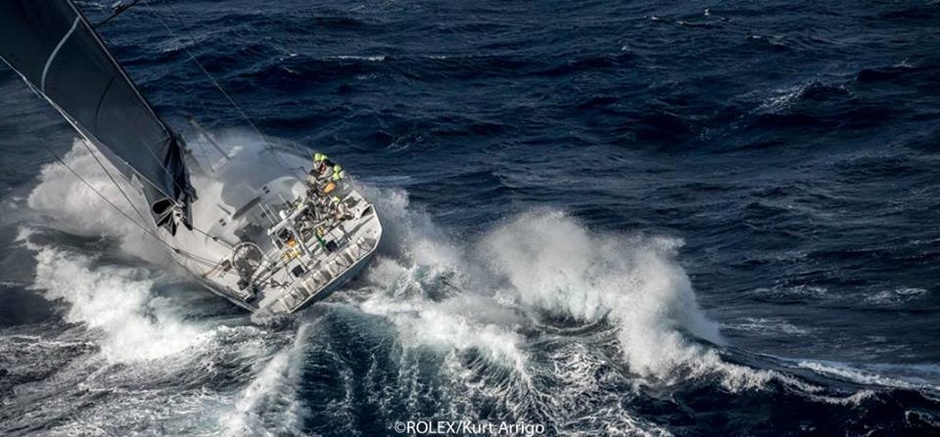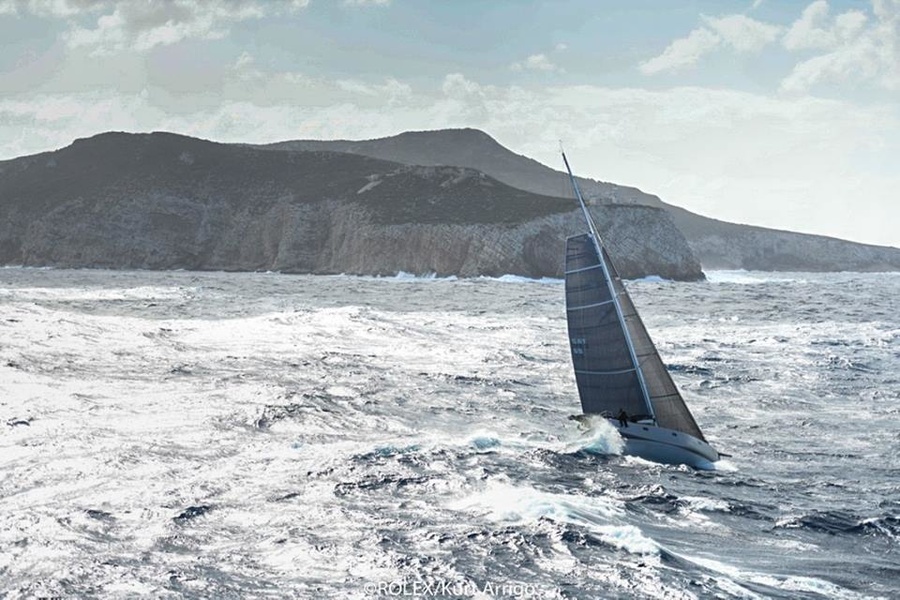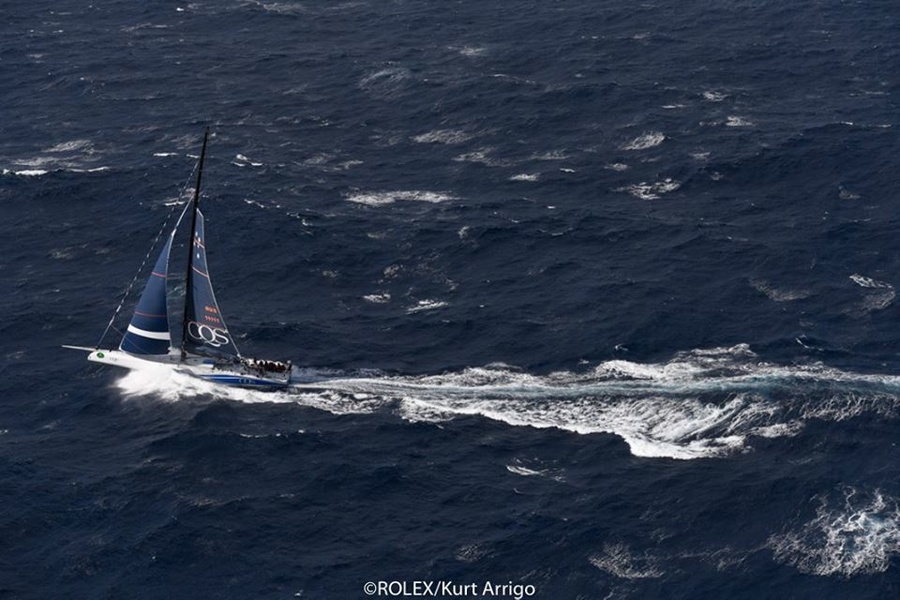 One of the toughest regattas in the Mediterranean began on October 21 in Valletta, Malta. 104 boats from 30 countries were at the start, including Russia. Boats of all classes are competing, but the top prize - the Rolex Middle Sea Trophy and a Rolex watch - will be taken by only one team, based on corrected times.