Moscow River Shipping Company (MRPC) announced the sale of one of the main river attractions of the capital - motor vessel «Maxim Gorky».
The seller does not report the cost of the ship, which is also often called «yacht Stalin», while experts estimate the deal at 20 million rubles.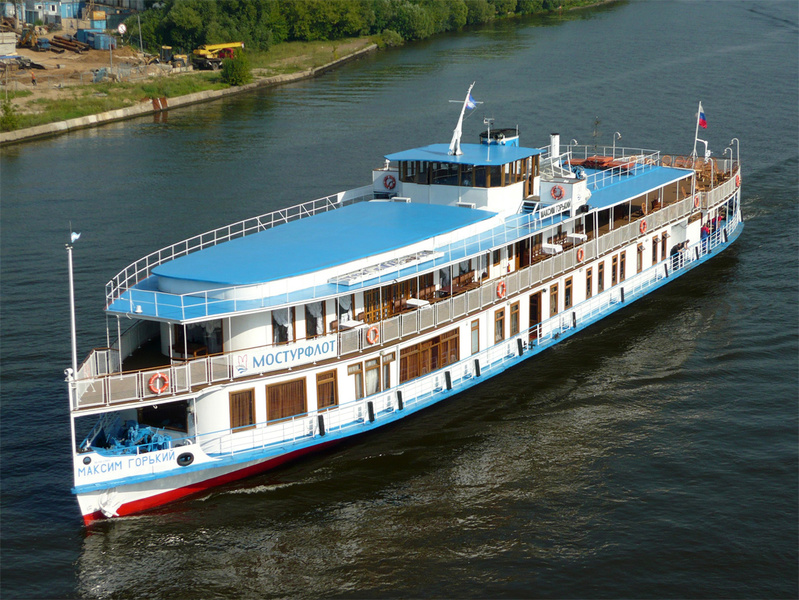 The company management explained that it is not profitable for them to invest into the vessel, which has been used solely as a restaurant for the fourth year, given the active investment in the construction of the new fleet.
MRP expects that the proposal will be interesting to the Caspian Shipping Company of Azerbaijan and Nizhny Novgorod administration. But so far none of these organisations have confirmed their intention to buy the yacht.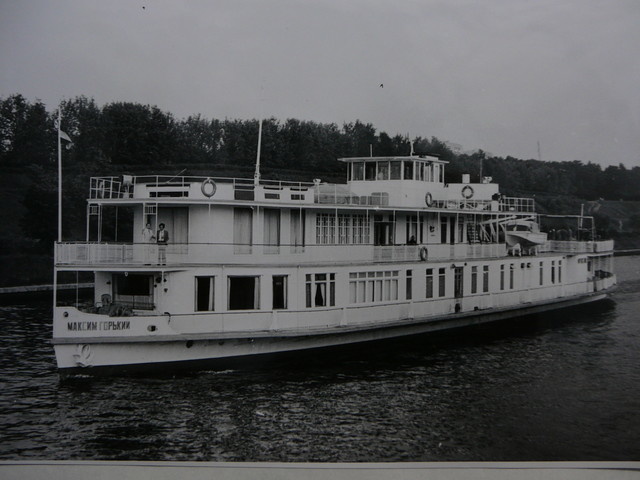 The 68,8-metre boat was built in 1934 as a personal motor vessel of Joseph Stalin.
The shipyard «Krasnoye Sormovo» in the Nizhny Novgorod region was entrusted to execute the order of the first person of the country.
The hull and propulsion system of the submarine series «Decembrist» were taken for the construction of the vessel. Thanks to the powerful engine the ship demonstrated the record speed of 35 km/h for its time.
More than 17 species of wood were used for the interior design, including redwood, plane-tree and Karelian birch.
When in 2003 the ship underwent a global reconstruction with the replacement of the engine and navigation system, the interiors were reconstructed almost in pristine condition.
There is a possibility that Joseph Stalin and Maxim Gorky could have had a rest on the boat, but there is no documentary evidence to prove it. However, the new owner of the boat will be able to say with certainty that the boat had such prominent political figures as Beria, Khrushchev, Brezhnev, Mikoyan, Ordzhonikidze, Molotov and Malenkov on its board.