EddieJordan, founder and former owner of Formula One team Jordan, has joined the board of directors of British yacht builder Oyster Yachts.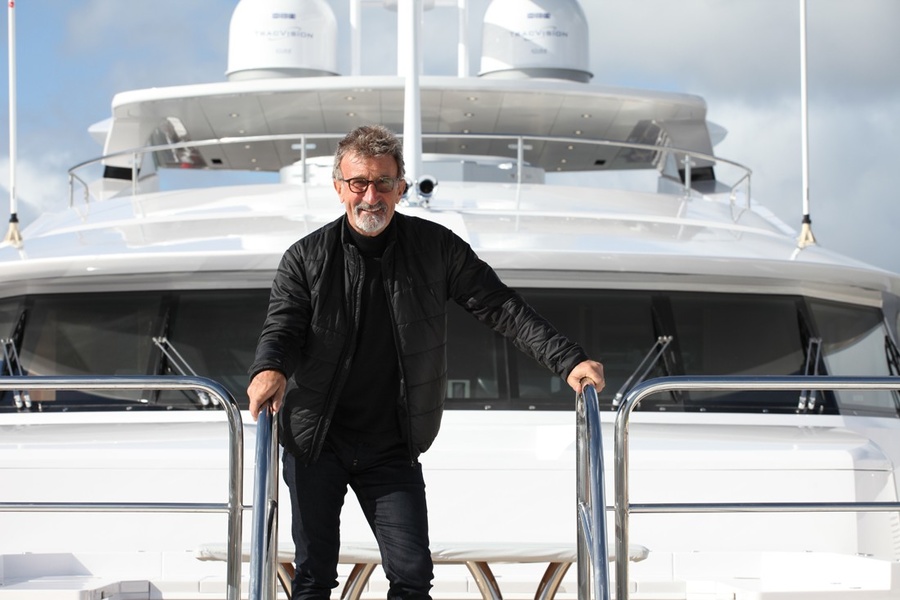 The 70-year-old Dublin multimillionaire was appointed to the board by shipyard owner Richard Hadida, with whom they regularly sail.
Hadida, founder and creative director of computer game developer Evolution Gaming, bought Oyster Yachts last month after its previous owner, Dutch investment company HTP Investments BV, unexpectedly declared bankruptcy of the shipyard.
Oyster is currently working on more than twenty yachts and has orders worth around €100 million.
Hadid intends to return most of the 400 workers laid off, fulfill orders and finish production on the 118-footer, which was launched late last year. In addition, he is planning to create smaller models of the same quality for which the brand is so renowned.
«My design partner Rob Humphreys and I, who is an integral part of our team, are looking at variations in the 40-foot range; perhaps we will go as low as 42 feet, a market with huge potential, comments Hadida.».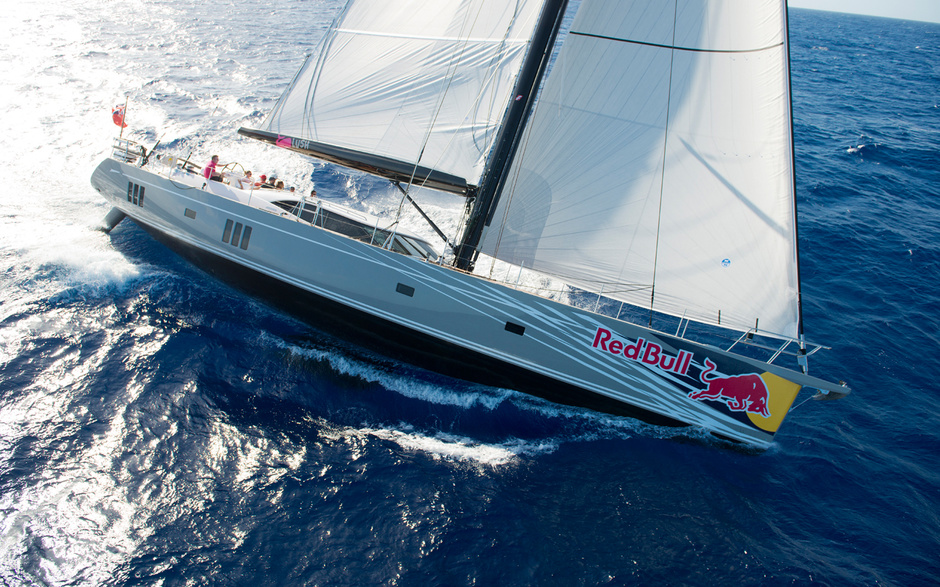 Eddie Jordan is an active yachtsman and owns one of the largest hulls in the British shipyard, the Oyster 885 Lush. Last year he sold his 155-foot Blush, a Sunseeker 155 superyacht worth approximately €23 million. He is also an expert on the British Channel 4 television channel. At the end of March he celebrated his 70th birthday.