British Marine, the organiser and owner of the London Boat Show, has cancelled another event that was due to take place from 9 to 13 January 2019 at the ExCeL exhibition centre. The reason for the closure of the annual show was a significant drop in interest from exhibitors and visitors.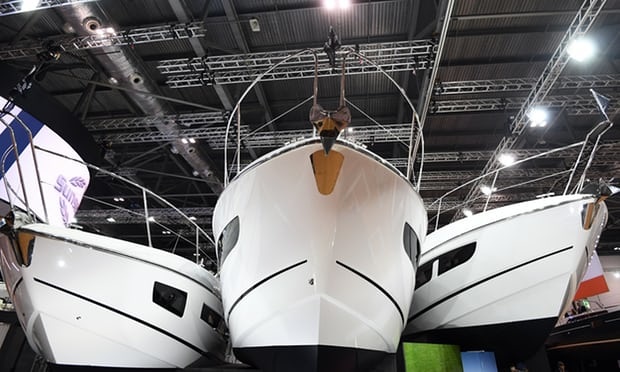 According to independent experts, the London Boat Show 2018 was missing the lion's share of the yachting industry's products, and this given the change in format, venue and duration of the show (this year it lasted only five days, instead of the usual ten).
Despite the promise of the organisers that «this time the world-famous show would be better than ever» visitors were disappointed with the amount and variety of sailing and motor boats at the show.
At the same time, a survey of over 67% of potential attendees invited to the next show showed that the majority of the key decision-makers, including the major boat builders and brokerage firms, will not be able to attend.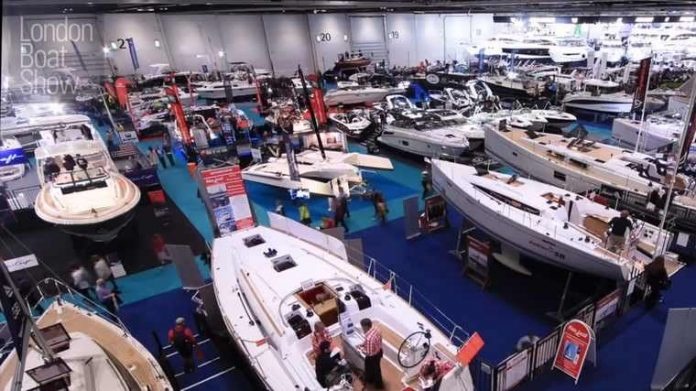 «The decision to cancel the London Boat Show is understandably unfortunate for the UK boating industry but British Marine and its board of directors have a responsibility to their members and we cannot commit to a show which is already commercially unviable and will not meet the expectations of our customers»," said David Pougher, president of British Marine.
The London Boat Show was first held in 1956 and for many years has been the world's largest boat show, showcasing world premiers and the latest technology in the industry and catching up with the legends of sailing.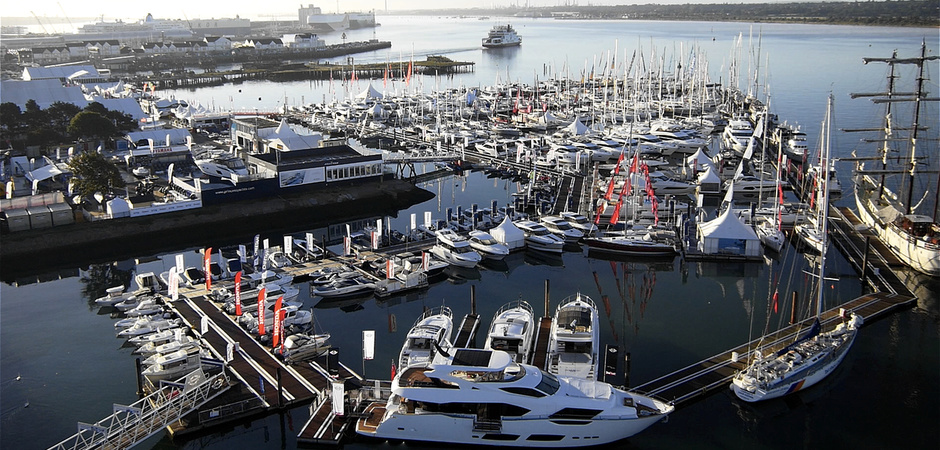 In stark contrast to the London show and Southampton's 50th anniversary, the Southampton Show is enjoying a strong sell-out year and is proving to be a great success.
This is evidenced by the fact that the number of tickets sold and applications submitted for the show in September is ahead of previous years. Not surprisingly, the organiser, which is also British Marine, has decided to put all its energies into developing a more successful event.