The main exhibitors of the London Boat Show, which this year takes place for the 62nd time, are, of course, yachts, but among the almost 400 exhibitors there are also more original means of transportation.
Swim like a fish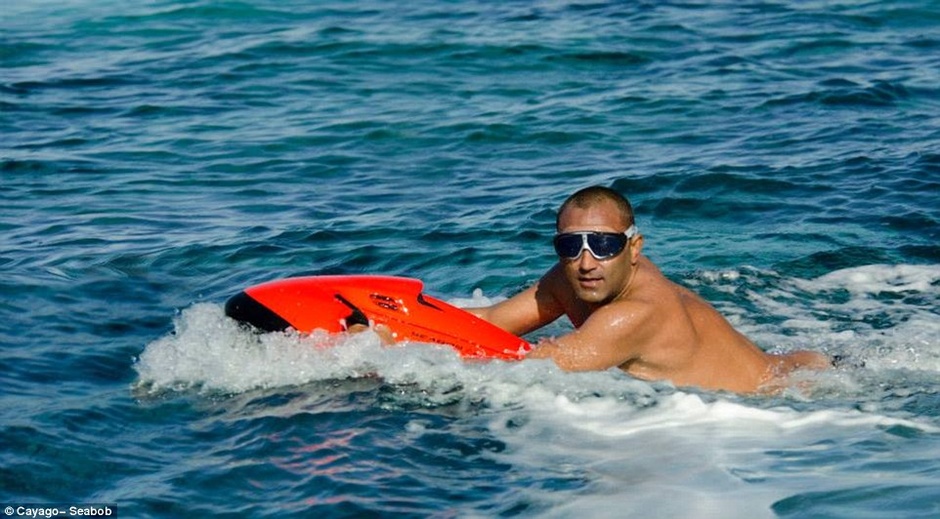 Underwater hydrocycle Seabob F5 S from the German company Cayogo allows you to ride at a depth of 40 meters at a speed of 16 km / h. All you need to do is turn the compact device in the direction of movement and choose the speed. On the water surface of Seabob F5 S you can accelerate up to 20 km/h. If the speed or depth of travel exceeds the user-defined values, the device automatically stops and pops up to the surface. The device runs on lithium-manganese batteries with a single charge sufficient for 60 hours of use. The cost of the Seabob F5 S is £7,800.
It flies like a Formula «1 driver.»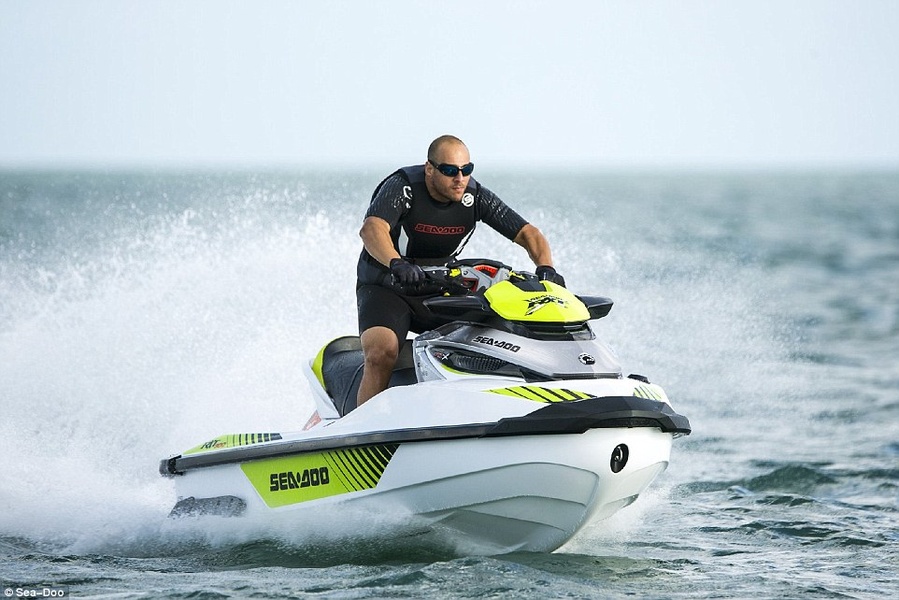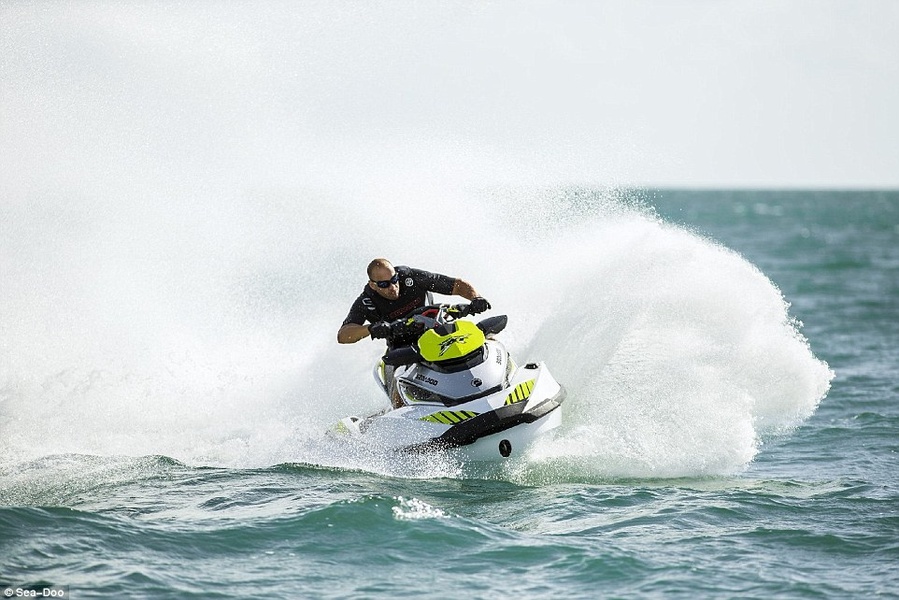 The Sea-Doo RXT-X 300 can reach 120 km/h thanks to the supercharged 300 hp Rotax engine. This is the largest engine ever installed on a Sea-Doo hydrocycle. The RTX-X 300 can take three people away at the same time, as well as a wakeboarder or waterski enthusiast. This toy is worth just under £16,000.
Riding on water like on asphalt.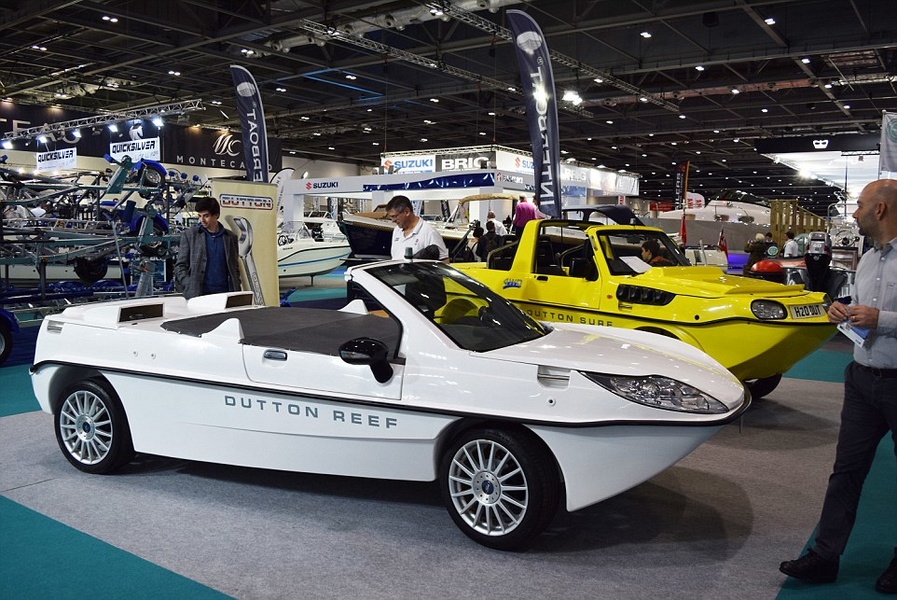 Tim Dutton has been making amphibian cars since 1989. In that time, he's crossed the Channel twice. This year in London, Dutton presented his first new model in 16 years - an amphibious car Dutton Reef, built on the basis of Ford Fiesta MK8. The model comes with a gasoline or diesel engine of 1.6 liters. The yellow car in the picture above is an older model Dutton Surf, remade from Suzuki Jimny. The engines of this all-wheel drive amphibian are slightly less powerful - petrol 1.3 liters, diesel 1.5 liters. For 8,990 pounds you can buy this car disassembled and assemble it yourself. Assembly of the manufacturer will cost 18 450 pounds, and still have to pay the cost of the car, based on which will be collected amphibian.