Team Brunel won the ninth leg of the Volvo Ocean Race 2017/18, firmly cementing itself in the top three of the overall standings. Second place went to the AkzoNobel crew, who ended up winning the battle for a new 24-hour range record in the VO65 boats.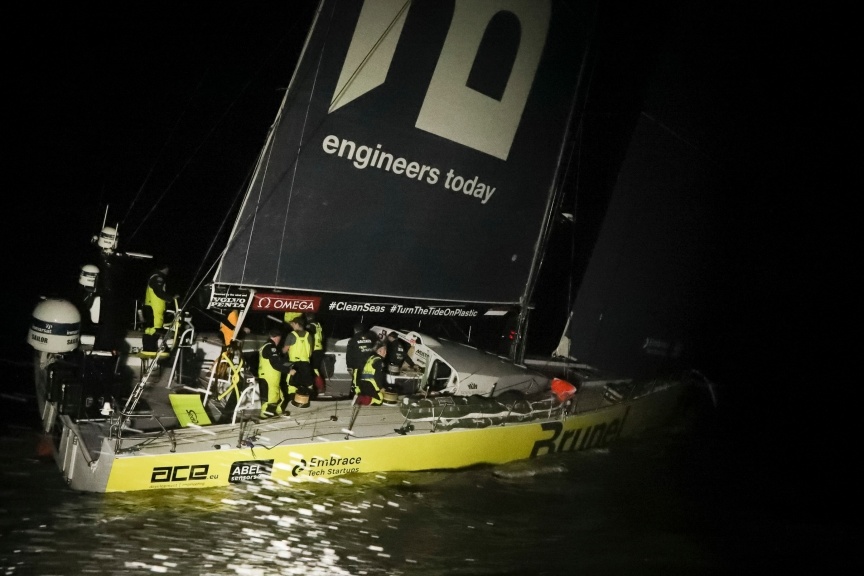 The last 100 miles to the finish line in Cardiff, Wales, proved to be a tricky one, with the wind fading to 10 knots requiring the teams to choose the most precise navigational strategy. Depending on their tactics, the current in the Bristol Channel could easily have been the only guide to the finish line, or alternatively swept them back out to sea.
It was Dutch skipper Bowie Bekking who found himself in the best position to snatch the victory from his compatriot Simeon Tienpont who held the lead for the last few hours of the race.
The black-and-yellow boat finished just 4 minutes and 5 seconds faster than its blue-and-purple rival, which earned Team Brunel the cherished 15 points (doubled for course difficulty and one extra for first place).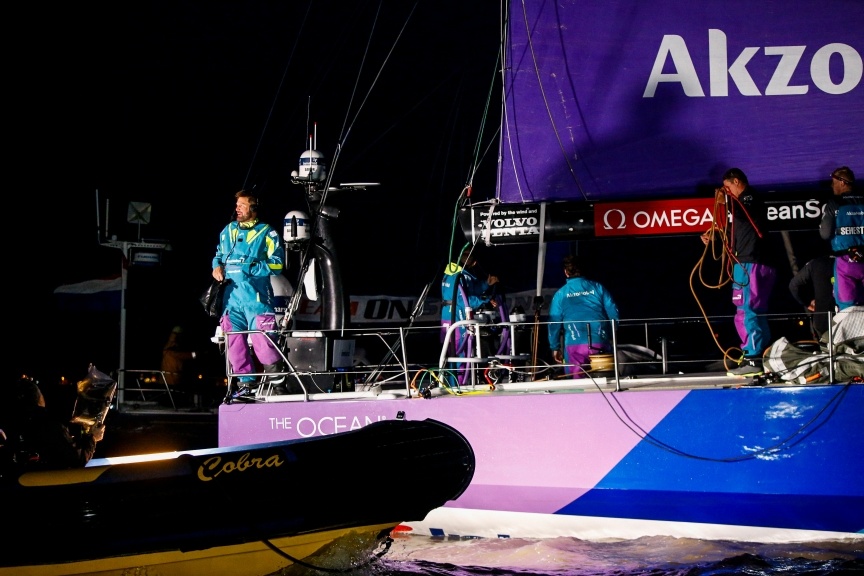 At the same time, the AkzoNobel team beat Brunel to win another battle by becoming the new record holder of the 24-hour VO65 boat range. The teams competed for this title at the end of last week, with no distractions from overcoming the ninth leg.
Tienpont's crew covered 602.5 nautical miles in 24 hours, a 51.68-mile improvement on the previous Abu Dhabi Racing team record set last season by Ian Walker.
«We enjoyed setting the record, which hopefully will be difficult to surpass. It was an emotive stage and we are looking forward to the last two...», shared Simeon Tienpont's impressions.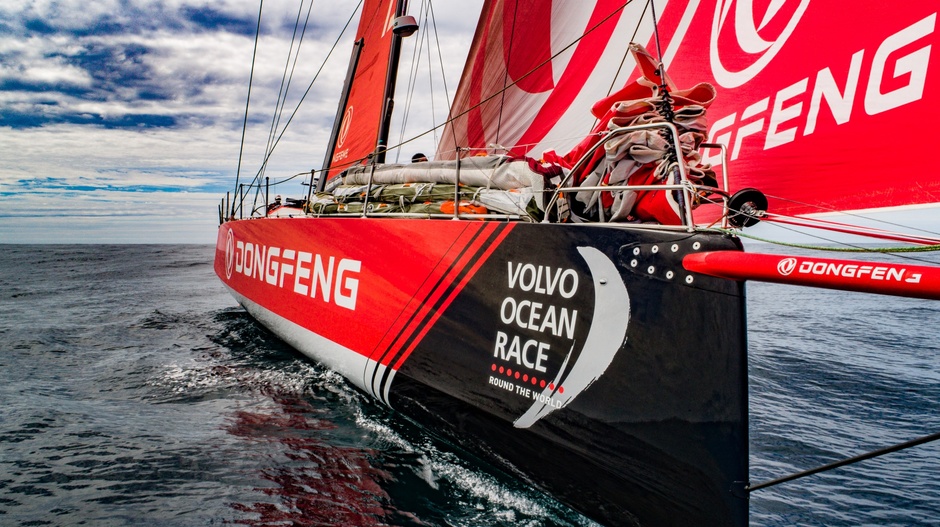 The Dongfeng Race team reached the third place and thus moved up to the first line of the standings. The second place in the overall standings with a gap of 1 point from the leader is occupied by MAPFRE, the third place is occupied by Brunel racing team, which is only 3 points behind the first place.
The next event awaiting competitors will be in Cardiff Harbour on 8th June. It will be a port race, followed two days later by the tenth and penultimate leg of the 2017/18 Volvo Ocean Race.